Palmer happy despite Q3 gearbox blow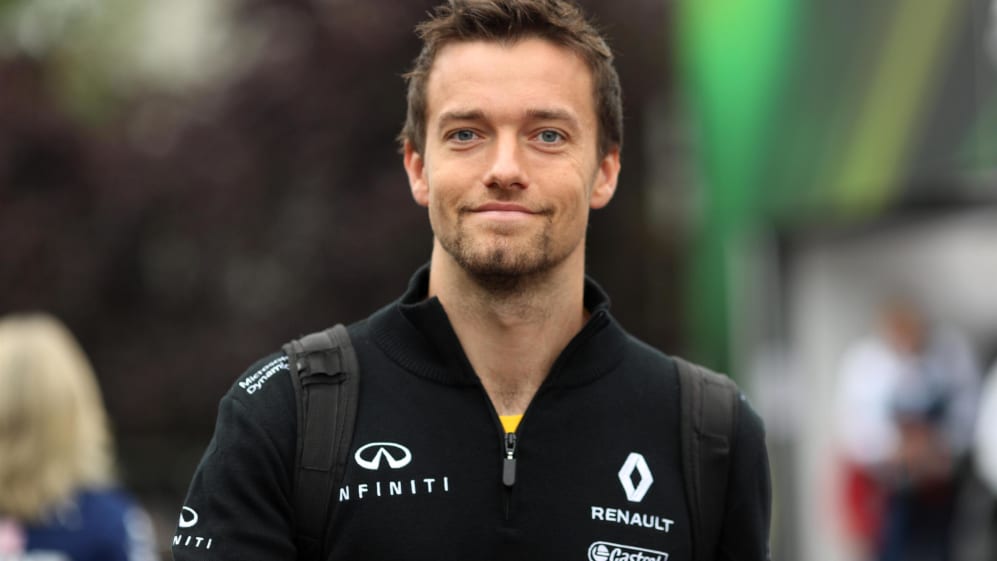 Renault's Jolyon Palmer remains upbeat for Sunday's Grand Prix in Belgium, despite a gearbox issue robbing of him of what had looked set to be his best qualifying position to date.
Palmer had cruised through the opening two phases of the session, comfortably quicker than team mate Nico Hulkenberg, only for technical gremlins to bring his car to a frustrating halt at the start of Q3.
"It's such a shame as we were going great guns out there," said the Briton. "Q1, Q2 was easy through and then both my laps in Q2 would have put me in seventh on the grid. So to not even take part in Q3, it's disappointing to be tenth."
That tenth place matches Palmer's previous best qualifying, though he could face a five-place grid drop if his cars turns out to require a new gearbox. Nevertheless, he admitted he was delighted with his Belgian showing so far.
"I've got to be happy with that qualifying really, compared to where we've been," added Palmer. "The whole weekend's been good since FP1. I'm just really happy with the car, with the feeling all the way through.
"So I'm happy with how I've done, I'm happy with how the car's been and I think we've done a good job as a team – we just need to get it back in one piece tomorrow and get some points!"
Palmer, who saw Hulkenberg end up seventh on the grid, has yet to score points in 2017. He secured one in his rookie season last year, with tenth place in Malaysia.