Feature F1 Unlocked
PALMER: Monaco is the biggest challenge in F1 – here's how the drivers prepare for a race fraught with risk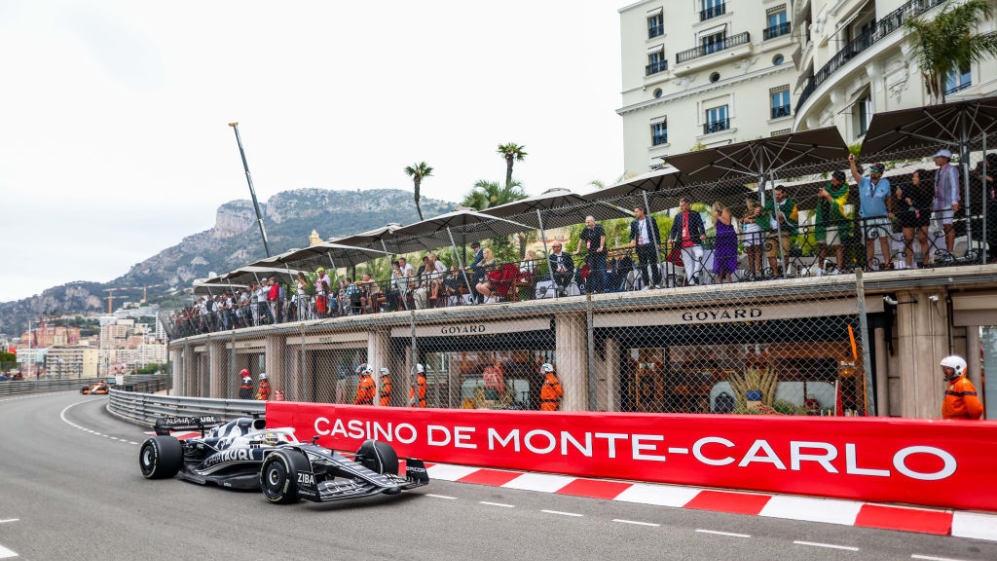 Monaco is a Grand Prix unlike any other on the calendar and there's plenty for drivers, engineers and strategists to get their head around in the build up to one of Formula 1's showpiece events.
For the drivers the track still poses the biggest challenge of the season. It's the shortest in length, yet it comprises 19 corners. On most circuits there are corners where you have to take a bit of extra care early on, but there are others where you can immediately attack with more margin for error. In Monaco every corner is fraught with risk. With the walls catching out drivers at so many different corners in the past, you cannot take your eye off the ball anywhere.
READ MORE: IT'S RACE WEEK: 5 storylines we're excited about ahead of the Monaco Grand Prix
I used to love driving street circuits, because the challenge is greater, the risks are higher but the reward of hooking up a great lap or putting together a strong result feels that much sweeter as a result.
Monaco isn't a circuit that you can go out and expect to be on the limit straight away. Even the best drivers will need to build up over a number of laps.
I used to find though that the better off you start in practice, the better your potential for the weekend becomes, because it's easier to nibble away small bits of lap time or car set up, than it is to make big leaps or wholesale changes and expect to find big chunks of lap time.
This approach gave me success in junior formulae on street circuits, but also came back to bite in my first year in F1 in 2016, when I pushed too hard too soon, found the barriers in FP1 and that put me on the back foot for the rest of the weekend.
You can lose a bit of confidence – but more crucially you lose track time as well. Those are the fine margins of driving on such a circuit.
Qualifying of course is the pièce de résistance of the Monaco weekend, where you pool together all your accumulated knowledge from the practice sessions and give it an all or nothing lap.
It's also the reason we see the most amount of incidents on Saturdays. With overtaking being so difficult on this track in modern Formula 1, qualifying is really the critical part of the weekend. It's not often a driver gets a chance to salvage a poor Saturday in the Grand Prix in the Principality.
WATCH: Monaco Grand Prix Preview – who will master the Monte Carlo streets in 2023?
It's fair to say Monaco is more of a drivers circuit than most others, but the team must still give them a car capable of fighting – and it's the job of the engineers to get the car into the best window on the most unique of circuits.
Historically you'd run the car a lot softer around Monaco than you would anywhere else, because you'd want more compliance over the bumps, kerbs and gutters. And whilst it's still true that you can't run the car as stiff in suspension settings as you would on a newly resurfaced permanent track, the differences have actually reduced significantly because the Monaco surface is also getting smoother.
Now it's actually Singapore that's bumpier, because of extensive resurfacing that's taken place. All of this puts more emphasis on aerodynamics than mechanical grip like it used to be.
With 19 corners in just 3.3km it's a question of how much downforce can you add to the car to make it quick.
So far this season we've only seen low downforce packages on circuits that all have huge straights. Monaco is the complete opposite to the tracks we've seen so far, so the cars will all be in a different configuration whether they use pre-planned upgrades or not, and that could shake up the pecking order.
Many teams were planning on bringing upgrades to Imola, but with that race having been called off, they will now be scratching their heads and wondering what to do for Monaco. Mercedes were set to bring a heavily revised car to Imola and have said they will stick to their guns for Monaco – but the risk is an obvious one.
F1 NATION: Can Ferrari or Aston Martin break Red Bull's streak? It's our Monaco GP preview
With the walls so close the chance of damaging new components is pretty high and spares are usually in short supply in the first implementation phase.
Secondly, with the characteristics of Monaco being so different from conventional circuits it's even possible that the unique layout will mask new parts' performance – or even worse, they could find unintended consequences on a track where any errors mean a costly accident. It's a tough one for teams to weigh up. Downforce is still key for Monaco, but it's not typically a place to bring a host of upgrades to.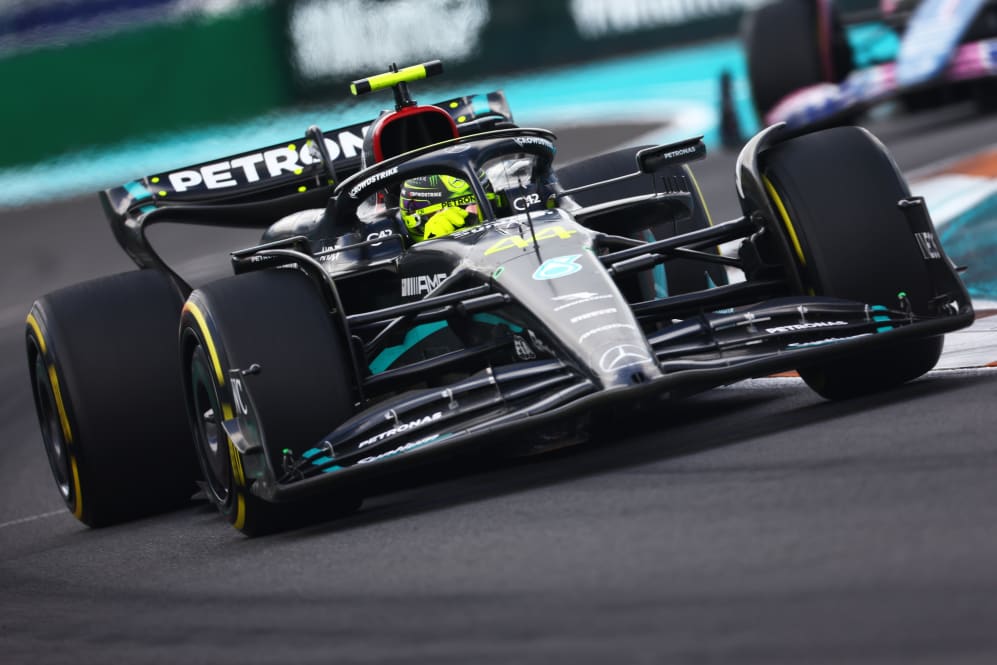 Finally, the strategists will be hard at work right now devising potential plans for the weekend before a wheel has even been turned. You can have the best driver in the fastest car, but if the pit wall are not on their game then it will all go to waste, as Daniel Ricciardo learnt in 2016 and Ferrari as a whole learnt last year (see the clip below).
With overtaking being so difficult it's all about track position and the pit stop phase. Any pitstop to put new tyres on at the risk of losing position is a brave move, yet being left out on shot tyres has it's own risks as recent years have proven as well.
Strategists and pit crews are always under pressure in critical moments on race day, but in Monaco it's far harder for a driver to recover from a poor call or slow stop.
Most drivers would say a win in Monaco is still the most special in the season, yet the path to get there is so tricky with a minefield of things to negotiate in order to stand on the top step on Sunday.
READ MORE: How 'Mr Monaco 'Graham Hill mastered the streets of Monte Carlo
To read on, sign up to F1 Unlocked for free
You'll unlock this article and get access to:
Live leaderboard data
Epic experiences and rewards
Money-can't-buy competitions