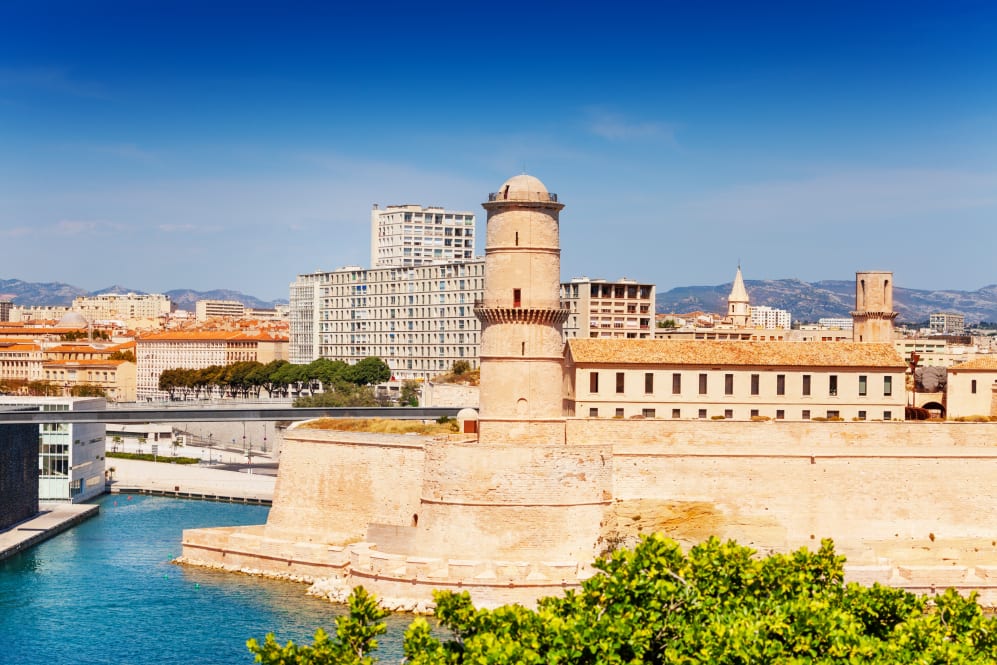 There are several car parks in the immediate vicinity of the Fanzone.
However, the Indigo Vieux-Port Fort Saint-Jean car park has direct access and can be accessed from the A55 motorway via the Tunnel de la Joliette or Boulevard du Littoral. Pedestrians exit directly onto the J4 Esplanade. (GPS coordinates (Lat N/Long E): 43.297167 / 5.361350).
Book your car park in advance at www.opngo.com.
#3500LIVES
Every day, 3,500 people are killed on the roads. Young people are particularly affected as road crashes are the number one cause of death of 15 to 29 year olds.
This is an alarming trend, a plague that needs to be stopped, a human, economic and social cost which has become unacceptable. The FIA is on the front line in tackling this challenge, together with our 245 member organisations around the world.
Everyone has a role to play in making safer roads for all. The #3500LIVES campaign outlines Golden Rules that can help save your life and the lives of others. We also encourage you to sign up to the FIA Manifesto for Global Road Safety which calls on all governments to prioritise road safety and introduce effective legislation on key risk factors on the road.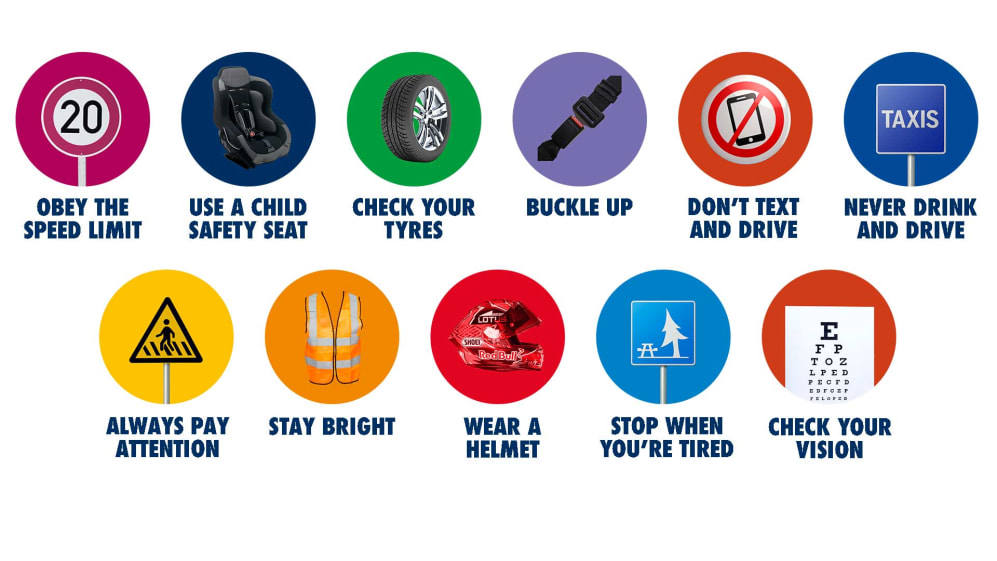 You can find out more information about the FIA's #3500LIVES campaign by visiting fia.com/3500lives