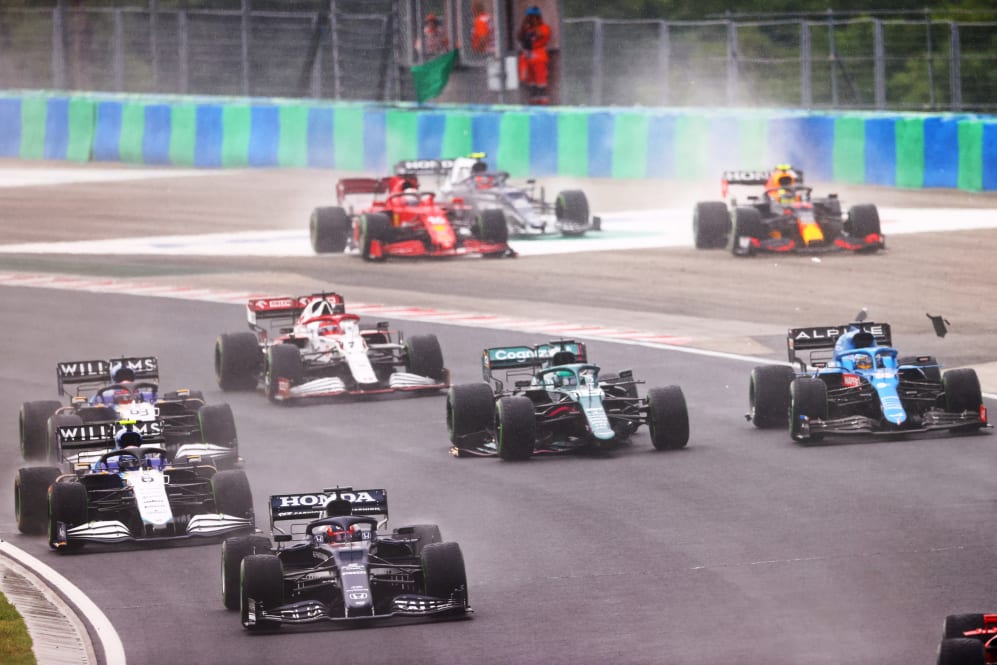 Free parking
Hungaroring provides free parking possibilities around the Circuit at the designated areas shown on the map for spectators arriving by car.
Super Gold Parking
In case you have a Super Gold parking ticket, it is ONLY valid when PRINTED. If possible, please print it out in colour before placing it behind the windscreen to assist traffic control and speed up the access to the site.
Bus parking
Parking for buses is possible at the designated area shown on the map near the Main Gate / Gate 8.
Bus Friday Saturday Sunday Weekend up to 20 passengers 30 EUR 35 EUR 35 EUR 55 EUR 20 - 40 passengers 35 EUR 50 EUR 50 EUR 90 EUR over 40 passengers 50 EUR 65 EUR 65 EUR 135 EUR