Interview
Pascal Wehrlein Q&A: Sauber season could open doors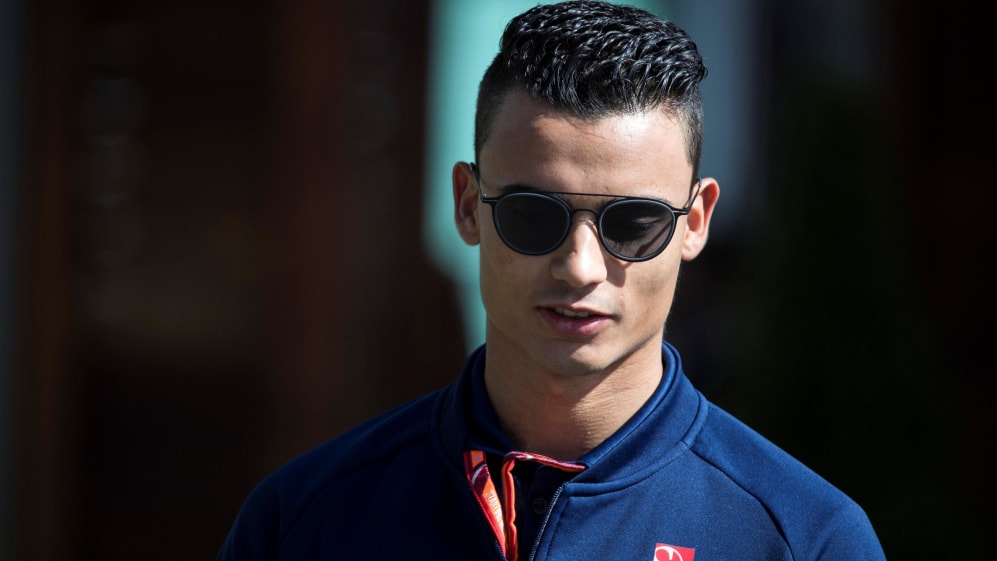 2017 is his first full season on the grid, but as part of their junior driver programme, Pascal Wehrlein has already experienced Mercedes' F1 machinery, as well as that of Force India, Manor and now Sauber. The Silver Arrows decided he was not yet ready for a works seat, but will the young German be able to prove his worth with his new team this year? And what is his plan for this weekend's Melbourne race? We caught up with Wehrlein for an exclusive chat…
Q: Pascal, you have Mercedes backing, so when Nico Rosberg left it was always going to be you or Bottas to replace him. Alas, it was Bottas. How much disappointment was there when you heard the news?
Pascal Wehrlein: It was not 'Plan A' for me, so it was not a real disappointment. It was a chance that arose very unexpectedly - up until that very moment it was nowhere on the horizon to move to Mercedes. I've got the chance at Sauber and the reason is clear: I am not experienced enough yet for a Mercedes cockpit. That's what they told me. End of story.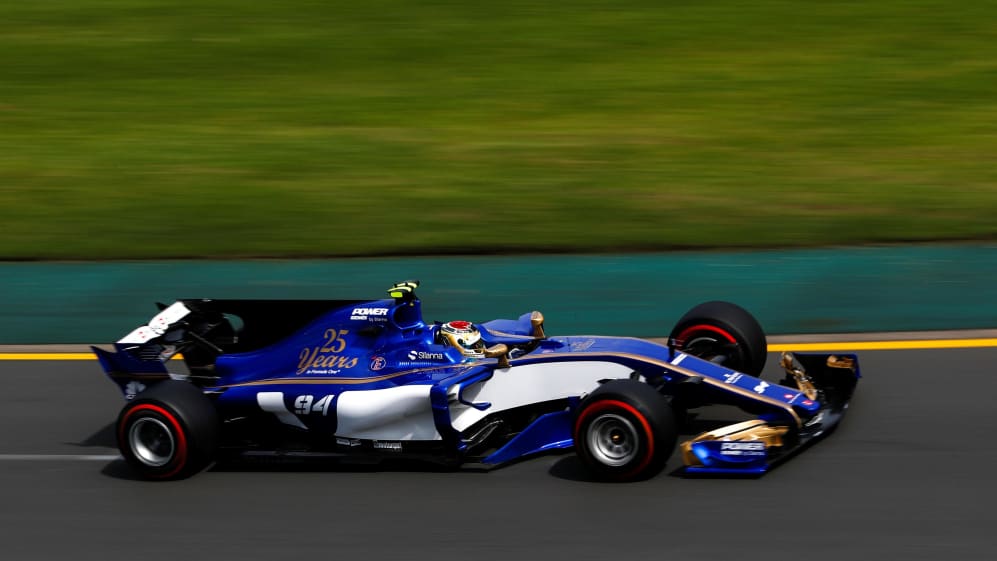 Now I am at Sauber and want to achieve the best possible result for the team - and learn
Q: Who called to tell you that your career was to take another rerouting? December 2016 could turn out to be the closest you will ever get to a winning car, as F1 is often about being in the right place at the right time…
PW: (Head of Mercedes-Benz Motorsport) Toto (Wolff) called me. It was a simple message: we think that you are not experienced enough after one F1 season and three years in DTM. It is better you spend another year in another team to get more experience. The second year is always the one when a driver progresses the most - and this year I will now do with Sauber. If you are in a car that is capable of fighting for the title you have to be a 'complete' driver - and that's what I am not at the moment.
Q: But without Felipe Massa coming back to Williams - which enabled Bottas' departure - it would have been you, ready or not…
PW: Well, that's life!
Q: Your new team, Sauber, were battling your old team, Manor, for P10 last year, so you are not making a big move up the grid. How do you plan to further your F1 career from here?
PW: I am not planning anything. It makes no sense to plan further ahead than 12 months. Anything can happen. Now I am at Sauber and want to achieve the best possible result for the team - and learn. Then let's see.
Q: Are you carefully watching what opportunities might arise at the end of the season, when several big driver contracts are up?
PW: Well, I think next year could be a crucial year for me. There could be many open doors, so let's see what happens. First I have to deliver - and then start to think about 2018.
Q: You are taken care off by Toto Wolff. Have you been given you any objectives to reach this season?
PW: Well, Manor were very happy with me last year and it is the same strategy for me here at Sauber: learn as much as possible and help the team as much as you can with your feedback.
Q: Your Race of Champions accident meant you've had less time in your 2017 car than others. How big a disadvantage is that?
PW: Yes, it was not helpful missing one week of testing when you have new cars - and when you are joining a new team. Together with Sauber we maximised the second week to keep the shortcoming as small as possible. I was in the car four half days - and that was a super solution. Now I feel ready - and believe that I will massively improve after the first two to three races.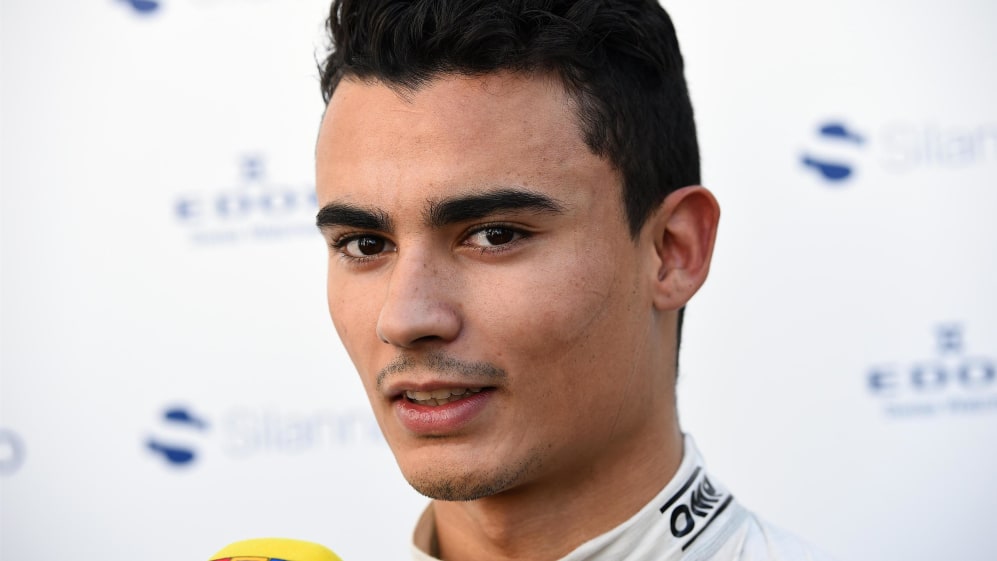 Be smart - and stay out of trouble!
I have to say that even if today didn't pan out as we wanted - we spent both sessions in search of a better set-up - I feel very much at home in my new car. I love those wider tyres that give you much more mechanical grip in the corners. That feels awesome.
Q: Each car is 20cm wider this year - that makes 40cm more when overtaking. Given that you are likely to be starting from the 'danger zone' towards the back of the grid, how do you see that working out for you?
PW: Well, first of all: drive with brains. And where possible move out onto the grass - and pray that your car is in one piece. Twenty cm might sound a lot, but when you are in the car you don't really feel it. Basically it will be driving as usual. And here in Melbourne the track is wide enough anyway.
Q: What objectives are you giving yourself for Sunday? First race for a new team, you no doubt want to impress a little…
PW: I want to finish the race. And if we finish the race we could already be in a good position, as we have seen in Barcelona that a number of teams have issues with reliability. So be smart - and stay out of trouble!