Patrick Mahomes, Travis Kelce, Anthony Joshua and Rory McIlroy among host of sports stars to join Alpine's investor group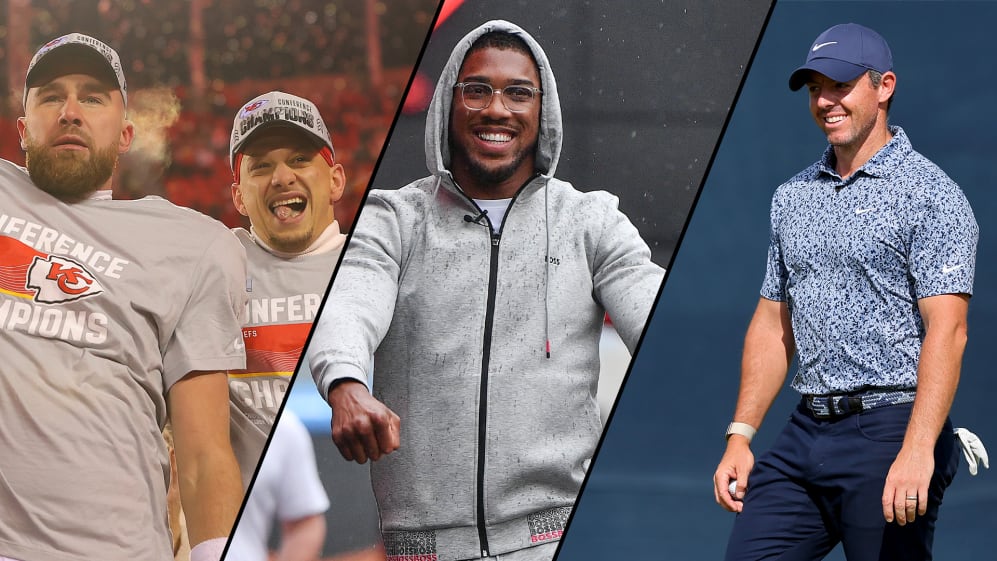 Alpine and Otro Capital have welcomed some of the world's biggest sports stars as new strategic investors into their €200m fund, including Patrick Mahomes, Travis Kelce, Rory McIlroy, and Anthony Joshua.
Otro Capital have welcomed these new partners into its existing group of premiere investors in Alpine, which already included RedBird Capital Partners and Maximum Effort Investments – and also actor Ryan Reynolds. Earlier this year they had invested €200m and acquired a 24% stake in the French outfit.
READ MORE: Alpine secure €200m backing from investors including Hollywood actor Ryan Reynolds
Otro Capital have now welcomed new investors in the form of some of the world's best athletes, which include Kansas City Chiefs stars Patrick Mahomes and Travis Kelce, world number two golfer Rory McIlroy, former Heavyweight champion boxer Anthony Joshua, and Liverpool footballer Trent Alexander-Arnold.
"I am thrilled to lead an investor group and join forces with Patrick and the team at Otro Capital on this exciting venture with Alpine F1," said Kelce. "Our shared passion for excellence and innovation forms the cornerstone of this partnership.
"It's about being able to contribute to a sport that demands precision, teamwork, and relentless pursuit of success. I am looking forward to this new chapter and can't wait to see what we achieve together."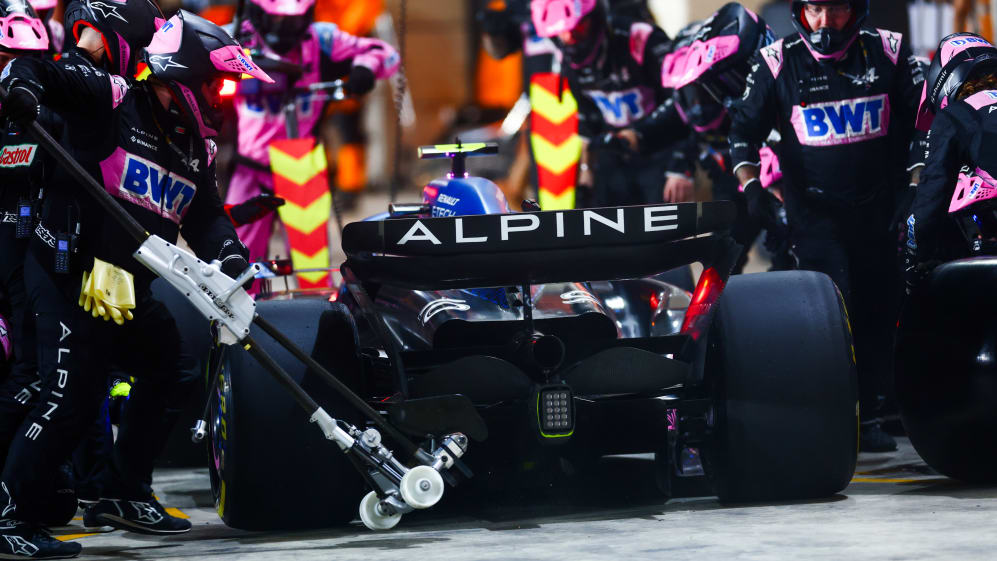 Mahomes added: "I've always had a passion for all sports. The opportunity to lead an investor group with Travis in Alpine F1 alongside Otro Capital was one I couldn't pass up.
"It's an exciting time for the sport and this is an opportunity to bring our shared values to the world stage. I'm looking forward to being a part of its growth."
IT'S RACE WEEK: 5 storylines we're excited about ahead of the 2023 United States Grand Prix
Anthony Joshua was also delighted with the opportunity to get involved, saying: "The chance to strategically invest with Otro Capital in Alpine was an opportunity I couldn't ignore. The heritage of the team, mixed with the global growth of Formula 1 as a sport and brand made this a very serious proposition. I am excited to start this journey with Otro and a great group of fellow investors and hope to help the team achieve its full potential."
McIlroy commented: "Passion for excellence on the golf course has led me to admire the same pursuit in Formula 1. Partnering with Otro Capital in Alpine F1 is an exhilarating venture that unites my love for sports, competition, and the relentless drive to be the best."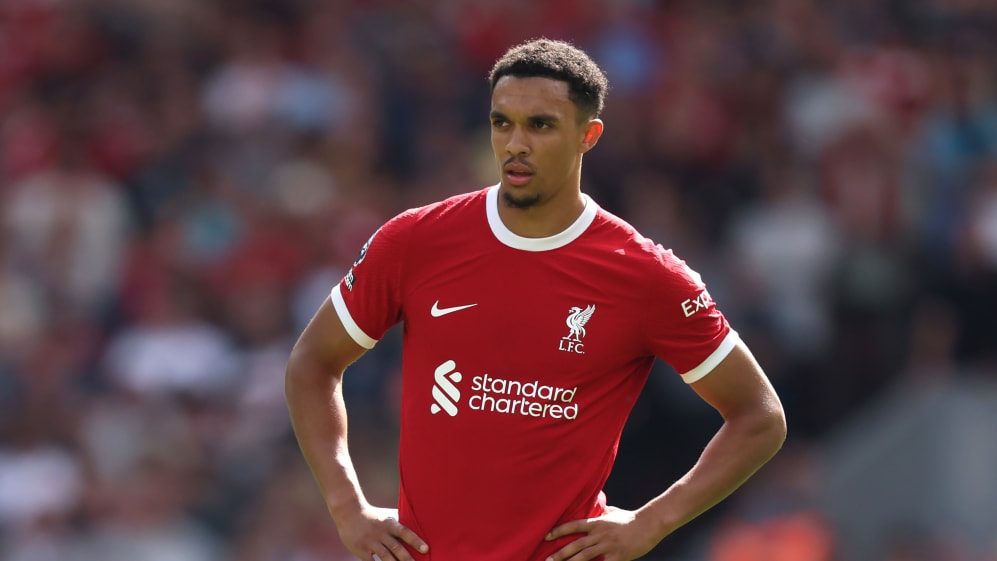 Also joining the group of investors are former Manchester United and Chelsea footballer Juan Mata, as well as Roger Ehrenberg, founder of Eberg Capital, investor in the Miami Marlins and Real Salt Lake.
"I'm excited to be joining Otro Capital's group as an investor into Alpine F1 along with my brother Tyler," said Alexander-Arnold, adding to the collective joy among his fellow investors. "Having been to Formula 1 races as a fan, I love the high-pressure environment of the paddock and I've seen first hand how incredibly impressive the Alpine team is.
"Our shared goal as an investment group is to help contribute to its continued success on the grid, at a time when F1 is facing incredible growth as a sport. As a footballer, I understand the importance of teamwork, innovation, and determination in achieving goals."
F1 NATION: Verstappen charges on, Mercedes look to bounce back and Ricciardo returns – it's our United States GP preview
Co-founder of Otro Capital, Alec Scheiner said: "We are honoured at Otro Capital to be joined by this particular group of investors into our Alpine F1 investment in partnership with RedBird Capital Partners and Maximum Effort Investments.
"These are best in class investors, athletes, entertainers and entrepreneurs and they are all committed to elevating the Alpine F1 team."