Interview
Penalties mean I will have to be a daredevil - Vandoorne Q&A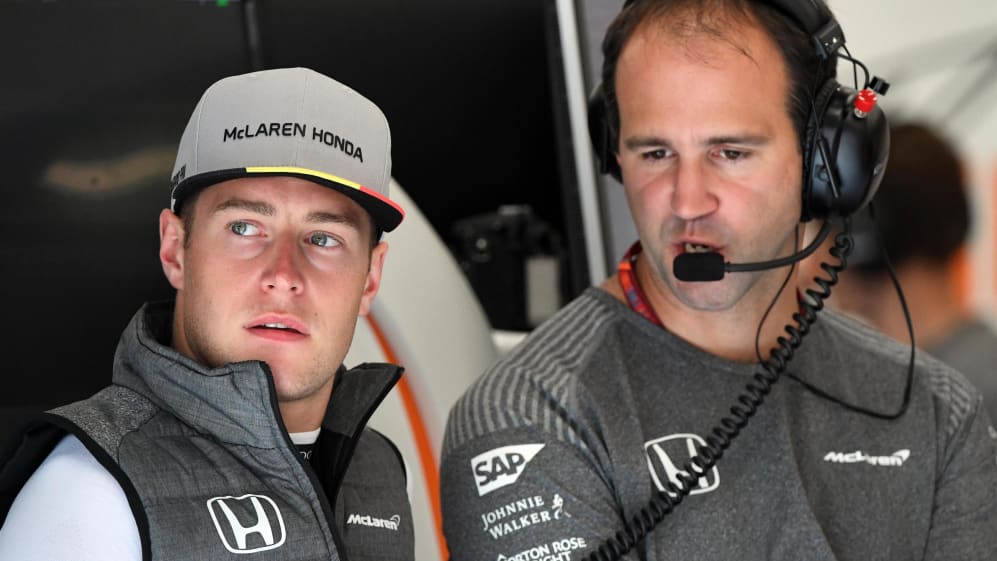 Stoffel Vandoorne's first home Grand Prix hasn't exactly followed the fairytale script, with several penalties dooming him to the back row before qualifying has even begun. But with a contract renewal in his pocket, and a home crowd cheering him on, the 25-year-old remains fired up about his chances come Sunday at Spa...
Q: Stoffel, finally the home race! The first one ever in a Formula One car is always a very special matter. How are you feeling about this Sunday?
Stoffel Vandoorne: It is indeed a very special matter! I have been driving on this track with cars from many other categories and have always won here – but nothing comes near spending a weekend in Spa in an F1 car! This track is iconic - and even more special as it is my home race. Yes, it's not ideal to start from the very back due to penalties. But it was kind of inevitable with all the problems that we had at the beginning of the season. We knew that for every part we put on the car we pay a price. And how am I going about Sunday? I will try to be the best daredevil possible! One point is a lonely number – so adding to it is the ultimate goal.
Q: How important was that points finish in Budapest – even if one is a lonely number? Was it the beginning of the end of your bad luck streak?
SV: Difficult to say. Budapest and Monaco were probably the best opportunities to score, as the power sensitivity is the lowest on both tracks. It was good to get it done before the summer break. But the spell being broken... I would not bank on that. We know that we still have a lot of work to do – and maybe the second half will be the same story as the first.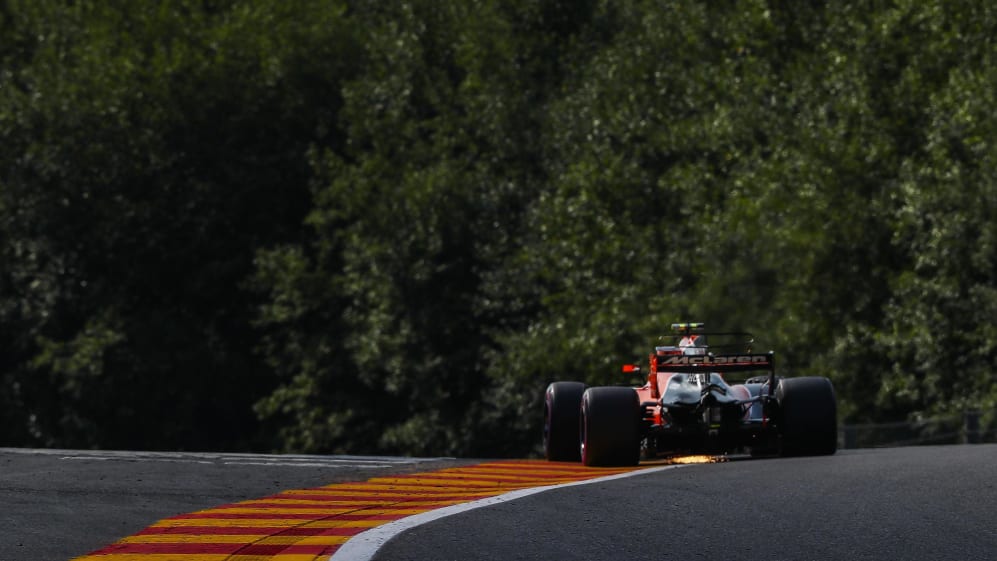 Q: Speaking about your home race, who is the true Belgian driver - you or Max Verstappen? He was of course born in Belgium...
SV: If you want the true Belgian driver than it is me! (Laughs) Yep, Max was born in Belgium and has some roots here – but I am pure Belgian. And the last Belgian driver was Jerome d'Ambrosio – so the fans had to wait for quite some time!
Q: Belgium almost had a world champion in Jacky Ickx in 1970 – was he ever a role model for you?
SV: Role model would maybe be too much – but of course I admired what he did in his years! And he is watching my career. As a Belgian I have a lot respect of what he did and hope that I can replicate what he did – and maybe even do better. The word 'almost' should simply vanish!
Q: Looking at the future: you were confirmed for the 2018 season with McLaren very recently. Is this a kind of compensation for the difficult season the team is putting you through?
SV: No! Formula One does not really know the word compensation. I was signed because the team believes in my capabilities. It is fantastic that we can put this matter aside now and focus on the second half of the season and build on the momentum we are having now. It was a great move to announce it before my home Grand Prix – it's not that it was weighing on me, but it feels nicer.
Q: Your partner next year is not quite as clear however. Do you have any preferences?
SV: To be honest this is not something for me to decide. I am happy with the way I am working with Fernando. Everything is going very well with us, but as I said it is not for me to decide! Fernando's contract runs out at the end of the season so it is up to him to decide. I am sure the team would like to keep him but I don't have any preferences.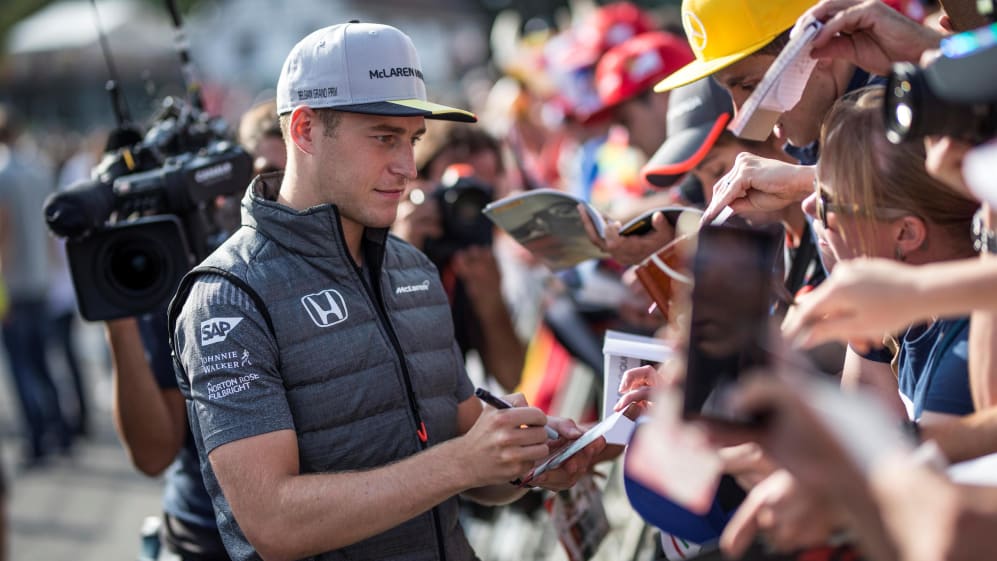 Q: It seems that McLaren has raised its game over the last two to three races – with your qualifying in Austria and both drivers finishing in the points in Hungary. Some may argue that Austria and Hungary was possible because of the characteristics of the tracks. What is the truth?
SV: The truth is that we are going in the right direction. But there is still a lot of performance that we have to gain in order to be able to constantly fight for points. But we will get there.
Q: Spa is said to be the track that divides the men from the boys. It is also a track that divides the good engines from the poor ones. How will you compensate for that?
SV: Spa is one of my favourite tracks, and the feeling in the car is awesome. Yes it is a power sensitive circuit – but also one that acknowledges a good car! Today has been pretty decent. The car felt good and we have been competitive in the corners – and that was pretty positive.
Q: Praising your car and knowing that whatever you do in qualifying you will start from the back – how does that go together?
SV: It is definitely a mixed feeling. But the track itself compensates for all that. And who knows - conditions can change here from one moment to the other and then you could have a totally new ball game.
Q: That sounds a bit like McLaren is using the rest of 2017 as a kind of test lab to try as many new parts as possible to get answers for 2018…
SV: In a way we have to. Yes there will come weekends were we will be more competitive and then we will try everything to seize our chances – but all the development we are doing now we will carry into next season.