Perez: Force India poised to strike back
"We're coming". That was the message from Sergio Perez after he guided his Force India to Q3 for the first time this year in China.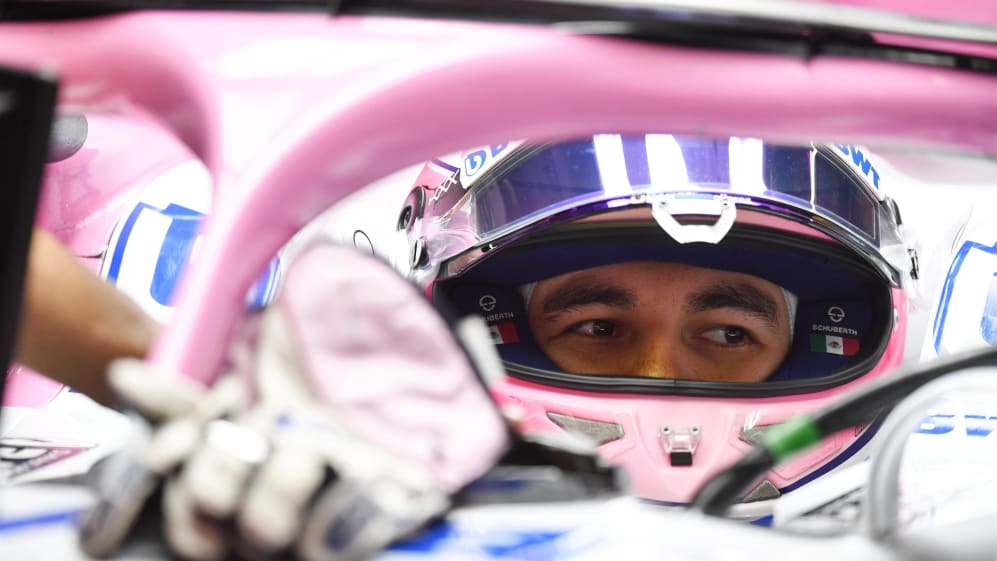 Today, the key was understanding the track
After taking fourth in the constructors' championship for the second successive year last term, this campaign has so far been tougher going for the Silverstone-based team.
Esteban Ocon's point for 10th place in Bahrain last time out is all Force India have to show for two races. At the same point last year, they had 10 points.
And on Saturday, Force India Technical Director Andrew Green said the new car was struggling with a "fundamental" problem that is impacting balance.
But Force India made a step forward on Saturday as Perez booked eighth on the grid, the same as last year, while Ocon will start 12th.
"I'm extremely pleased," said Perez. "It's really tight margins but we're closing up the gap. We're coming. We're definitely making progress.
"The main balance issue is still there, but we're progressively improving. Today was one of those days where the driver could make a big difference because the wind conditions changed so much.
"And the conditions out there were very tricky. As a team, we worked really well together to understand the changes and that made a massive impact in today's performance.
"Today, the key was understanding the track. It is very different to the other days. I knew today would be opportunity, we grabbed it and hopefully tomorrow we can score good points."
Ocon said he could have got into Q3, but encountered a straight-line speed problem – that he reckons cost him a tenth of a second - and also made a mistake at the final corner.
"We found out we were losing some straight-line speed so we have to see if it was a bit of an engine problem or something else on the car," he said. "Then on the last corner, there was less grip compared to my other runs and I lost the rear there, so I lost time there.
"These two things make a big margin at the end so I would have got through. But that didn't happen. The positive of that is I will have new tyres to start the race and free choice of compound. With higher track temperatures tomorrow, it'll be a big advantage I reckon."
Perez and Ocon finished ninth and tenth respectively in China last year.