Plan for new Racing Point factory 'really encouraging' says Perez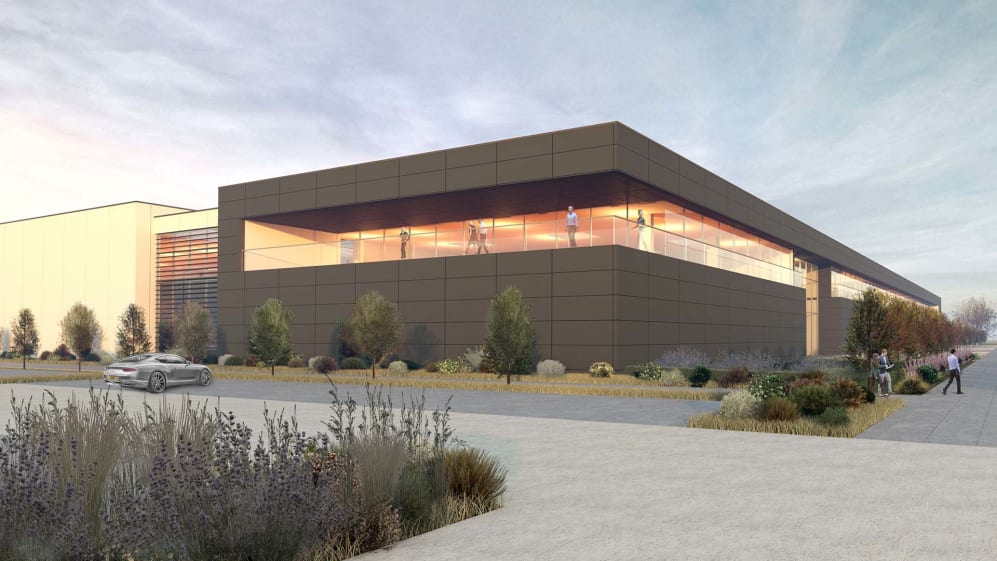 It's exciting times for Racing Point right now. The Silverstone-based team were saved from extinction and rebranded last summer, following a cash injection from billionaire Lawrence Stroll and are now set for a major car upgrade before the summer break as well as a brand-new factory...
Racing Point's current factory was built ahead of the Jordan team's debut back in 1991, and while other teams have invested in bigger and more modern facilities to house growing staff, the team that evolved into Midland, Spyker and then Force India have made do with the same building.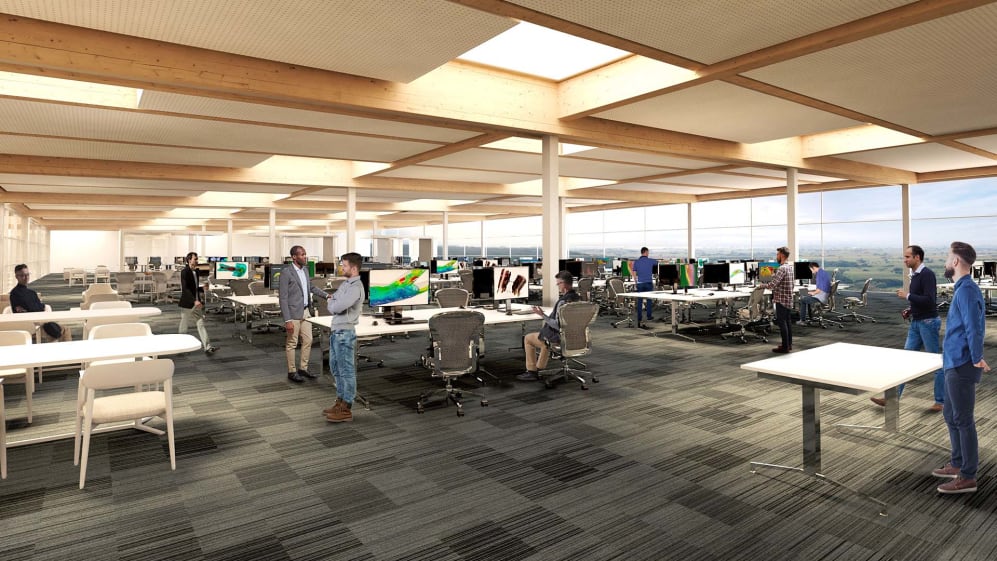 Stroll's ownership of the team, and the funds that he is making available, has allowed them to at last put plans in place to expand their facilities. They have revealed plans for a building that, they say, "will not be extravagant, but fit for purpose". That efficient approach is in keeping with the racers' ethos that has been part of the squad through their various iterations.
"It definitely shows a good potential and is a solid move," said Racing Point's Sergio Perez of the new factory, which will remain in Silverstone, close to the famous Northamptonshire circuit. "The team is in the best position it has ever been. These things take time but [the plan for the new factory] is really encouraging. It's nice to see that the future is looking bright for the team."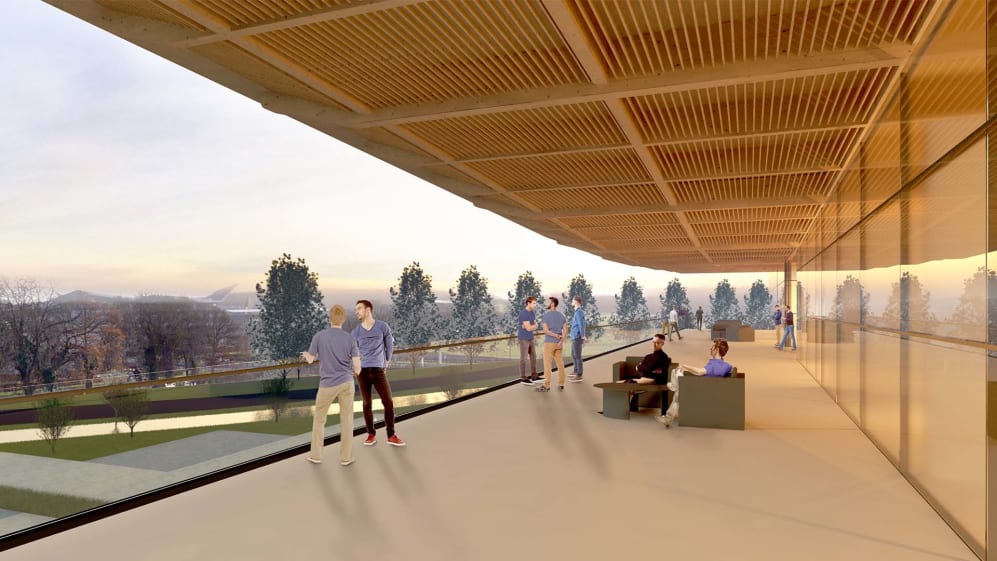 Racing Point, who are currently fifth in the constructors' championship, say the investment will "help the team realise its longer-term ambitions, retain and attract talented staff, and ultimately take the step to the next level".
The team plan to increase their staff to around 600, from around 400 at the end of last season. Team Principal Otmar Szafnauer is excited about that expansion, but is aware they need to do it carefully to avoid a negative impact on their on-track results.
"We are growing and we're recruiting now – but not at a pace where we'd take a half-step backwards," he said. "We've got to really be careful that the new factory that's being planned now, as well as our recruitment drive and some other things that are changing, don't affect the performance at the end of the season. So it's a fine balance to strike but it's one we're conscious of and working hard to make sure we get right."