Perez says he can 'push Red Bull forwards in certain areas' after first visit to factory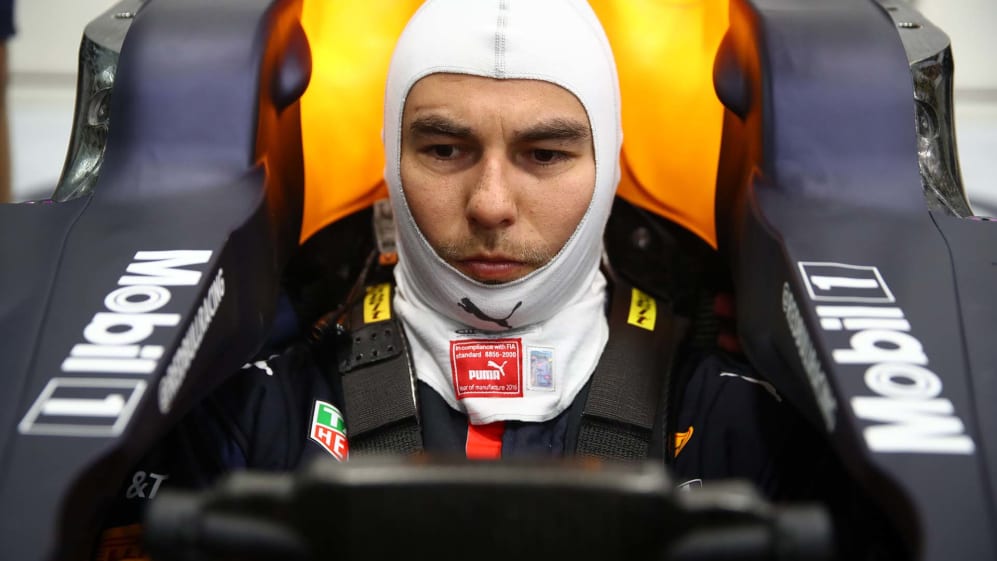 Sergio Perez described his chance to drive for Red Bull this season as a "dream come true" and is hoping to use his 10 years of Formula 1 experience to "push the team forwards" as they try to take the title fight to Mercedes.
The Mexican lost his seat at Racing Point, a team he had been with for seven years under different guises, to Sebastian Vettel last year but was given a late reprieve when Red Bull opted to sign him to replace Alex Albon alongside Max Verstappen for 2020.
READ MORE: Why did Red Bull opt for Perez – and what now for Albon?
Perez made his first visit to the Red Bull factory in Milton Keynes last week, giving him an opportunity to meet his new colleagues for the first time.
"I can bring a lot experience and knowledge," said Perez. "I have been in the sport in different teams, in different eras. I know what I need from myself. I feel I can push the team forwards in certain areas.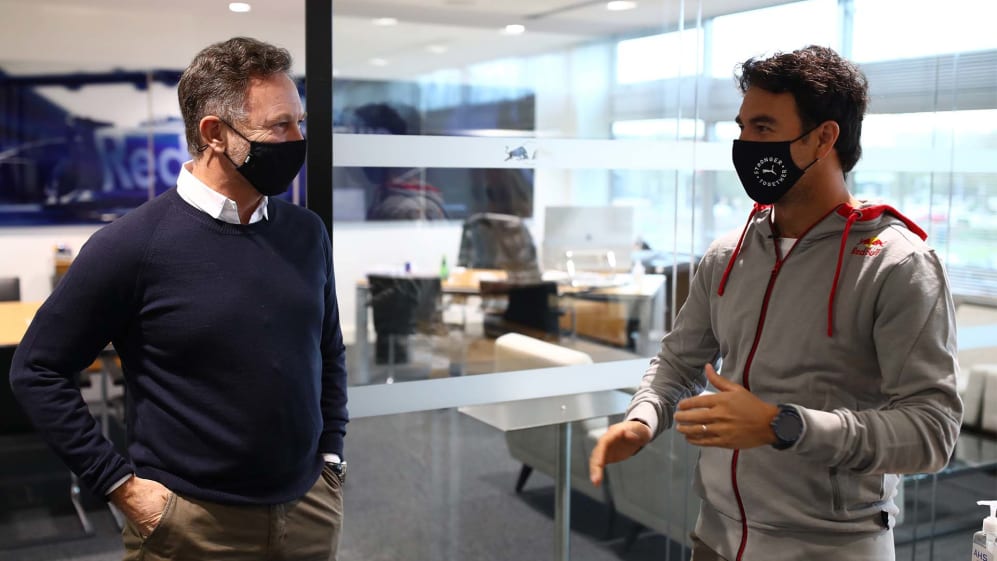 "Just talking to the team, I think we know the direction. I have to wait and drive the car, but already some good ideas we have been sharing with team, which can hopefully bring some performance on track."
Perez spent two days in the simulator last week, giving him a good basis of what he will have to work with ahead of pre-season testing.
"I've already spent a good amount of time with my new engineers," said Perez. "That's key to try and speed up the process.
"I've done a couple of days in the sim already, I have a good idea what the Red Bull car is like so already in the back of my head.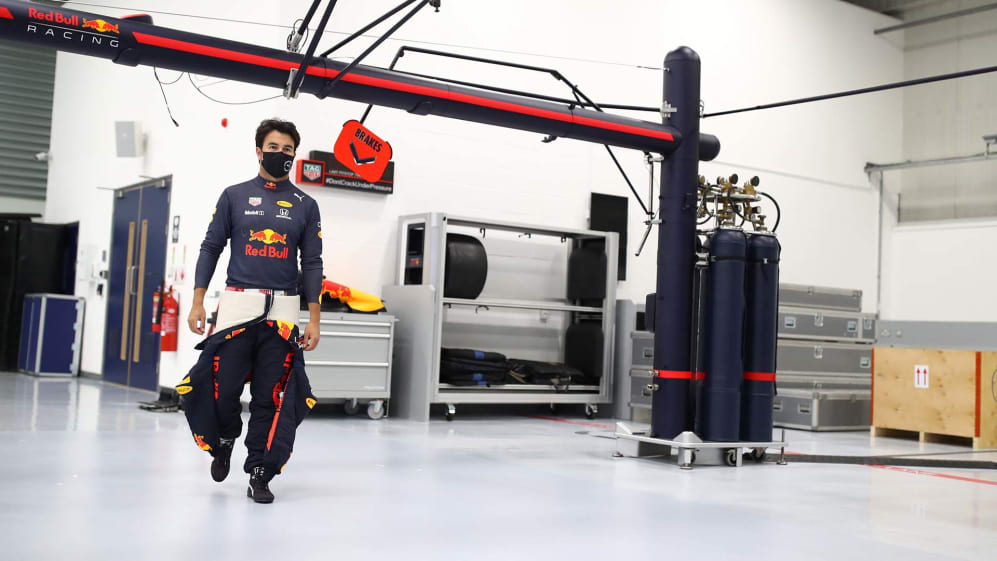 "But we are in that time when nothing comes easy. You have to learn and work to get up to speed with the car."
Perez goes up against one of F1's brightest talents in Verstappen, who has long been with the Red Bull family and has been with the senior team since 2016.
"It's a big challenge," he said. "We all know how talented he is, how fast he is, how much he has grown in the past years and how complete he is right now.
"He's definitely one of the best, one of the fastest if not the fastest on the current grid. It's a massive challenge, he's been here a long time, knows what he needs from the car. I look forward to working with him."