Perez says he is in 'a good place' after Monaco quali crash caused him to lose 'some confidence'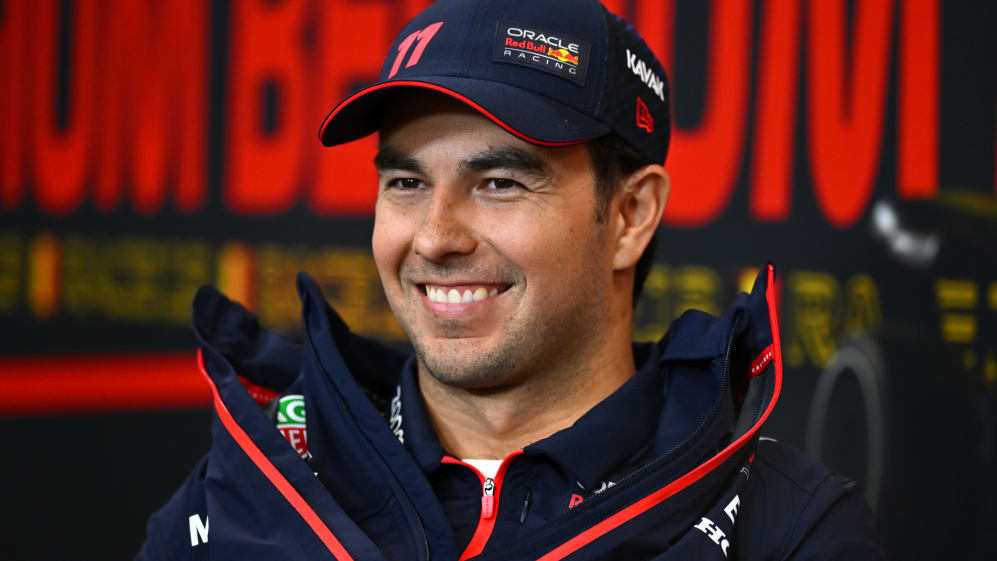 Sergio Perez says he is now in "a good place" after having lost "some confidence" within his car following his qualifying ending crash in Monaco, as he looks to get back to winning ways at this weekend's Belgian Grand Prix.
Perez went into the Monaco GP in May having won two of the opening five races to start the year, and sat comfortably in second place in the drivers' championship, with 87 points – only six points behind his team mate Max Verstappen.
NEED TO KNOW: The most important facts, stats and trivia ahead of the 2023 Belgian Grand Prix
However, since his crash in Monte Carlo, he failed to make it into Q3 in four of the last five races – having made Q3 in Hungary – and also only finished on the podium twice – third place in Austria and Hungary. As a result he now trails Verstappen by 110 points in the drivers' standings.
And ahead of the Belgian Grand Prix, Perez was asked whether his dip in form had been due to overthinking. He responded: "I think certainly after Monaco, I lost some confidence because the way my crash happened, I did lose a bit of confidence with the car, and that put me back.
"I have my psychology and that's something I work on. Other than that, it's just how the sport is. You have good moments, bad moments, but always when you are at Red Bull, the pressure is a lot higher in that regard.
THIS WEEK IN F1: 10 quiz questions on all the F1 news ahead of the Belgian Grand Prix
"You have a bad session, and you have to answer questions about your future straight away. It's just how it is, but luckily now I'm in a good place. I have to focus on making sure I enjoy my job and enjoy the weekend."
Asked whether he had experienced a year like this, full of mixed results before in his 12-year Formula 1 career, Perez replied: "Yeah. I've had the before. It's just how it is.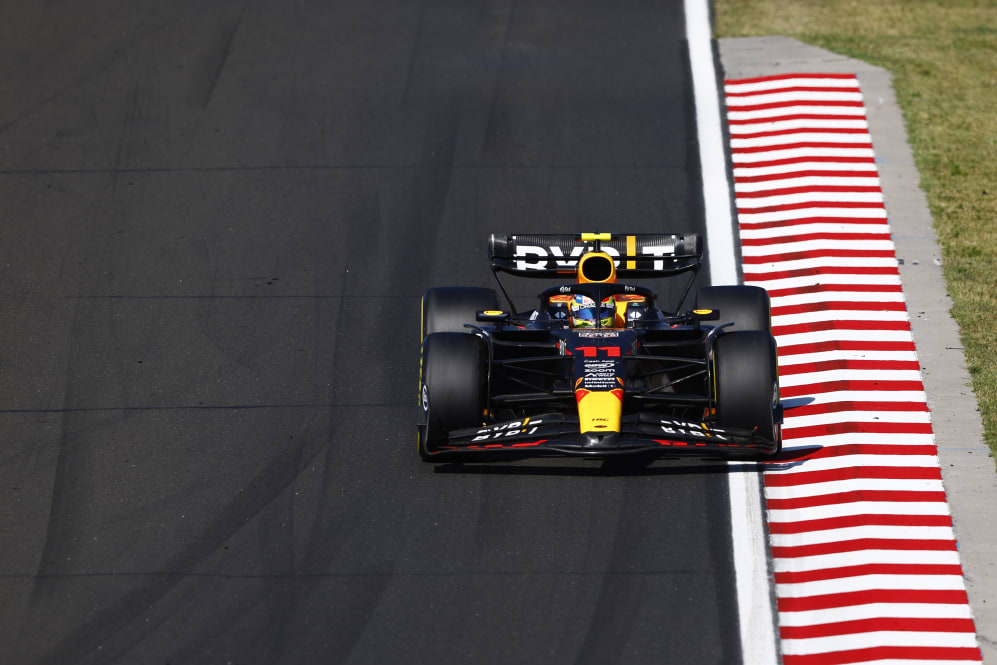 "We operate on such small details that sometimes if everything is not perfect it can mean being on the podium or out of the points. But it's obviously something people at home don't really understand as much.
"How much detail goes into our races, and that can make a difference between having a great race and having a poor race. It can happen to anyone, to any driver in Formula 1."