Perez sets sights on achieving his 'biggest dream' of winning his home race in Mexico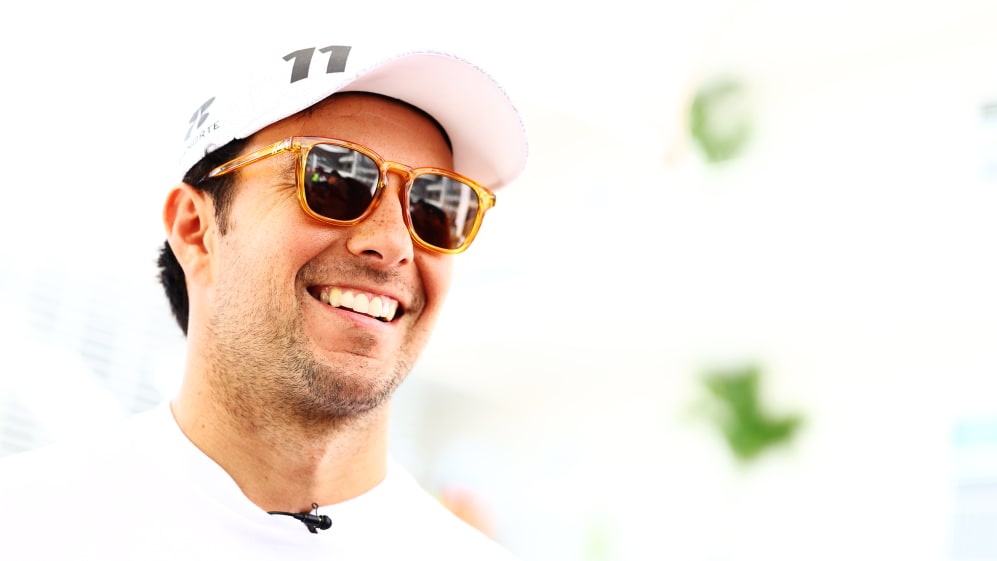 Sergio Perez has set his sights on having the "perfect weekend" as he looks to achieve his "biggest dream" of lifting the first place trophy in front of his home crowd at the Mexico City Grand Prix.
Perez is set to race at home for the eighth time in his career, and he has finished inside the top-10 at all but one of those events – in 2018 when he was forced to retire with a brake issue.
READ MORE: Verstappen reiterates he and race engineer Lambiase 'get along very well' regardless of heat of the moment messages
His record at his home race since joining Red Bull in 2021 makes for even better reading, as he has finished third at the last two events. When asked if he had dreamt about winning in front of the Foro Sol, Perez said: "It would be insane.
"That's obviously... that [would] be my biggest dream, to achieve that this weekend. Now [it is] full focus on tomorrow, the practice, and [to] try to get a perfect weekend here."
To get that win Perez will be hoping to recapture the sort of form he showed when he last won a race – which was at the Azerbaijan Grand Prix in April. The Mexican showed good pace in Austin last time out, where he placed fifth on the road before gaining a place after Lewis Hamilton was disqualified.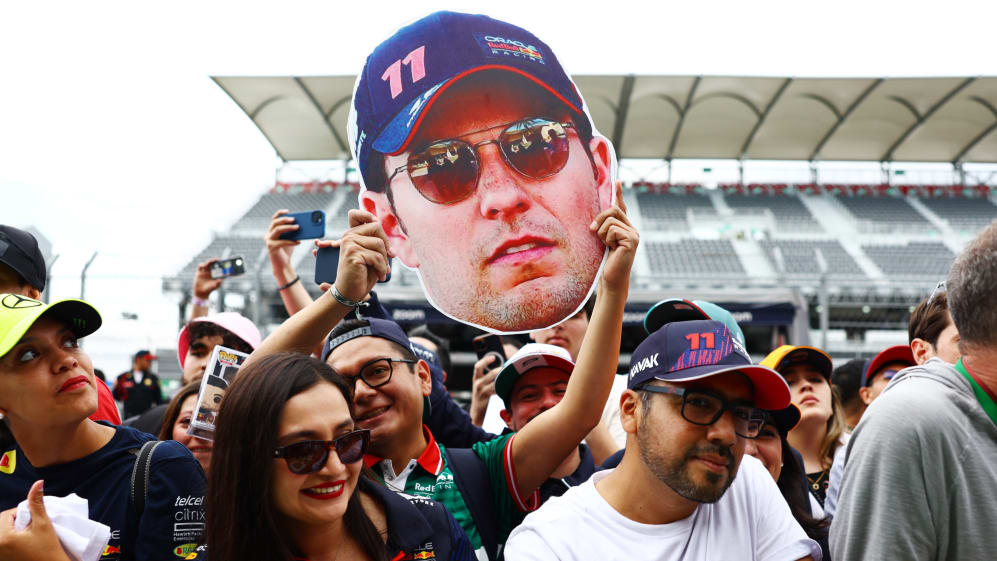 Asked if he was now feeling happier in the car, Perez said: "Yeah, definitely, [we've] made a lot of progress. Unfortunately we didn't really get to show the full potential we have with the Sprint event.
PADDOCK INSIDER: Mexico is a special weekend for Perez – but it's also important for his Red Bull future
"We ended up taking the wrong direction with the car, like a lot of people did, even Mercedes, Ferrari. It's what happens in those sorts of events, we ended up just taking the wrong directions with it. I believe we made some really good progress."
He added: "I think the gap in Austin was a lot smaller than it really showed. Finishing P5 on the race, I think we were all within a tenth, maximum two-tenths, the top five, top six cars. I think we just lost some direction with the Sprint event.
"But we definitely made some good progress and we understood. I said after Qatar that we had a very good few days back in the factory, went really deep on the details, and we understood a lot of things.
"We were trying to compensate for our issues that were actually making the results worse. I do believe we are back in contention."
IT'S RACE WEEK: 5 storylines we're excited about ahead of the 2023 Mexico City Grand Prix
His Team Principal Christian Horner was also pleased with his result in Austin, and he hoped that his strong performance would put him in good "space" ahead of this weekend's action.
"He's had good race pace, and I think he'll take, hopefully, a lot of confidence," said Horner. "He's had two tough races and today he drove a very good race before his home race next weekend. Hopefully that will put him in a good space for the madness of Mexico next weekend."