Interview
Perez sure 'intelligent' discussions will avoid Baku repeat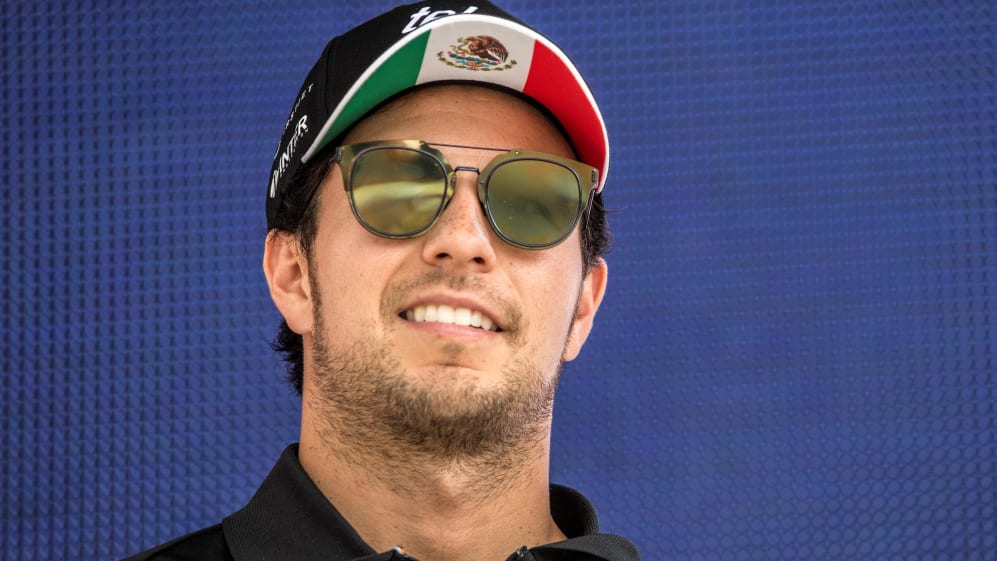 Five years ago Sergio Perez made the headlines with several punchy and uncompromising overtaking attempts - but in Azerbaijan a fortnight ago he was on the receiving end as he and Force India team mate Esteban Ocon collided, scuppering both men's hopes of a potential podium finish. If there was friction at the time though, Perez says subsequent talks have calmed the situation - allowing him to look forward to what he believes could be a very profitable weekend in Spielberg...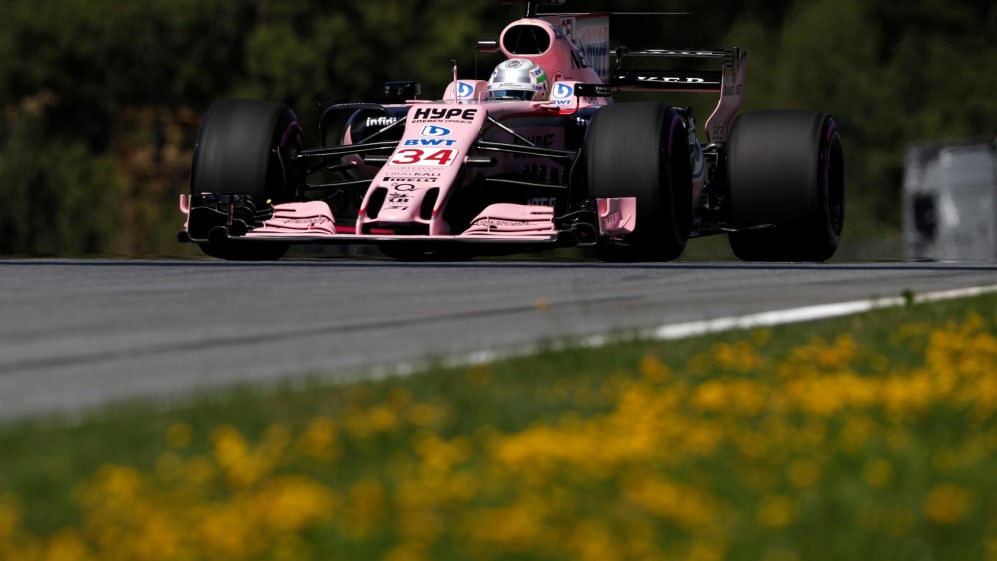 Q: Checo, team mates are a special kind of breed: sometimes useful, sometimes funny… and sometimes annoying. In what stage is Esteban Ocon for you right now?
Sergio Perez: I would go for the third option right now! (Laughs)
Q: Have there been discussions about team protocols after Canada and Baku?
SP: The main discussion I had was with the team. They explained what happened. They think that Esteban misunderstood the situation in Baku. He was over aggressive – and the team's point of view is that he is lacking experience, and so on and so forth. Everything should be sorted by now and all frictions are a thing of the past.
Q: Can you understand that somebody who is so young wants to make an impression?
SP: Of course you want to show the whole world that there is a reason why you are in F1 – but you should not turn off your brain. It's a fine line between being aggressive, being over aggressive and being out of control. The top drivers learn from their mistakes – and change their attitude. If you are not able to learn from your mistakes you aren't going to have a successful career in F1!
Q: You've never really had this kind of rivalry before - will you have to get used to it from now on?
SP: True it is the first time that I am confronted with such a situation! And no I will not have to get used to it: I expect Esteban is clever enough to learn from what he did in Baku. That should help!
Q: You said after Baku that you could have won – does that add to the frustration looking back?
SP: Oh yes, it was not a very lucky situation! To get stopped in a race where anything suddenly became possible by your team mate is really, really unfortunate. But as I said: it is in the past. I am very happy with my season so far.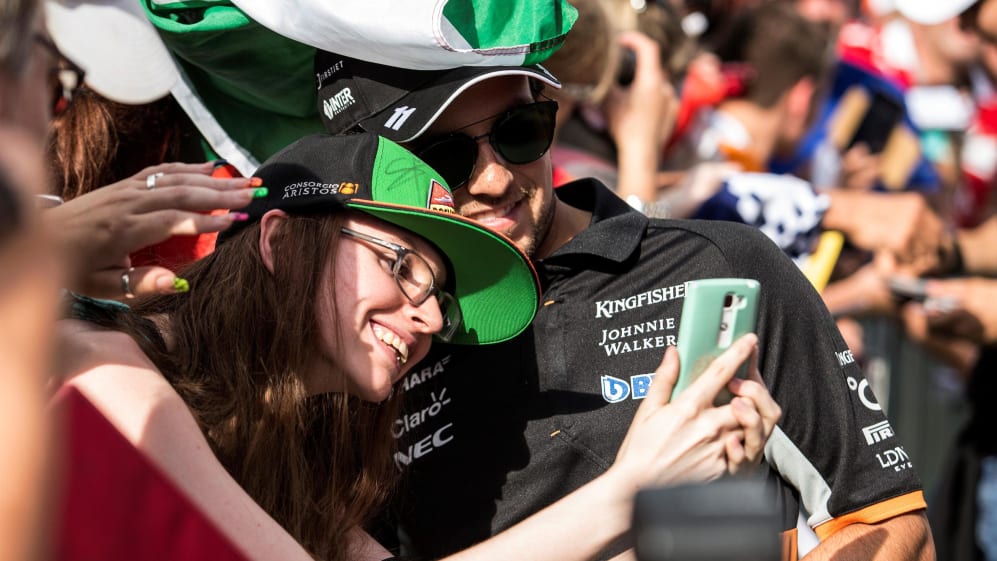 Q: Can you talk us through the race? It was fairly crazy to watch…
SP: I did everything right from lap one onwards. I was up to P3 having a really nice battle with Verstappen – on pure merit… I was third on pure merit! Then it got complicated with the red flag and the re-start and so on – and then came the accident with Esteban. I gave him enough room, so suddenly I got into that very unfortunate position. We were very close to an exceptionally good position!
Q: With a good Baku result you could have jumped to P6 in the standing – leaving Verstappen behind you. Will that missed chance come back ever again this season?
SP: Ha, yes I was ahead of him and had I finished he would have been behind me in the championship! Nice thought.
Q: You've long been linked to a drive at Ferrari – but Kimi Raikkonen is not giving any indications that he wants to quit, and his form doesn't suggest he is winding down either. Do you observe the situation closely?
SP: Not really. I am focusing on what I am doing and trying to score plenty of points.
Q: Do you think top teams see your performances though – and the consistent ability to extract points?
SP: F1 is not like football where the players have it more in their hands where to go. The best example is Fernando Alonso… I don't think he has a lot of choice! But then look: next year might be a completely different story! Maybe we will see Renault or McLaren jump to glory again - who knows! To pick the right thing is very tricky. Right now my main focus is to finish the first half of the season well – and then in the summer break I will weigh between what is available and where my heart wants to go!
Q: There is also a feeling that Sebastian Vettel has an influence on who his team mate will be – have you ever tried to talk things over with him?
SP: I know him. I have been racing with him for many years – but not more than a normal chat at the drivers parade! (Laughs)
Q: Friday practice showed a mixed picture for you. With what kind of expectation do you go into the weekend? What was your impression today?
SP: Well, from what I have seen today it was not too glorious – but it is only Friday. I didn't do FP1 and we tried many different things on the car in the afternoon. In all fairness – and knowing that under normal circumstances the first six places are 'reserved' for the three front runner teams – I will only be so bold to say that on Sunday I will get my best result in Austria…
Q: …you finished P6 last year – so you're expecting better on Sunday then?
SP: Yes!