Poll
PERSONALITY TEST: Which F1 team should you support in 2023?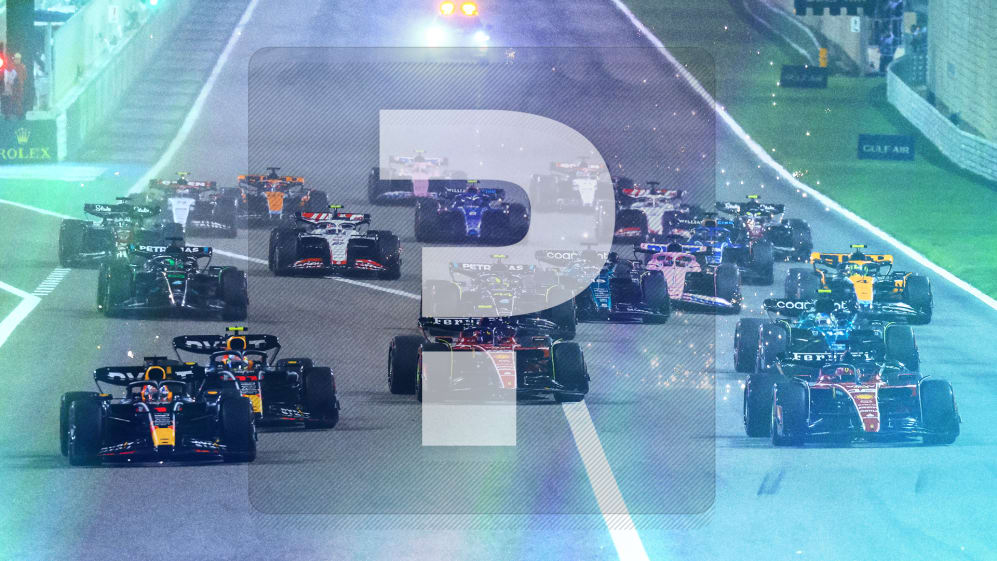 With the 2023 season under way, and teams enjoying a short break after the first three races, we thought it would be a good moment to serve up another one of our personality tests...
A fan of the sport but not sure which team to support yet? We've got you covered in the form of a five-question quiz that will match you with one of the 10 outfits on the current F1 grid.
QUIZ: Which classic Grand Prix should you watch on F1 TV during the April break?
How important is a squad's history and previous success? What about their headquarters, car livery or driver line-up? All of these factors and more are taken into account.
When you're ready, scroll down to take on the questions – and be sure to share the results with your friends!