Pirelli announce compound choices for Italy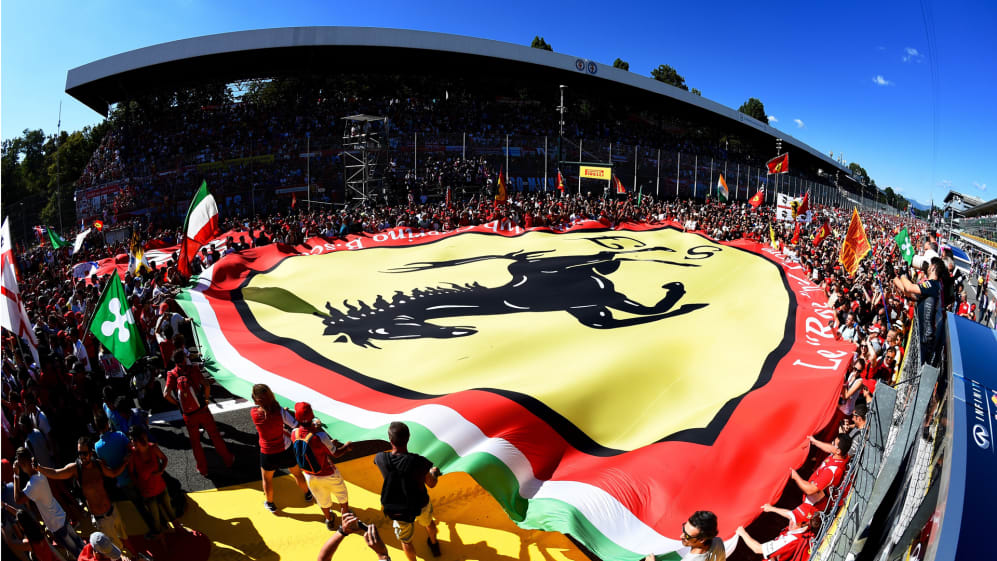 Formula 1 racing's official tyre supplier Pirelli will supply their supersoft, soft and medium tyes for round 13 of the championship in Italy.
This combination has proved the Italian company's most popular selection this season, with the same three tyres being made available in China, Bahrain, Azerbaijan, Great Britain, Hungary, Malaysia and Japan.
The teams must have at least one set of mediums and one set of softs held back for the race at Monza - and must use at least one of them during the 53-lap Grand Prix.
Pirelli have also nominated the supersoft compound as the tyre of use for those who make it into the final part of qualifying. Teams are free to choose the remaining 10 sets of tyres, to complete their 13-set allocation.
Tyre compounds for Italy:

Tyre compounds nominated so far in 2017: