Pirelli announce tyre compounds for first 2018 races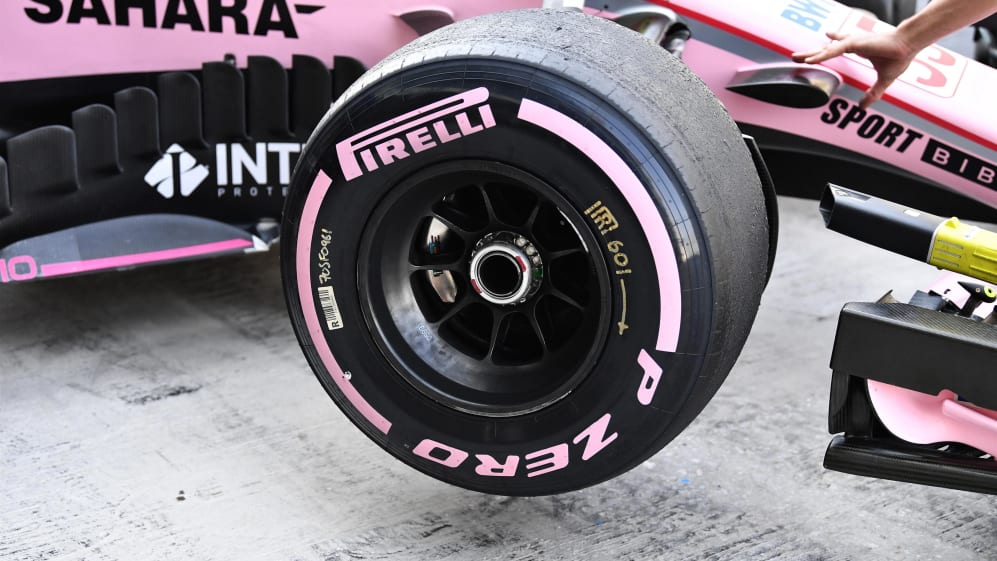 Formula 1 tyre suppliers Pirelli have revealed which compounds will be made available to teams for the opening three rounds of the 2018 season, in Australia, Bahrain and China.
Pirelli are expanding their compound range for next year, with the addition of a hypersoft tyre at one end and a superhard at the other, though neither of these will feature in 2018's first Grands Prix.
As before, three compounds will be offered at each race and the season opener in Melbourne will feature the yellow-marked soft, the red-marked supersoft and the purple-marked ultrasoft.
The second round in Sakhir will see the white-marked medium, the soft and the supersoft in action, while the line-up for round three in Shanghai is the medium, the soft and the ultrasoft compounds.
As in 2017, each driver must save one set of the softest of the three nominated compounds for the final Q3 phase of qualifying. This set will then be returned for those who qualify in the top 10, but the remaining drivers will keep it for the race.
Each driver must have both these sets available for the race. Teams are free to choose the remaining 10 sets, making 13 sets in total per driver for the weekend.
Tyres nominated so far for 2018: