Pirelli becomes title sponsor of Formula 1 2018 Grand Prix de France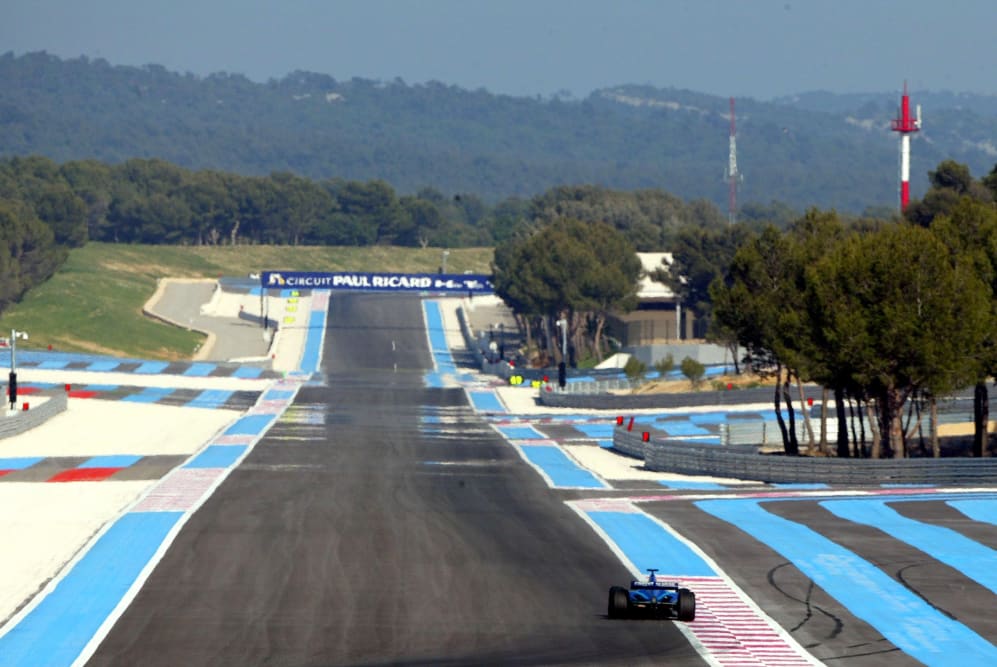 Pirelli have been confirmed as title sponsors for the Formula 1 2018 Grand Prix de France – the first race in the country since 2008.
Taking place from June 22-24 at Circuit Paul Ricard in Le Castellet, a track that has hosted the French Grand Prix on 14 previous occasions, the last time in 1990, the event promises an incredible show for spectators.
"We're very proud to be at the forefront of the return of the Formula 1 Pirelli Grand Prix de France 2018," said Mario Isola, Pirelli Head of Car Racing.
"F1 is an extraordinary platform for research and development for our technical teams, but also a wonderful communication tool. As France is one of the biggest markets, it was key for us to reinforce our visibility and our presence on the circuit and the paddock. The French Round at Le Castellet will be an important moment in the 2018 season and Pirelli is happy to be part of it as a title sponsor."
The announcement follows news that Singapore Airlines has extended its title sponsorship of the Formula 1 Singapore Grand Prix for another two years, until 2019.
Singapore Airlines first signed as title sponsor in 2014, initially for two years. The sponsorship was subsequently extended for the 2016 and 2017 races.
This year's event will take place September 14-16 at the Marina Bay Street Circuit.
"The Singapore Night Race is the highlight of Singapore's sporting calendar and we are thrilled to continue as its title sponsor. We look forward to showcasing this event to the world and enhancing both tourism and sports for the benefit of Singaporeans and visitors alike," said Singapore Airlines CEO, Mr Goh Choon Phong.
"F1 is delighted to extend its relationship with Singapore Airlines. The strength of Singapore as a destination is an example of the excitement F1 is creating around the globe and having prestigious partners such as Singapore Airlines shows our ambitious vision is shared by the market leading companies around the world," said Chairman and CEO of Formula 1, Mr Chase Carey.
"We are delighted to have Singapore Airlines partner us once more as title sponsor for the Formula 1 Singapore Grand Prix. The partnership over the last four years has been a key component in the success of the night race. As we embark on the next chapter with Formula 1, we look forward to harnessing our combined reach and brand recognition to showcase the very best that Singapore has to offer," said Singapore GP Pte Ltd Chairman, Mr Teo Hock Seng.