Pirelli boss Mario Isola tests positive for Covid-19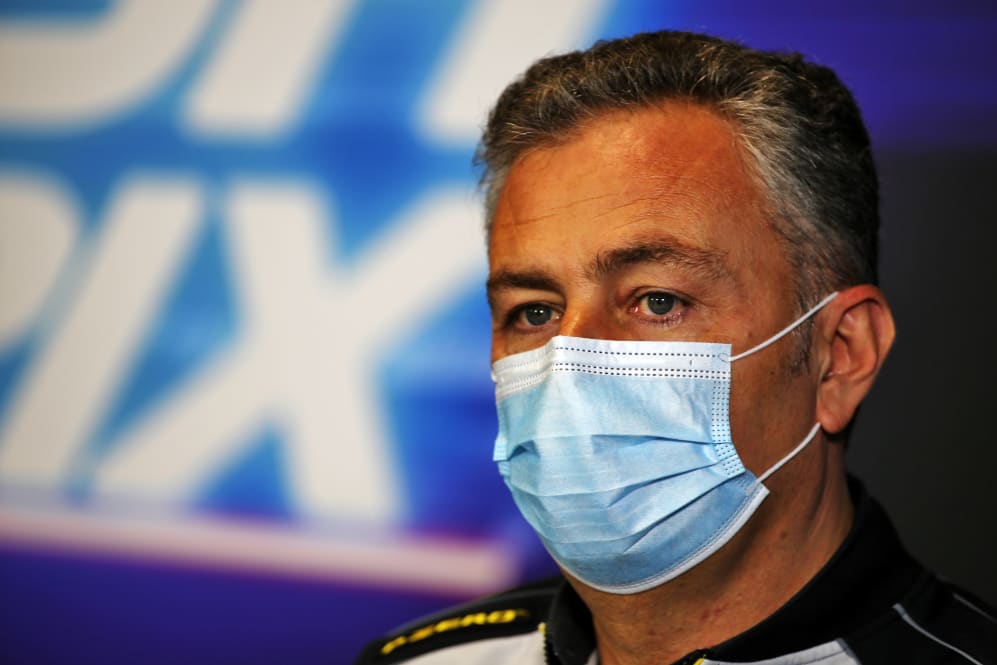 The FIA, Formula 1 and Pirelli have confirmed that Pirelli Head of F1 and Car Racing Mario Isola tested positive for Covid-19 on the Sunday of the Turkish Grand Prix.
He is asymptomatic but is now isolating and will adhere to the local medical guidelines. All of Isola's close contacts have been declared, retested, and no further positive cases have been returned.
A volunteer ambulance driver and paramedic, Isola has spent time away from Grands Prix helping local authorities in his home city of Milan in the battle against coronavirus.
READ MORE: On the frontline - How Pirelli F1 tyre chief Mario Isola is helping fight coronavirus