Pirelli opts for softer tyres for Malaysia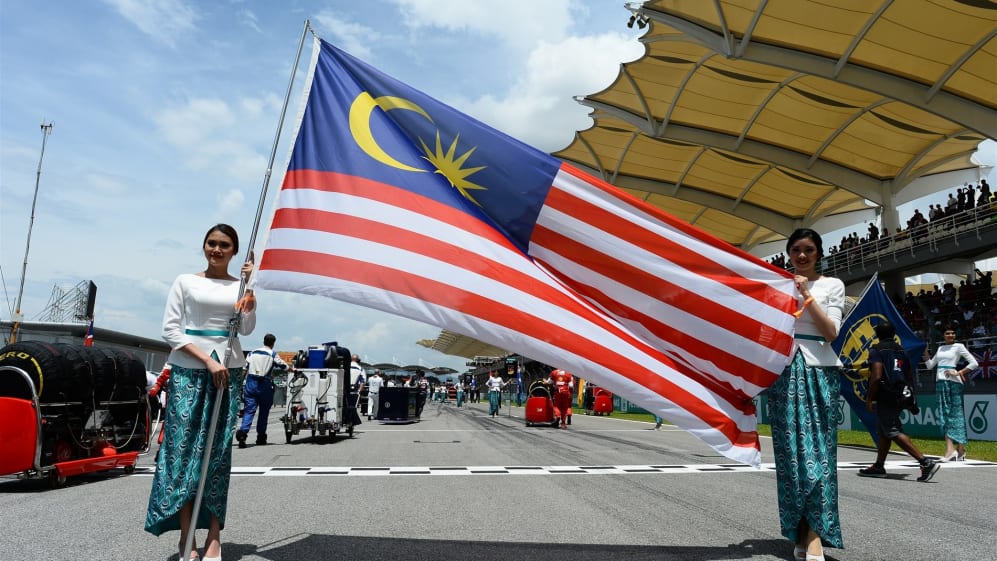 Formula 1 racing's official tyre supplier Pirelli has gone a step softer for their tyre options for Malaysia this year.
Pirelli brought the hard compound to Sepang in 2016, but this year has dropped the tyre in favour of a combination of mediums, softs and supersofts - the same choice as China, Bahrain, Azerbaijan, Great Britain and Hungary.
Teams must have at least one set of mediums and one set of softs held back for the race - and must use at least one of them during the 56-lap Grand Prix.
Pirelli have also nominated the supersoft compound as the tyre of use for those who make it into the final part of qualifying. Teams are free to choose the remaining 10 sets of tyres, to complete their 13-set allocation.
Tyre compounds for Malaysia:

Tyre compounds nominated so far in 2017: