Pirelli reveal final tyre selections of the season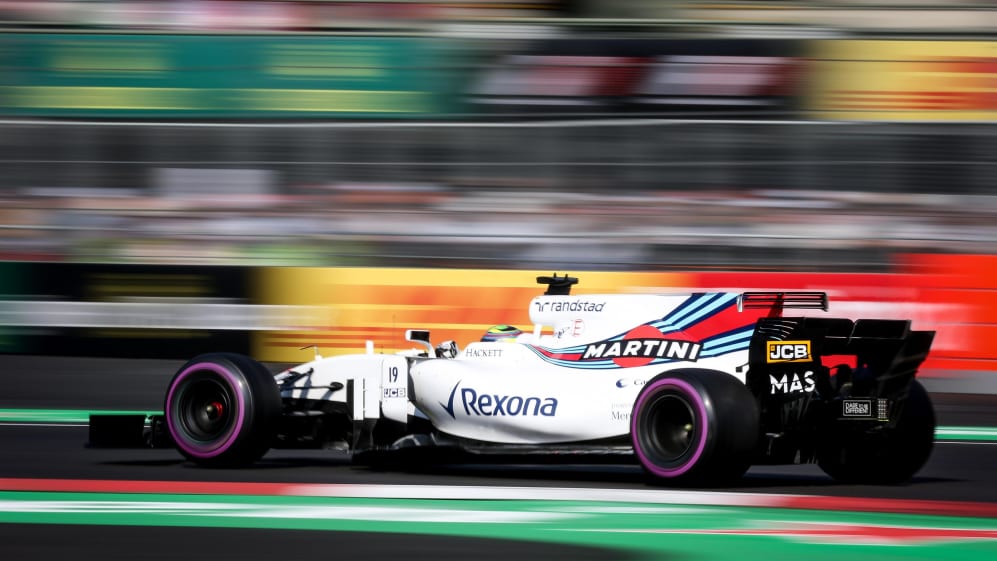 Pirelli have revealed teams' tyre selections for the 20th and final race of the season: the 2017 Formula 1 Etihad Airways Abu Dhabi Grand Prix.
The Italian tyre manufacturer has nominated the three softest compounds available for Yas Marina, with the ultrasoft the overwhelming favourite.
Every team has chosen at least nine sets of the purple-marked rubber, with the exception of Renault who are the only team to have selected as many as four sets of supersofts.
Of the top six drivers in the championship, world champion Lewis Hamilton is the only one to opt for two sets of softs, with the other five all sticking to just one.
The selections in full: