Pirelli set to introduce new slick tyre spec at Silverstone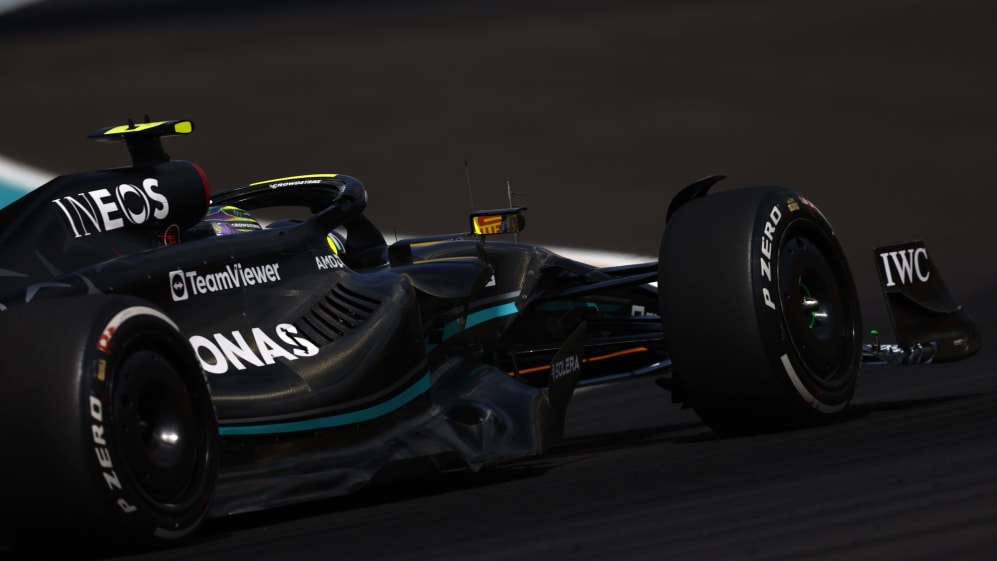 Pirelli are set to bring a new specification of slick tyre to the 2023 British Grand Prix at Silverstone – with teams to test the tyre during Friday practice at the Spanish Grand Prix.
The new specification of tyre will introduce new materials planned for the 2024 specification of Pirelli tyre, deemed necessary by the tyre suppliers because current F1 cars are faster and induce more downforce than previously estimated. Pirelli are also anticipating greater speed and downforce from the current F1 cars as development continues across the season.
The new slick tyres will come into use for the 2023 British Grand Prix on July 7-9 but teams will be able to test them, with two extra sets supplied during FP1 and FP2, at the Spanish Grand Prix one month prior to the race at Silverstone.
WATCH: From Norris's wet weather heartbreak to Winklehock's one chance – 13 times an underdog nearly won a Formula 1 race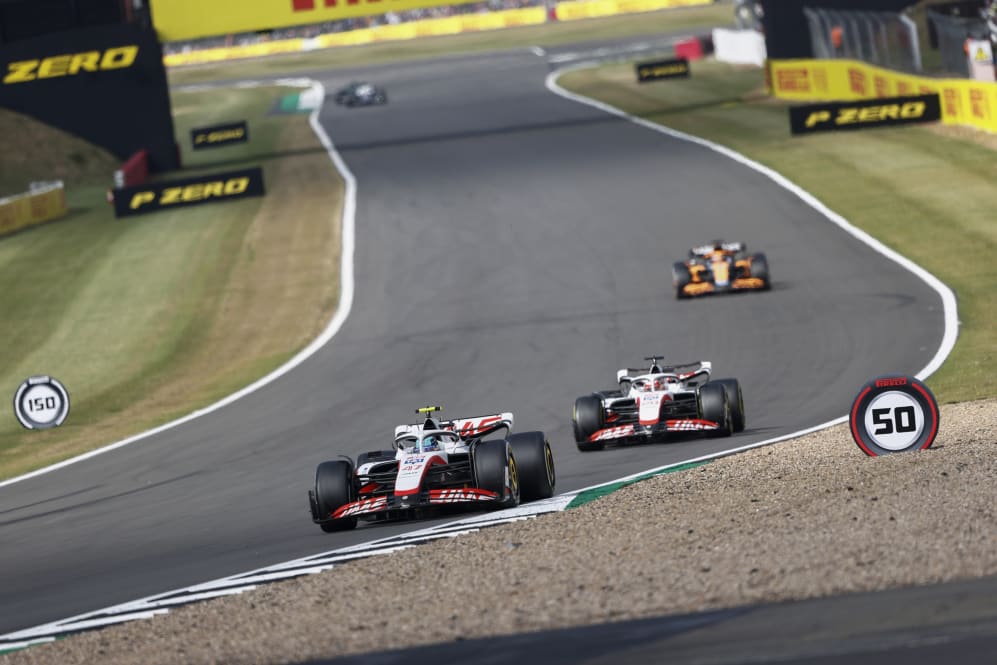 "We've seen how much more performance the 2023 cars have compared to last year throughout the opening races of this season, and that is thanks to the extraordinary pace of development shown by all 10 of the teams," began Pirelli's Motorsport Director Mario Isola.
FORMULA WHY: The reasons why Formula 1 drivers need to have elite levels of fitness
"In Miami, for example, the pole time was nearly two seconds faster than last year, but the same sort of progress has been seen during races as well. Pirelli's simulation work has always been aimed at not only supplying a product that hits the performance targets specified by stakeholders, but also anticipating any potential problems and reacting to them quickly.
"The new specification contains materials that we have already developed for 2024, which will make the tyres more resistant without affecting any of the other technical parameters or their behaviour on track. To allow all the teams to test the new construction on a level playing field, Pirelli will supply two extra tyre sets per car to be used during FP1 and FP2 at the Spanish Grand Prix."