Pirelli to conduct wet weather test in the final session of Barcelona running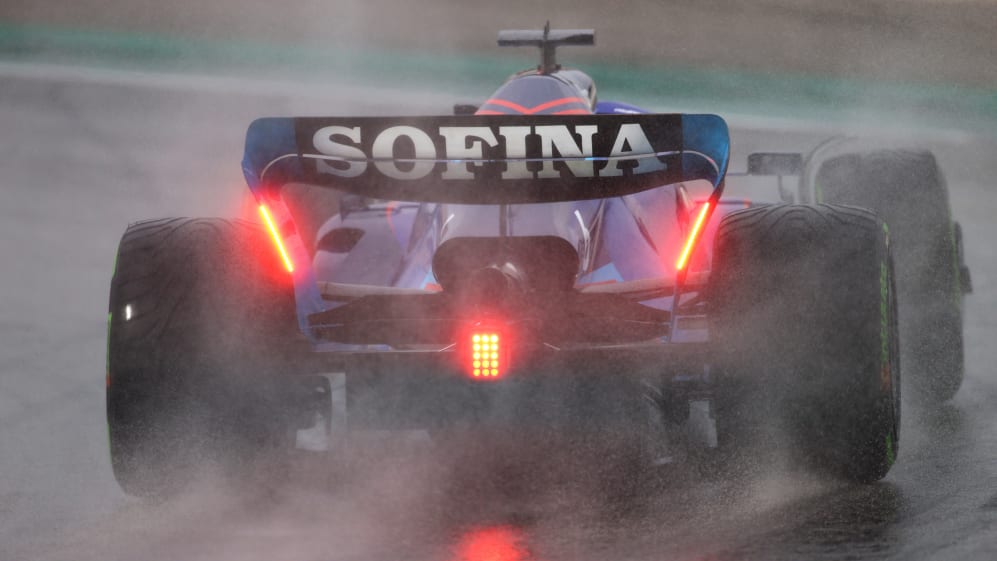 The final day of pre-season running in Barcelona will see the drivers test Pirelli's 2022 wet and intermediate tyres on an artificially soaked track.
Circuit de Barcelona-Catalunya has hosted the first pre-season sessions of 2022, but the third and final day will see F1's official tyre suppliers, Pirelli, test their 18-inch wet compounds.
They will soak the circuit artificially, the chance of rain hovering at around 20% on Friday, with teams expected to be able to run blue-banded wet and green-banded intermediate compounds in the afternoon.
LIVE COVERAGE: Day 3 of pre-season track running in Barcelona
The likes of Lewis Hamilton, Sergio Perez and Daniel Ricciardo are set to drive in the afternoon – with all 20 drivers to take the wheel on the final day in Spain.
A wide-ranging set of changes to the technical regulations have been coupled with Pirelli's change to 18-inch tyres for the 2022 season.
For more information about Pirelli's Formula 1 tyres, visit pirelli.com.