Podcast
PODCAST: Drivers on strike! The inside story of the Grand Prix when the drivers refused to race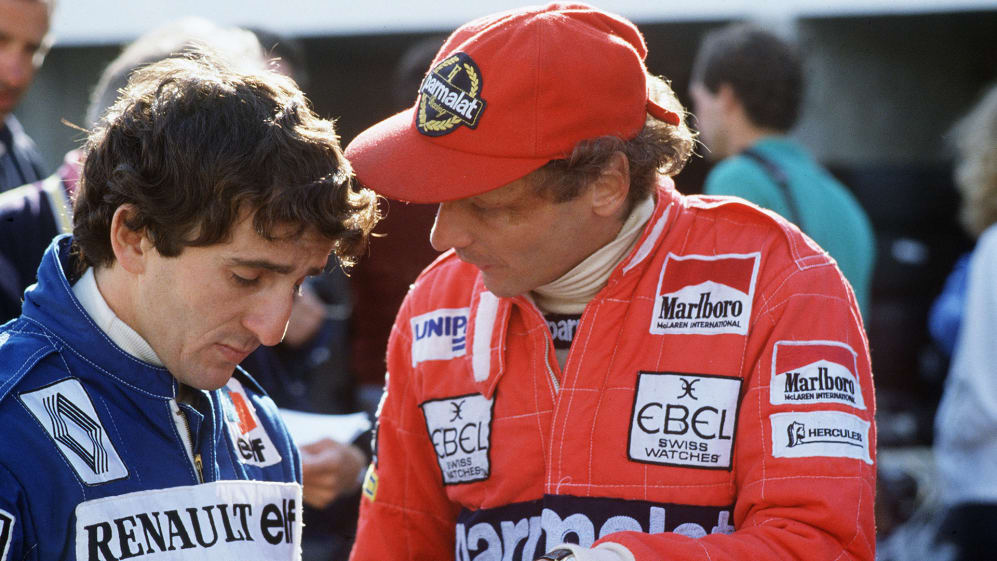 For a Grand Prix to take place you need a track, the officials to run it, the cars, and of course, the drivers. But what happens when the drivers refuse to race? That's exactly what happened in 1982, leading to one of the most bizarre and turbulent weekend's in the sport's history...
It was in South Africa that the drivers, led by Niki Lauda, decided to take drastic and dramatic measures by when they were angered by changes being brought in to the Super Licences that all of them had to have in order to race in Formula 1.
What followed was a tense stand off between drivers and F1 bosses which put the whole sport at risk – and saw the drivers all bedding down in a hotel conference room as they resisted pressure from their teams and the governing body to give in.
LISTEN NEXT: When Senna punched Irvine – Listen to the full story, as told by those who were there
Told by eyewitnesses like Derek Warwick and journalist Maurice Hamilton, and through exclusive recordings from the F1 archive featuring the likes of Bernie Ecclestone and Lotus boss Colin Chapman, this week's F1 On The Edge podcast is the story of the 1982 South African Grand Prix.