Podcast
PODCAST: 'I cried in my rental car' – Esteban Ocon on his long, painful path back to a full-time F1 seat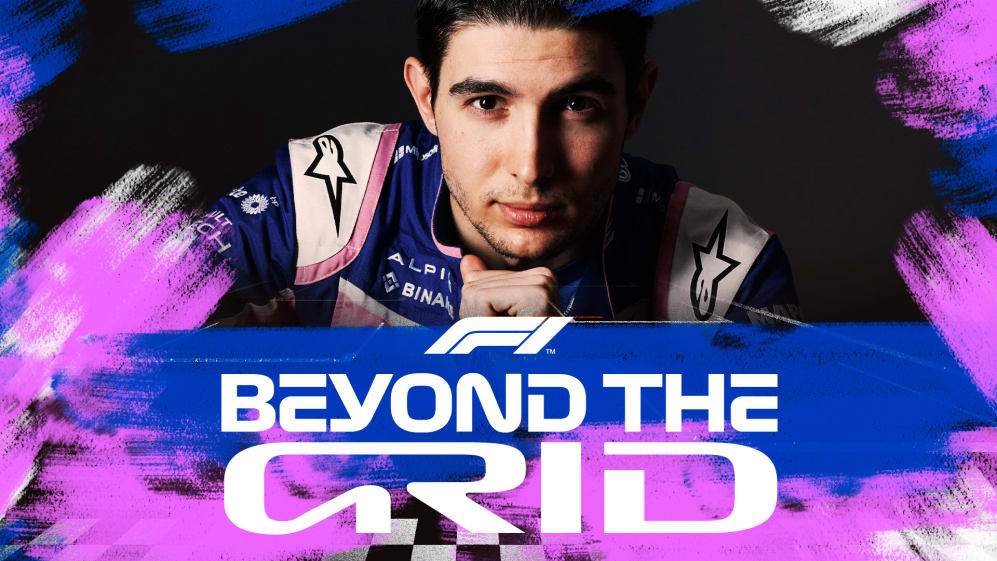 Esteban Ocon is now a Formula 1 race winner with a contract at Alpine that's set to keep him at the team until at least the end of 2024. But as he recalls in the latest episode of our Beyond The Grid podcast, just a few years ago, things weren't looking quite so rosy…
It was the purchase of the Force India team by a Lawrence Stroll-led consortium midway through 2018 that threw a spanner in the works of Ocon's F1 dream, with the Frenchman moved aside at the end of the year in favour of Lance Stroll at the re-christened Racing Point squad.
BEYOND THE GRID: Explore the back catalogue of our podcast here, including episodes with Charles Leclerc, Sebastian Vettel and more
Ocon took refuge at Mercedes, becoming the team's reserve driver for 2019. But as he tells host Tom Clarkson, there were some dark moments during his year on the sidelines – starting with the very first race of 2019…
"It was definitely tough and I had some very low moments mentally," says Ocon. "I think I will remember that one from Australia. I got there at the first race in 2019, and we were supposed to have quite a big test programme; I was supposed to drive the car quite a bit, and when I got to Australia, I got told I was not going to drive the car for the next six months.
"That was quite a big hit and I remember leaving the Melbourne track, going to the rental car and I cried in the parking lot. So it was definitely a lot of low moments... I don't have much problem to sleep, but I remember that night, that was not the best sleep."
But it was Mercedes, too, and particularly the watchful guidance of Team Principal Toto Wolff, that put Ocon on the path back to a full-time F1 seat with the Renault squad, now re-branded as Alpine.
"I was very well looked after [at Mercedes] from James Vowles, from Toto, from Gwen Lagrue, you know. They were looking after me and trying to find solutions," says Ocon.
LONG READ: Otmar Szafnauer on taking the reins at Alpine, the team's 100-race success plan and his Aston Martin departure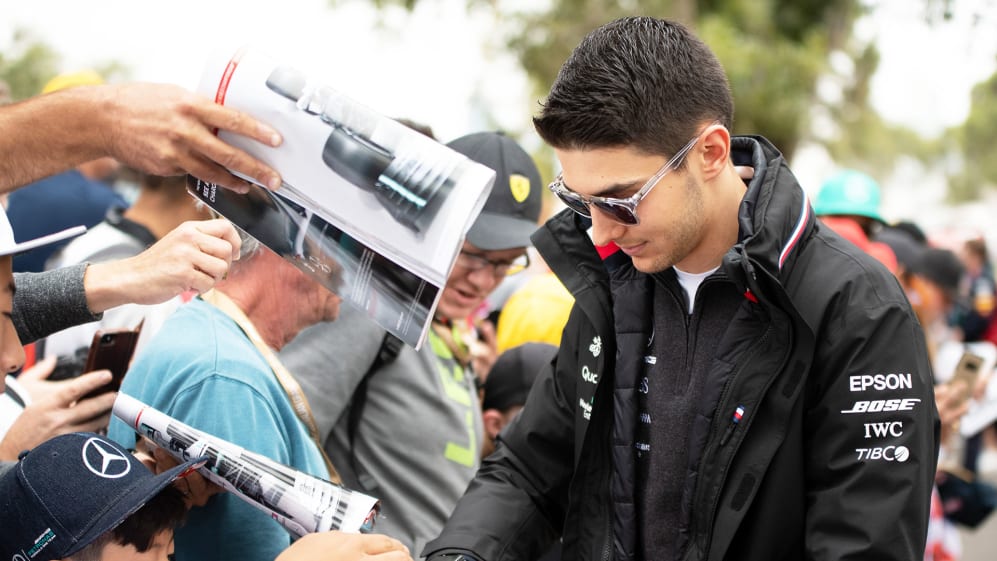 "Toto was quite clear and he said, 'You will drive in 2020.' And I said, 'How can you be so sure Toto?' And he said, 'You will see'... I didn't want to believe him because I didn't want to be disappointed, but it's been quite a few times that when he spoke about something, it actually happened. And it did happen again. I got a drive in 2020 – not in Mercedes but in Renault – and that was the start of something new for me."
Indeed it was, with Ocon rewarding Alpine's faith in him with a sensational victory at the 2021 Hungarian Grand Prix.
ANALYSIS: Why Alpine and Ocon have decided to stick together for the long-term
Listen to Ocon's reflections on that breakthrough win, plus what's surprised him about team mate Fernando Alonso and more on losing his F1 seat at the end of 2018, in this week's episode of Beyond The Grid.
Tune in on the audio player above – or click here to listen on your preferred podcasting platform.