Podcast
PODCAST: Inside the thrilling world of the F1 Esports Series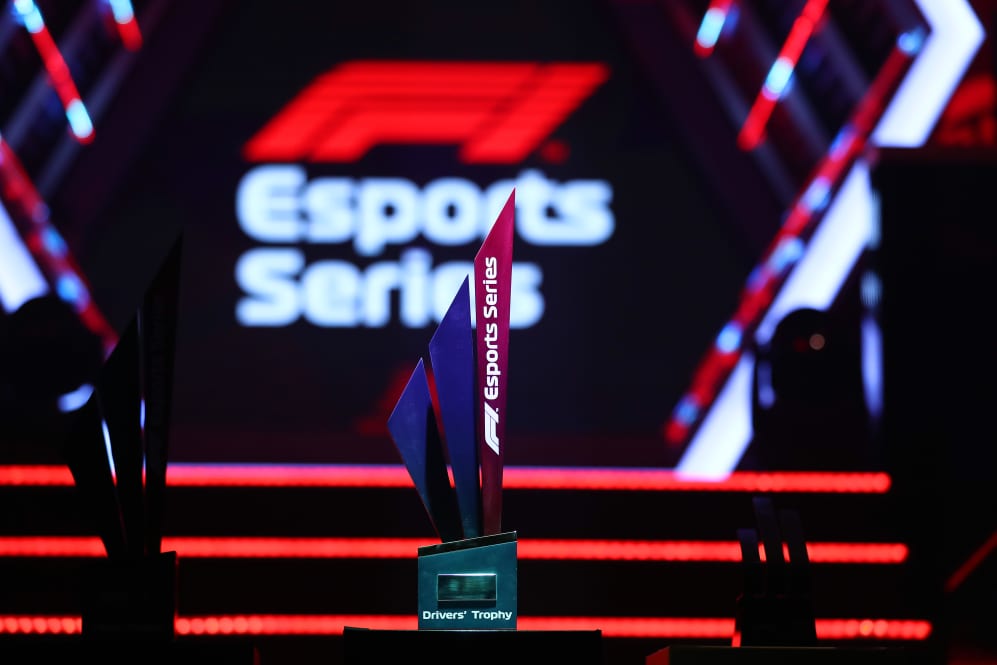 The F1 Esports Series is one of the fastest growing racing competitions in the world, with highly talented drivers battling it out on virtual tracks to be crowned champion – and now you can delve into this thrilling spectacle in our new one-off podcast.
This special episode explains what exactly the F1 Esports Pro Series is, how it works and how it ties in to real-world racing, while also recapping every round of the nailbiting 2019 Series.
READ MORE: 2019 F1 Esports Series records largest-ever audience
Presenter Tom Deacon talks to 2019 drivers' champion and Ferrari Driver Academy racer David 'Tonzilla' Tonizza to find out what it takes to be an Esports winner, from the hotly contested qualification process right through to the incredible season finale.
Plus, get an in-depth look into the stories behind the competitors, some of whom re-ignited their real world single-seater racing careers through Esports and made a new name for themselves in the virtual world, such as Enzo Bonito and Jarno Opmeer. Team Principals and managers also give their view on this rapidly growing industry, and what it takes to run a team.
And Head of F1 Esports Julian Tan explains why the racing is so compelling, with equal cars and drivers who aren't afraid to take risks. Click above to listen now.
To make sure you never miss an episode, subscribe to Beyond The Grid via Apple Podcasts, Spotify or your favourite podcast app and you'll have a new episode delivered to your device every Wednesday.