Podcast
PODCAST: Pedro de la Rosa on spygate, Hamilton vs Alonso, racing Christian Horner – and more!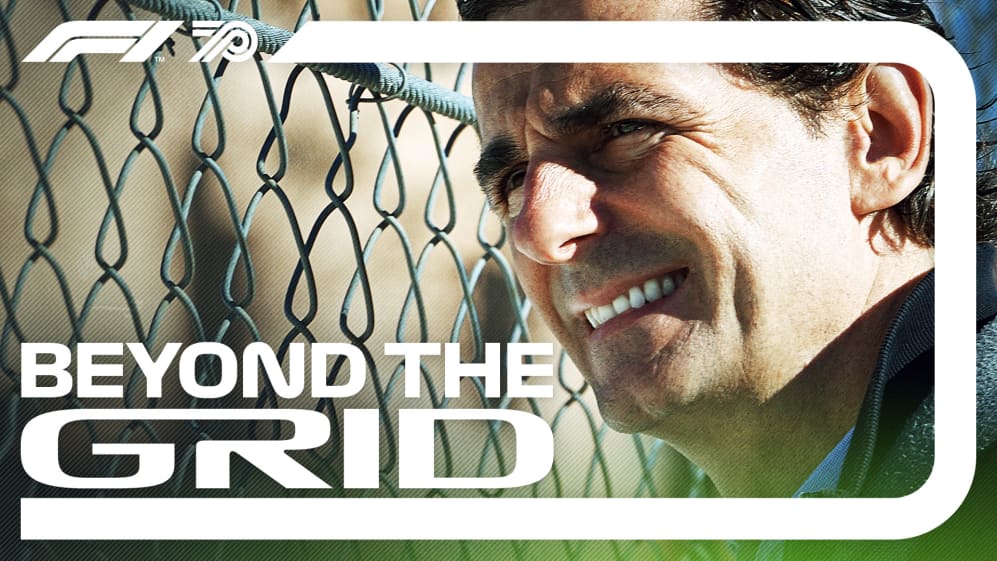 As a racer, Pedro de la Rosa competed in more than 100 Grands Prix, and drove many, many more miles as an F1 test driver for the likes of McLaren and Ferrari. And on this week's episode of F1's official podcast Beyond The Grid, the Spaniard gives host Tom Clarkson a truly fascinating perspective on Formula 1…
From life behind the scenes during the explosive 2007 season at McLaren (when rookie Lewis Hamilton and Fernando Alonso traded blows, and the team was embroiled in a spy scandal), to what it was like being in the garage during Hamilton's maiden test – De la Rosa is a mine of amazing anecdotes.
PODCAST: Lando Norris on meeting Helmut Marko, friendships with rivals – and much more
Then there are stories of Fernando Alonso and Kimi Raikkonen, racing against Red Bull boss Christian Horner, life as a test driver in the days when teams tested nearly every day, and what happened when he handed in his resignation to Ron Dennis…
Listen to the full show via the player below, or on your favourite podcast app.
To make sure you never miss an episode, subscribe to Beyond The Grid via Apple Podcasts, Spotify or your favourite podcast app and you'll have a new episode delivered to your device every Wednesday.