Poll
POLL: Which of F1's four-time champions is the best?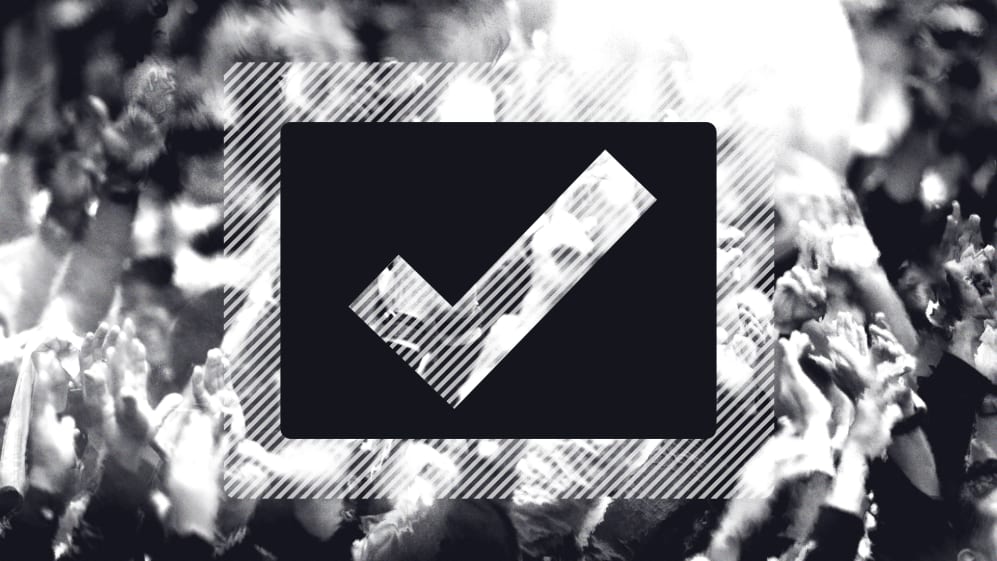 On Sunday in Mexico, Lewis Hamilton joined an elite club of five drivers who have won the world title on four or more occasions. But which of them is the best of the bunch? Find out a little more about the other four and then have your say...
Juan Manuel Fangio
Many consider him to be the greatest driver of all time. In seven full Formula 1 seasons (he missed one recovering from a nearly fatal injury) he was world champion five times (with four different teams) and runner-up twice. In his 51 championship Grands Prix he started from the front row 48 times (including 29 pole positions) and set 23 fastest race laps en route to 35 podium finishes, 24 of them victories. His superlative track record was achieved by some of the greatest displays of skill and daring ever seen. Fangio did it all with style, grace, nobility and a sense of honour never seen before or since…
...read Fangio's full Hall of Fame profile
Alain Prost
His place in Formula 1 history as one of the sport's greatest drivers is secure, though a career full of conflict and controversy detracted somewhat from his considerable achievements. He won four championships but also left teams acrimoniously on four occasions. He made winning races - 51 times - look easy but was less successful at the politics in which he was invariably embroiled. His bitter feud with Ayrton Senna brought out the best and worst in them both. And yet among the champions only Michael Schumacher and Juan Manuel Fangio won more crowns than the smooth operator known as 'The Professor'...
...read Prost's full Hall of Fame profile
Michael Schumacher
Since the Formula 1 world drivers' championship began in 1950 the title has been won by 32 different drivers, 15 of whom won more than one championship. But amongst the multiple champions, one man stands above them all. Seven times a champion, Michael Schumacher also holds nearly every scoring record in the book by a considerable margin. Though his ethics were sometimes questioned, as was his decision to make a comeback after retiring, his sheer dominance when in his prime is beyond doubt...
...read Schumacher's full Hall of Fame profile
Sebastian Vettel
The youngest ever world champion's accumulation of age-related records that began in 2010 continued for four consecutive seasons, culminating in a one-sided 2013 title triumph that confirmed his status as one of the sport's all-time greats. Sebastian Vettel's first championship, at the age of 23, provided a surprise ending to an intensely competitive 2010 campaign - and a glimpse of what was to come...