Feature
Power play - what now for McLaren, Honda and Alonso?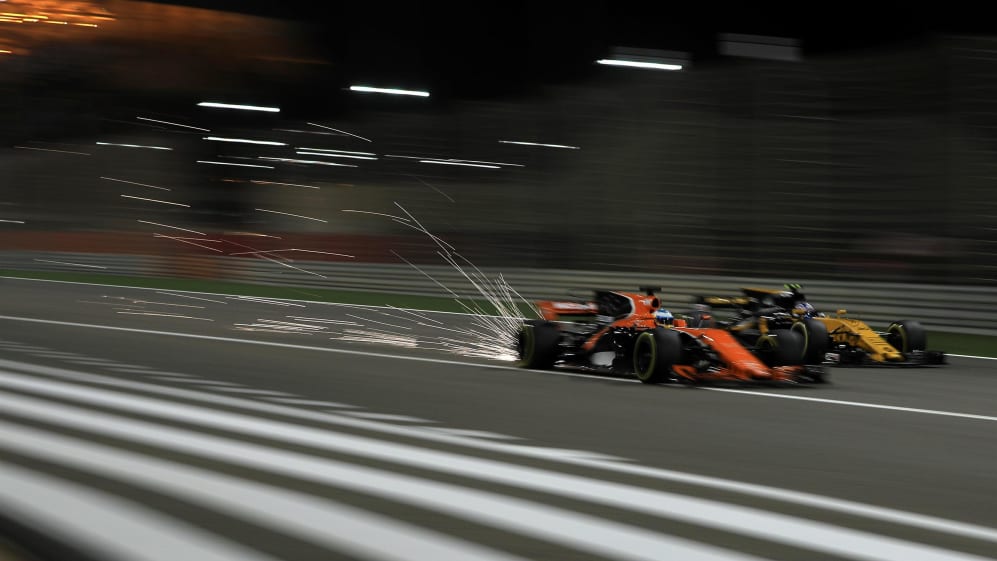 Monza could be a crucial weekend for the McLaren-Honda alliance – and possibly Fernando Alonso's part in it.
Based on McLaren's results in the Belgian Grand Prix at Spa-Francorchamps last Sunday, nobody is expecting a stellar performance on this power circuit, but the weekend may see further developments as the parties consider their futures after three frustrating seasons.
The statistics tell a depressing tale for a team from which much was expected, given the strength of their previous partnership in the late Eighties and early Nineties. 2015 yielded 27 points and 2016 76, but so far in 2017 Fernando Alonso and Stoffel Vandoorne have struggled and only amassed 11, even though the MCL32 chassis has been very competitive.
There appears to be zero chance of matching last year's score, even though at the start of the season there were high hopes that architectural changes to the power unit would generate a significant increase in power. This has not proved to be the case, and a 'Spec 3.5/3.6' (the full Spec 4 upgrade could not be completed in time) did not perform to expectations at Spa. Alonso made remarks such as "no power!" and "embarrassing" before pitting with what some alleged was a healthy car; it is expected that its power unit will be used again at some point this weekend.
Though Alonso appears to have few choices for 2018, some reports speculate that he has agreed to stay with McLaren on condition that they switch to Renault power. And in Belgium he suggested that with a competitive engine the MCL32s were good enough to "easily take the front grid positions."
This may have been simply another means of him winding up Honda, but he will have been able to assess the French engine at close quarters in his initial fight over seventh place with Nico Hulkenberg's Renault at Spa.
The relationship between McLaren and Honda reached crisis point in Monaco, perked up a little, but is now believed to have reached rock bottom. Any move to Renault power would require someone currently using the French company's engines to seek an alternative, as under FIA guidelines no manufacturer should supply more than three teams.
The only realistic candidate would be Toro Rosso, though their team boss Franz Tost and Honda's chief engineer Yusuke Hasegawa suggested in Belgium that talks between their two parties had been minimal and have ceased.
While it may not be surprising if McLaren want – or even feel they need – to cancel the alliance with Honda given how disappointing the results have been in the past three seasons, Honda Motorsport manager Masashi Yamamoto has insisted that "Honda will remain in Formula 1 and will remain with McLaren. We have a contract with McLaren and that means that McLaren cannot work with another partner. There will not be a withdrawal from Formula 1."
Watch this space.