Interview
Proud of Renault's progress - Nico Hulkenberg Q&A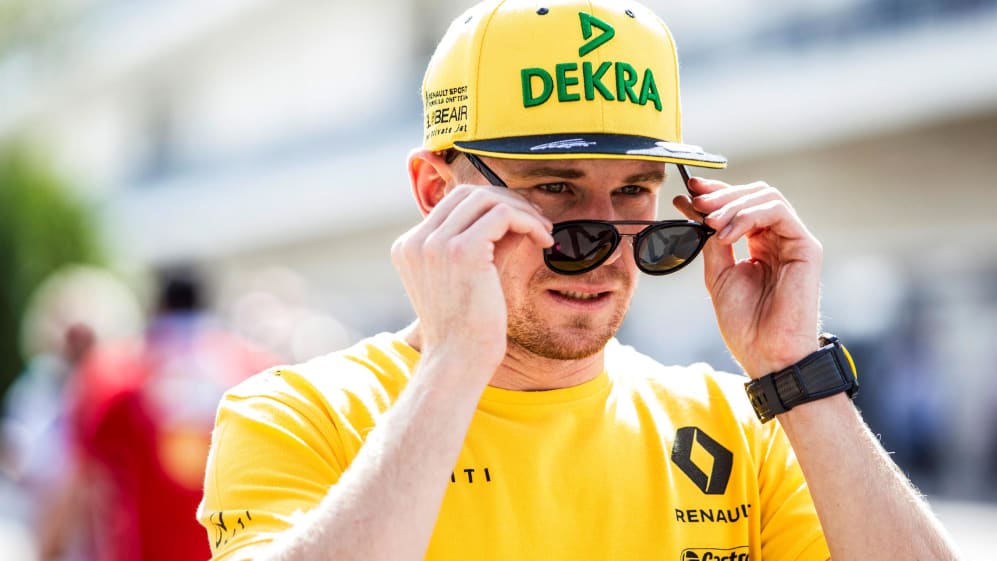 Nico Hulkenberg's eight points from the season-ending Abu Dhabi Grand Prix were enough to lift Renault to sixth overall in the final 2017 constructor standings. That may not sound amazing for a team that won back-to-back titles in 2005 and 2006, but it's three positions higher than last season – and suggests that Hulkenberg's move to the French squad could yet pay off in the long run…
Q: Nico, you knew 2017 would not be easy, but there were times when 'disappointment' was written all over your face. Is that now a thing of the past after the happy ending in Abu Dhabi?
Nico Hulkenberg: Yes, I said it many times before: 2017 was a build-up year – and shining would be a rather rare situation. So it was really great to wrap up the season with a result that made us all go home with our heads held high.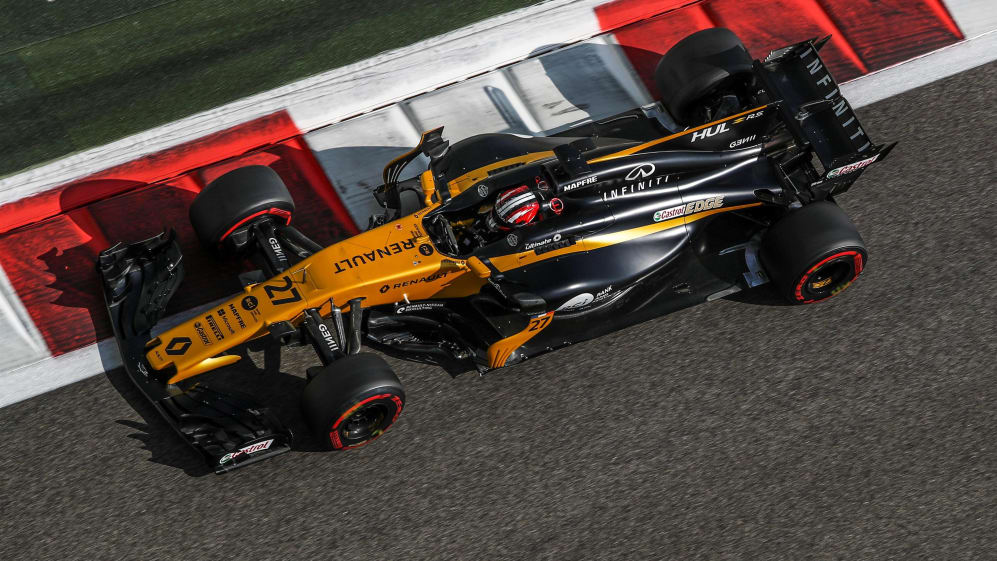 The signs are all super encouraging - pace-wise we are getting better and better
In that respect Abu Dhabi was a very welcome final curtain on 2017, as it showed that we are definitely moving in the right direction – even though I don't have any illusions that the success we are looking for will come overnight.
In reality I would give it another 12 to 18 months. The aim is to fight at the top. That has not changed.
Q: What words would you use to describe your first season with Renault?
NH: Mostly satisfying! (Laughs) We know that we still have homework to do in certain areas, but the signs are all super encouraging, as pace-wise we are getting better and better. Actually I am really proud of how we progressed, looking back to where we started at the beginning of the season.
Q: What will that Abu Dhabi result – and the P6 in the constructors' championship – do for the morale of the team over the winter? And, of course, it also means more prize money…
NH: It will do a lot for the morale, because finishing with a strong result helps everybody. And, of course, more funds always help – no doubt about that! I would say that we had a good package the whole second part of the season, though we had so many issues that cost us so many good results and so many points along the way.
So yes, Abu Dhabi was a bit like recovering some of what we had lost and finishing on a positive note.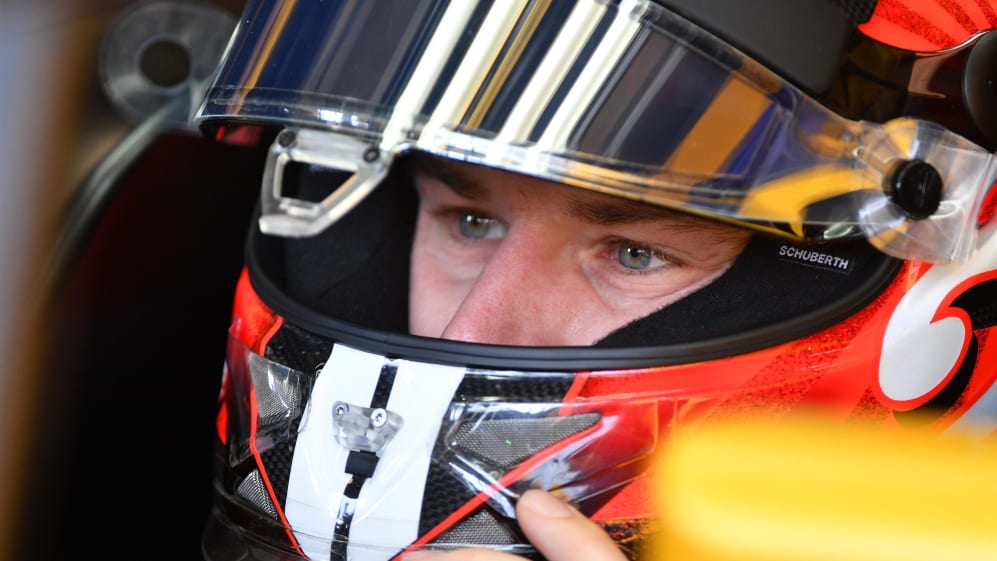 I am really proud of how we progressed, looking back to where we started
Q: The Abu Dhabi race itself was far from a walk in the park for you. There were certainly some anxious faces in the Renault garage – before all the smiles at the chequered flag…
NH: Yep, the Abu Dhabi race was a bit of a thriller. Crucial was the start. Actually I had a pretty bad start, but I managed to gain my position back that I lost into Turn 1 and was battling with Checo (Perez) all the way down to Turn 8 and Turn 11. He pushed me a bit off the track so I had to go wide, but I still managed to keep the position – and obviously got the five-second penalty for it. But I kept my head down and was focusing on getting the best out of the car. I simply wanted that result!
I have to say that in reality I knew that I had the five-second gap over Checo. I made sure in the first stint that I had that – but when I realised that the pit stop was a bit long as they'd had problems with the rear tyres, I was really starting to get a bit nervous. I honestly started to sweat! (Laughs) When you go out of the pit lane through that tunnel you are pushing, but there is very little grip so it was all a balancing act. In the end I managed to keep Checo behind, so it was a very decent final result.
That sixth position in the constructors' championship is not amazing, but it is good for us to have it in our pocket. Now we really can set our sights on next year!