Feature
Qatar Grand Prix Facts & Stats: Seven years on, Alonso sets new podium record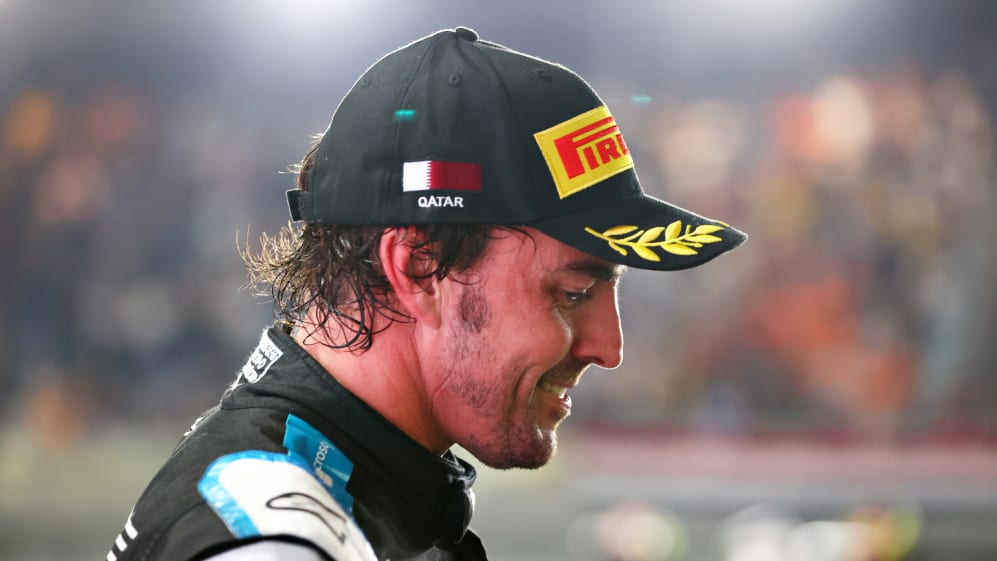 No one could touch Lewis Hamilton or Max Verstappen as they took the first two places in Qatar on Sunday, but behind them there was plenty of action – and plenty of interesting numbers being generated, including another record for F1 veteran Fernando Alonso. Here's our round-up…
• Hamilton P1 and Verstappen P2 today was the 19th time we've seen this result, just 1 short of the most recurring 1-2 finishes in F1 history (Hamilton-Nico Rosberg, and Michael Schumacher-Rubens Barrichello).
• Hamilton today won on the 30th different circuit in his F1 career.
RACE REPORT: Hamilton narrows Verstappen's title lead with Qatar win as Alonso takes first podium of F1 comeback
• He also led the 175th race of his F1 career tonight.
• Hamilton's 102nd career win tonight means that as an individual he's won more races than every nation on earth except Germany (179) and Great Britain (306).
• Verstappen finished in the top 2 for the 6th consecutive race tonight.
• Verstappen secured his 16th podium finish of 2021 here. He has never finished 3rd this year.
• He took the fastest lap bonus point for the 4th time this season.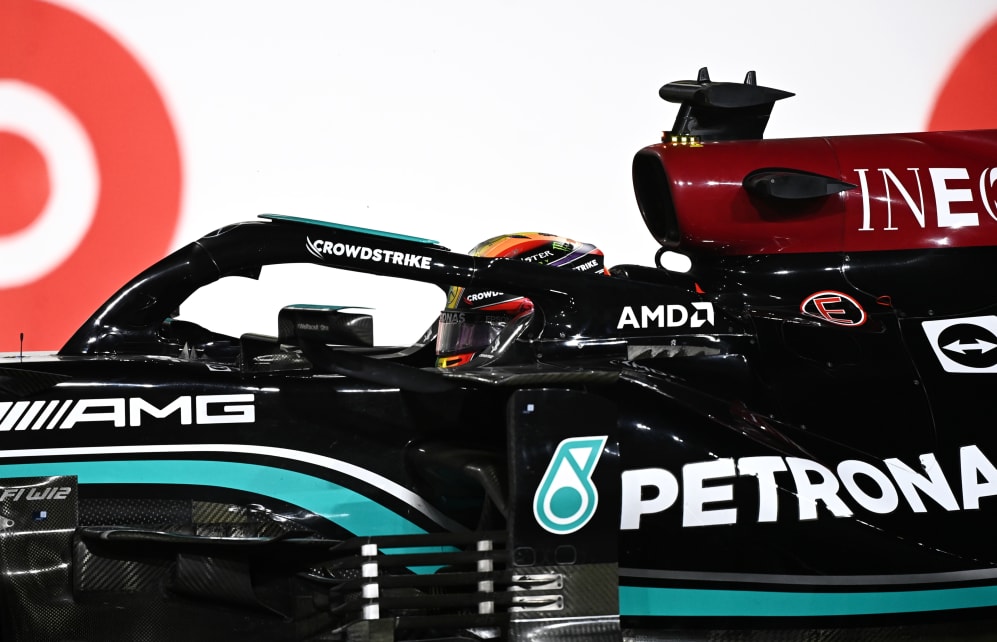 • Fernando Alonso scored his first podium for Alpine and his first in F1 since Hungary 2014, 105 races ago – a record interval between consecutive podiums.
• Prior to tonight Alonso had never finished on the podium whilst Verstappen – who made his F1 debut at the 2015 Australian Grand Prix – has been on the grid.
• In the last 35 years, apart from Alonso only 2 other drivers over the age of 40 have finished on the podium (Michael Schumacher, Europe 2012, and Nigel Mansell, Australia 1994).
DRIVER OF THE DAY: Alonso's podium return gets your vote in Qatar
• With Alonso's podium and team mate Esteban Ocon's P5, Alpine scored 25 points today, whilst arch-rivals AlphaTauri took zero. Prior to Qatar the two teams were tied on points in the battle for 5th in the constructors' championship.
• After his win in Hungary, this was Ocon's 2nd top-5 finish of the year.
• Sergio Perez was P4 for Red Bull. He has now finished 1st, 2nd and 4th in his 3 career starts in Qatar in F1 and GP2 Asia.
• He has now finished in the top 4 on 10 occasions this year, including in the last 5 races.
• P6 for Aston Martin's Lance Stroll was his first top-6 finish of the season, ending a 3-race pointless streak for the Canadian.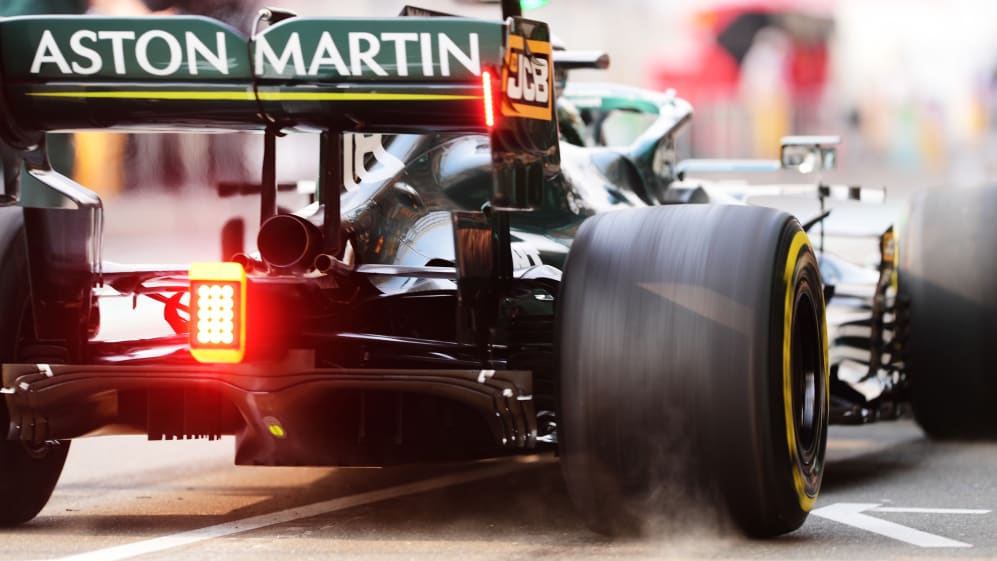 • Carlos Sainz finished P7 for Ferrari, extending his active scoring streak to 13 races in a row, and his active finishing streak to 27 races in a row.
• Team mate Charles Leclerc in P8 finished outside of the top 5 for the first time in 5 races.
• The Ferrari drivers have finished one immediately behind the other at the last 3 races in a row.
• Lando Norris in 9th scored McLaren's only points in the team's 900th world championship start.
RACE HIGHLIGHTS: Missed the Qatar Grand Prix? Catch all the action right here
• Team mate Daniel Ricciardo ended up pointless for a 3rd straight race.
• McLaren have only scored 4 points in the last 3 races.
• Sebastian Vettel was P10 for Aston Martin – the 6th time he's finished 10th since the start of 2020, having never finished there in his career prior to that.
• Pierre Gasly finished outside the points in P11 for AlphaTauri, despite starting from 2nd on the grid.