Feature
Qualifying Stats: Fourth straight pole a first for Ferrari since Schumacher '01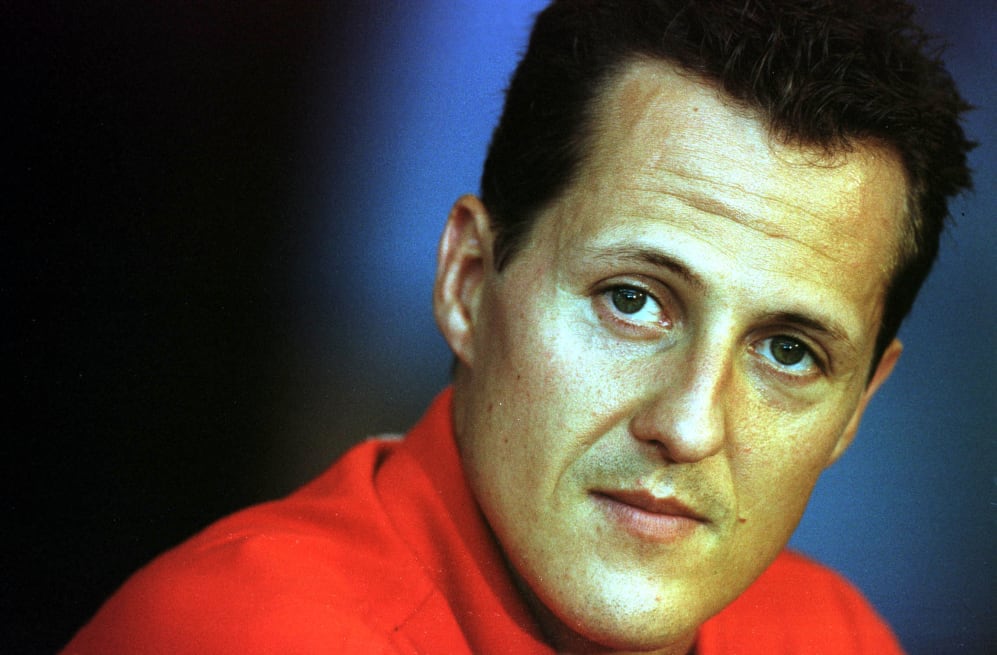 Charles Leclerc grabbed the qualifying headlines in Russia. But what were the headline stats from Saturday's session in Sochi?
The last time a Ferrari driver took 4 straight poles (Michael Schumacher, 2000/01), Leclerc was 3 years old.
Sebastian Vettel has been out-qualified by Ferrari team mate Leclerc at all 9 races since he lost victory in Montreal.
By taking second to Valtteri Bottas's fifth, Mercedes' Lewis Hamilton out-qualified a team mate in Sochi for the first time in 5 years.
Even with Max Verstappen's Red Bull grid penalty lifting him to fourth, this will be Bottas's worst-ever starting position in Russia.
Thanks to his penalty, Verstappen will still never have started in the top 6 in Sochi.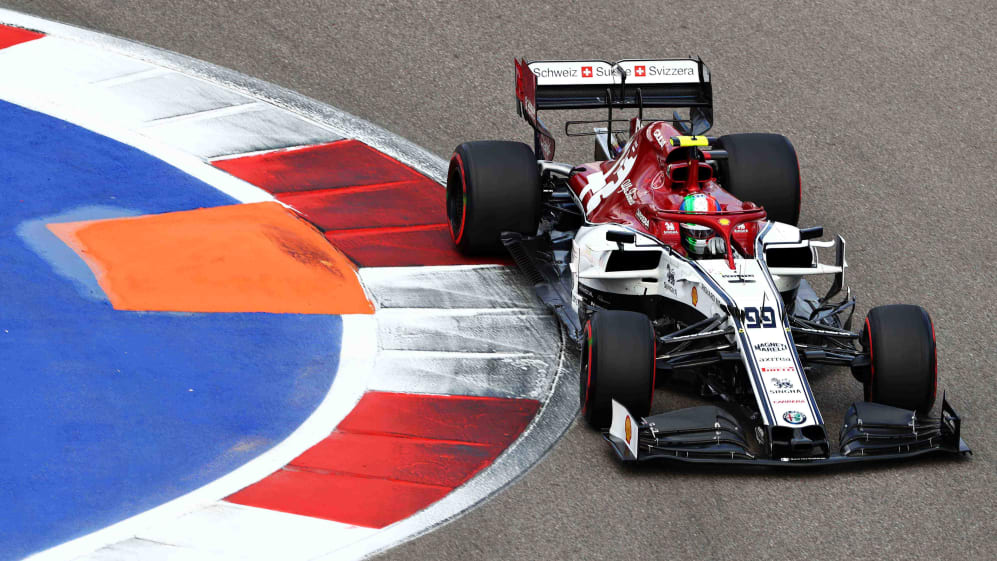 At Alfa Romeo, Antonio Giovinazzi has now been knocked out in Q2 for 7 consecutive races. On the plus side he has out-qualified veteran team mate Kimi Raikkonen in successive races.
Carlos Sainz will be fifth on the grid for McLaren, tying his career-best starting position, as previously achieved in Spain 2015 and Hungary 2018.
Raikkonen went out in Q1 for only the 2nd time in the last 4 and a half years – the other time was Montreal this year.
His early crash meant Alex Albon's first Q1 elimination since joining Red Bull – it was his 3rd of the season overall.
At Williams, rookie George Russell out-qualified Robert Kubica for the 16th consecutive race.