Poll
QUIZ: Can you name all 33 F1 world champions in 3m33s?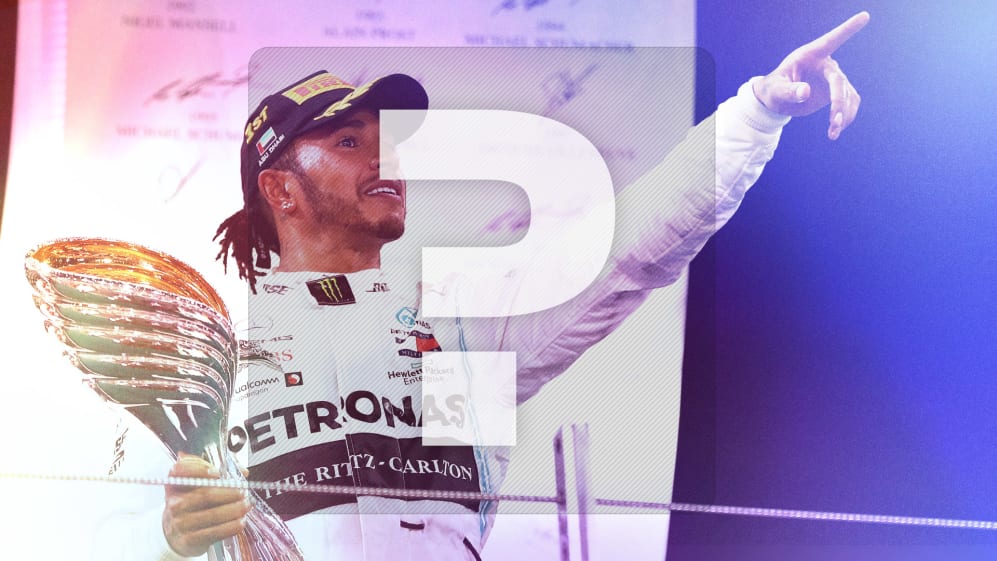 Here's something that should keep you busy for a few minutes in this lull without F1 Grands Prix – can you name every Formula 1 world champion? There are 33 of them and you have three minutes and 33 seconds to name them all! So get going, and challenge your friends and family to beat your time or score.
In our biggest quiz yet, we tell you the year or years in which the driver became champion, and you have to guess the driver. You only get one guess, and time is limited. It's simple. But oh, so tricky.
Surnames are allowed, and in some cases so are forenames – plus a couple of nicknames and common mispellings for good measure.