Poll
QUIZ: Can you name the F1 circuit from a single bird's-eye-view shot?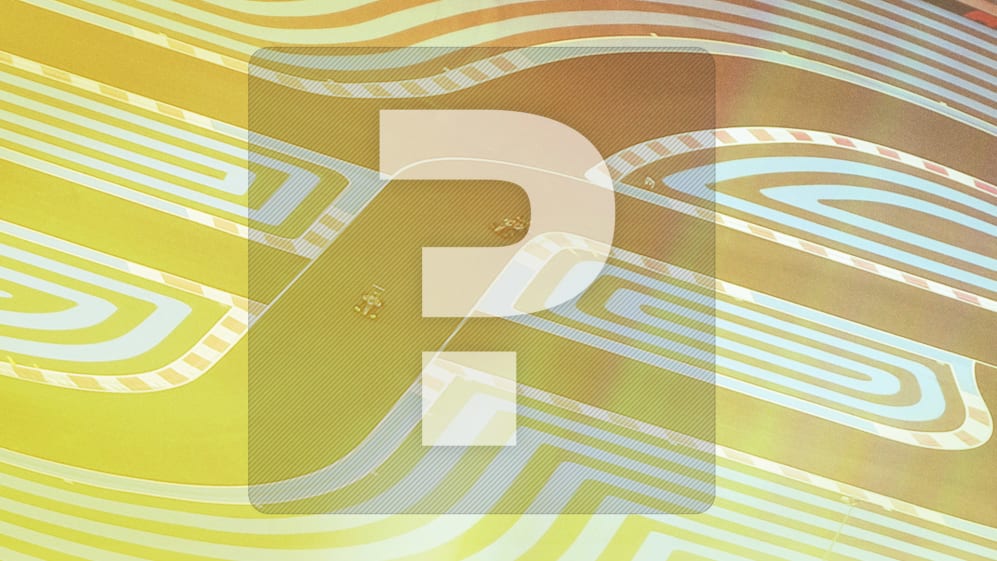 How well do you know your Formula 1 circuits, past and present? In this week's quiz, we give you a bird's eye or satellite view of a Grand Prix venue and all you have to do is name it...
All this time at home might have got you playing Flight Simulator, GeoGuessr or even logging on to Google Maps to mark that corner in Bahrain where Pastor Maldonado and Esteban Gutierrez collided (yes, we saw that). We thought we'd let you harness that experience and test your knowledge of F1's most famous venues.
Do you know your grandstands, run-off areas, apexes and national-flag-coloured kerbs? This quiz includes aerial and satellite photographs of some of the world's most famous F1 circuits.
Some of these questions are seriously tough, but having seen the scores on our latest quizzes, we're sure you'll ace this. Scroll down to play.