Poll F1 Unlocked
QUIZ: Can you name the Grand Prix and the year from a single picture?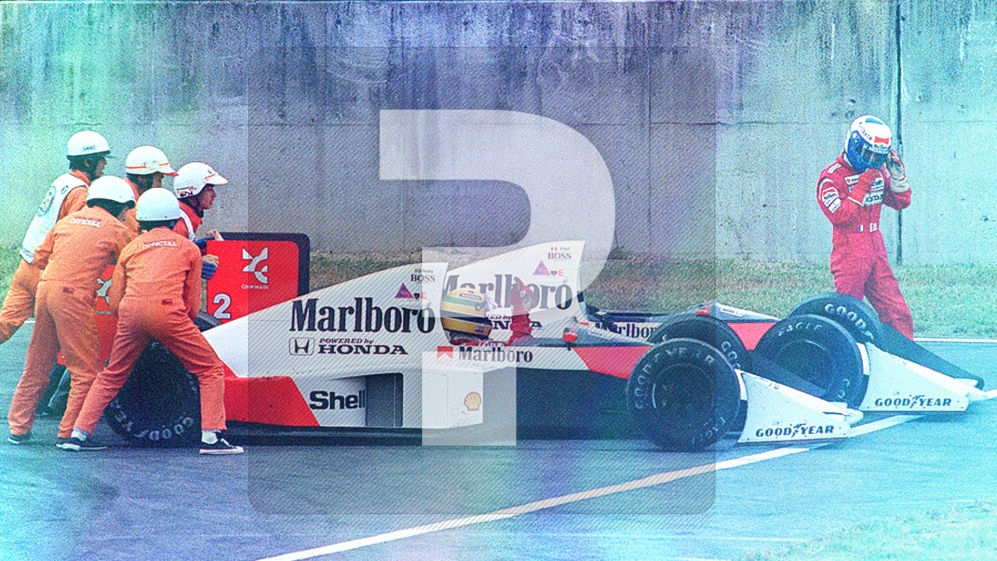 So the mid-season break is upon us, and that means no racing until the end of the month when the on-track action resumes with the Dutch Grand Prix at Zandvoort.
Now usually on a Wednesday we prepare a quiz for you, to test your knowledge on either the most recent race, the race coming up, the latest F1 news, or a mix of all three.
READ MORE – LIGHTS TO FLAG: Rubens Barrichello on Schumacher, Ferrari, the Brawn adventure, and his racing exploits after F1
But since we haven't had a Grand Prix for 10 days now, and the next one isn't for another few weeks – and given the fact the F1 teams are all on their mandatory summer shutdown – F1 news is rather thin on the ground.
But don't worry – we still have some quizzing action for you to help whittle away the time as we all wait for the racing to resume. Instead of our usual quiz of the week though, we've got something a little different this time around.
We've trawled our picture archives for some snaps from Grands Prix down through the years, and all you have to do is check them out and name which particular Grand Prix each image is from. Easy right?
Tap below to get started – and don't forget to check back next week when we'll have another quiz for you right here on F1.com.
To read on, sign up to F1 Unlocked for free
You'll unlock this article and get access to:
Live leaderboard data
Epic experiences and rewards
Money-can't-buy competitions