Poll
QUIZ: How much do you know about Fernando Alonso's F1 career?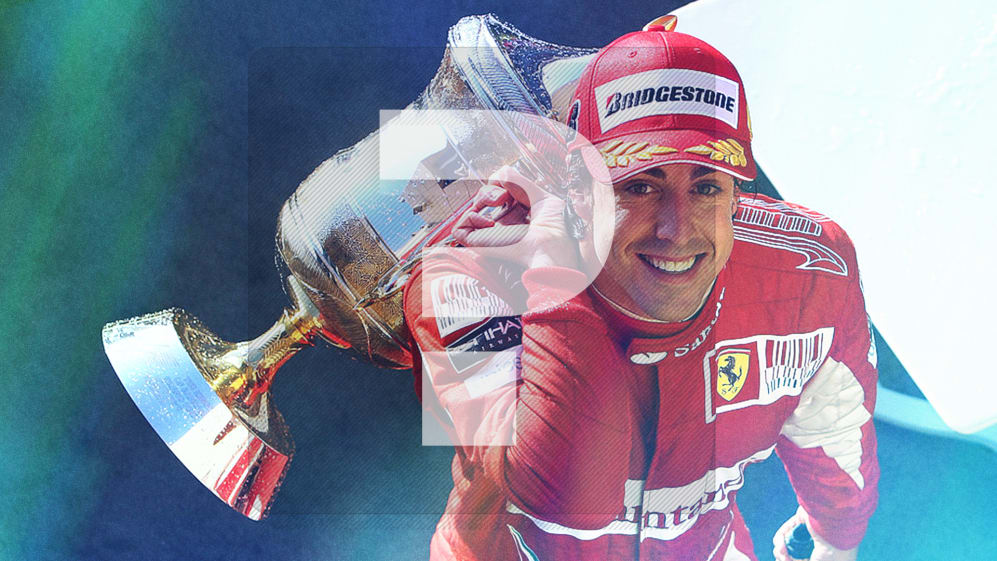 Friday, May 12, marks exactly 10 years since Fernando Alonso claimed his most recent F1 win in Barcelona. And, with the 41-year-old enjoying a resurgence at Aston Martin, we thought it would be a suitable moment to test you on your knowledge of the Spaniard's career to date...
From his debut race, to his first points finish, and the stats behind his title wins to the number of teams he has represented, our packed quiz will separate the average Alonso fan from those following 'El Plan'.
READ MORE: 'He could perform miracles' – Fernando Alonso's debut F1 season remembered by those who were there, ahead of his 350th GP start
Are you ready for the challenge? Jump into the quiz below and be sure to tell your friends – and Alonso fans – how you got on...