Poll
QUIZ: How well do you know F1's history in America?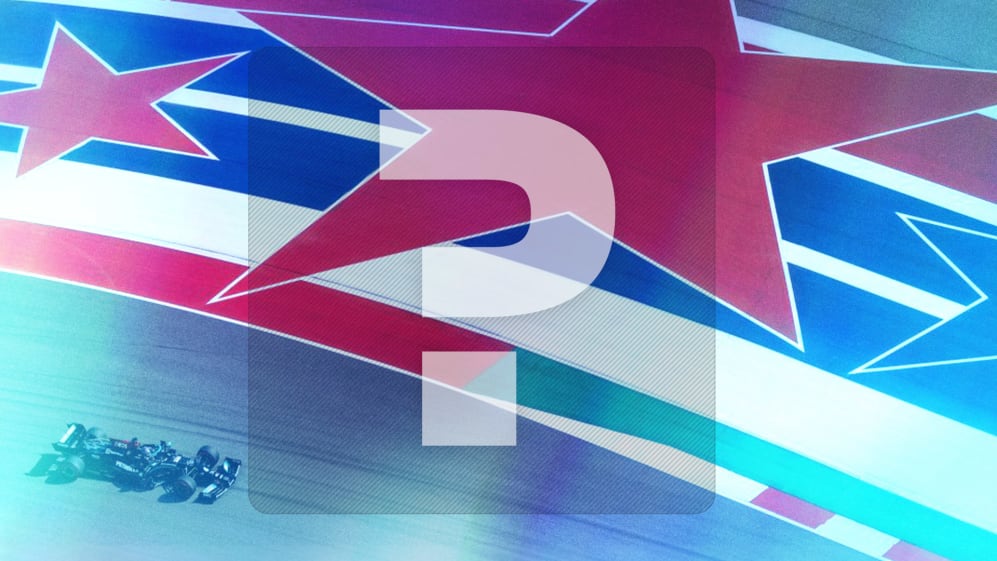 F1 lands back in the Americas. We are racing in Texas for the United States Grand Prix, followed by the Mexican Grand Prix and a visit to Brazil for the Sao Paulo Grand Prix. But did you know F1 and the USA go way back beyond Austin? How well do you know the story?
In 2021 there was a record-breaking crowd of 400,000 attending the Grand Prix weekend and, as F1 returns to the Circuit of The Americas, we have got the quiz for you.
Whether you're only now learning about F1 or a veteran of the tracks, it's time to test your knowledge and see if you're up to speed with the F1's legendary history in the US.