Poll
QUIZ: How well do you know Lewis Hamilton's seven World Championships?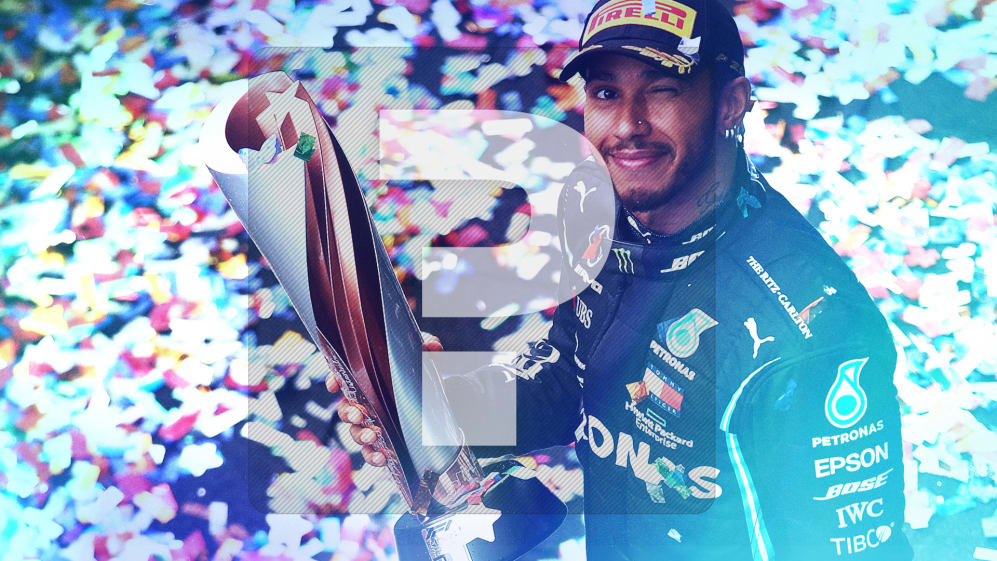 Now that Lewis Hamilton has wrapped up his record-equalling seventh Formula 1 World Championship, we thought it was high time for a quiz to test your knowledge of each of his title-winning seasons.
Hamilton aced this 17-race Formula 1 season – competing in 16 Grands Prix – to match Michael Schumacher in the all-time title stakes, and the Briton has broken a number of records along the way.
This tricky quiz has 16 questions on Hamilton's records, title wins and extraordinary races too. Take the quiz below, and share it with your friends and family to compare scores.