Poll
QUIZ: Name the Grand Prix driver from the teams they raced for in F1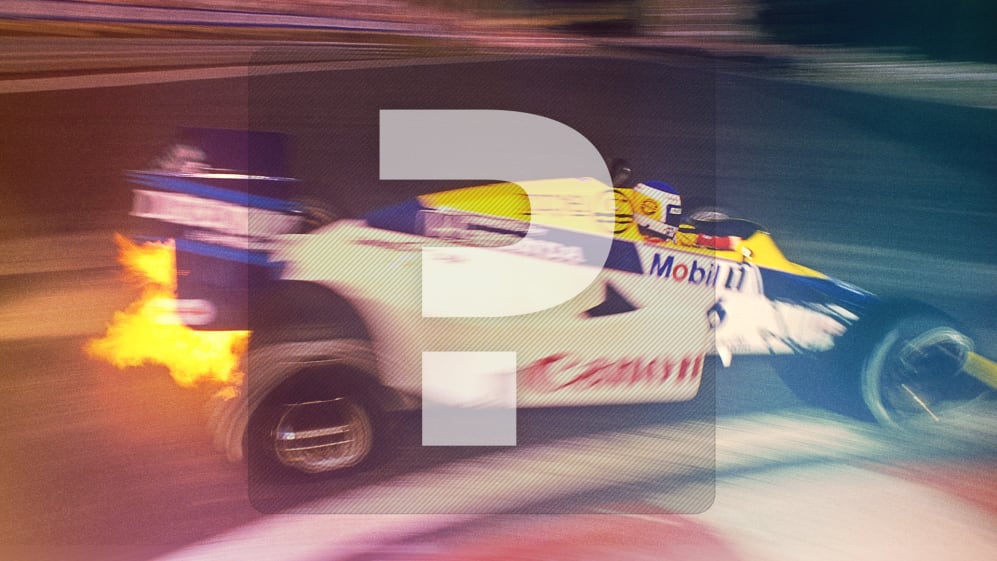 We are now just weeks away from the first car launches of 2021, which means the new season will follow soon after that. But in the meantime, we thought we'd keep you on your toes with a brand new quiz…
This time around, we tell you the teams that a particular driver has raced for in Formula 1, and you have to tell us who that driver is. Oh, and there are no handy multiple choice options either – you'll have to type in your guess, and you only get one go at getting each one right.
MORE: Test your knowledge of the season just gone - it's the Big Formula 1 Quiz of 2020!
Sounds easy enough, but we've picked drivers from the last seven decades of F1 so you'll need to keep your wits about you. Some common misspellings are allowed here and there and in most cases, just the surname will do.
Take the quiz below – good luck!