Poll
QUIZ: 'To whom it may concern...' – How well do you know your iconic team radio messages?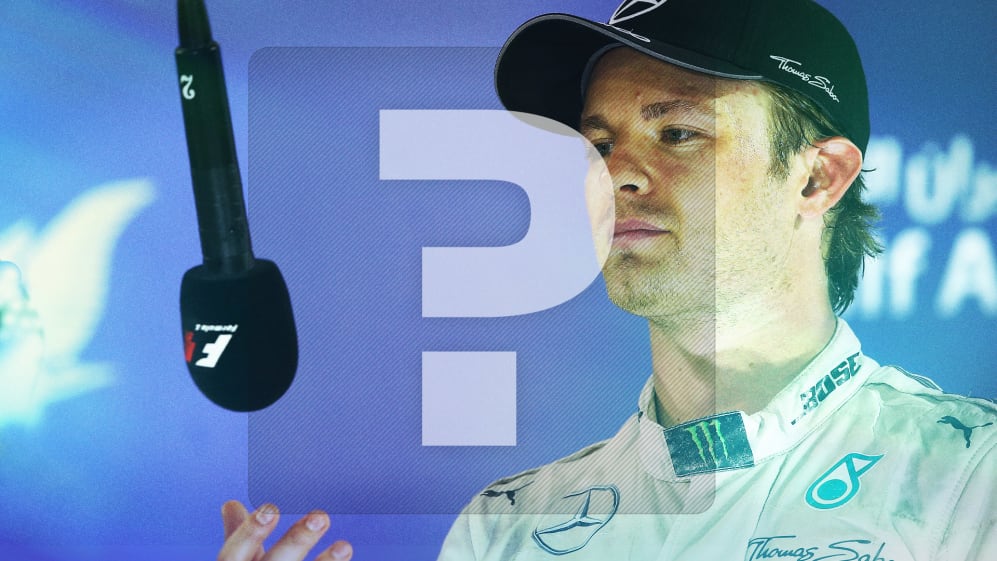 We've picked out 16 of the most memorable team radio messages for this tricky quiz for you to take on, from angry outbursts to surreal exchanges, and the odd singalong too...
There's a whole bunch of famous radio messages here – many of them said in the heat of the moment – so expect starred-out words, pointed putdowns and more. We'll give you the message, then all you have to do is answer the related question.
See how many you can get right – and don't forget to share the quiz with your friends and family to compare scores...