Poll
QUIZ: We give you the year and the driver – can you remember their team mate?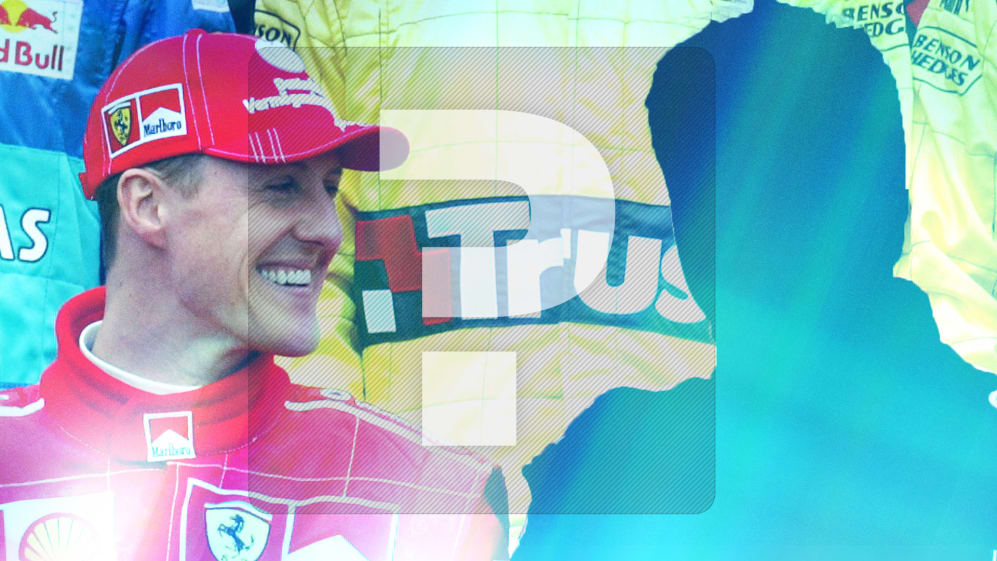 Our latest F1 quiz is a tricky one – how well do you remember these F1 drivers' team mates?
We give you a year, the driver, and the team they drove for. Then you have to rack your brains and name their team mate.
There are some really tough ones in here, so we wish you the best of luck...
Play the quiz below and click here for more F1 quizzes.