Poll
QUIZ: Which F1 TV playlist should you watch in the April break?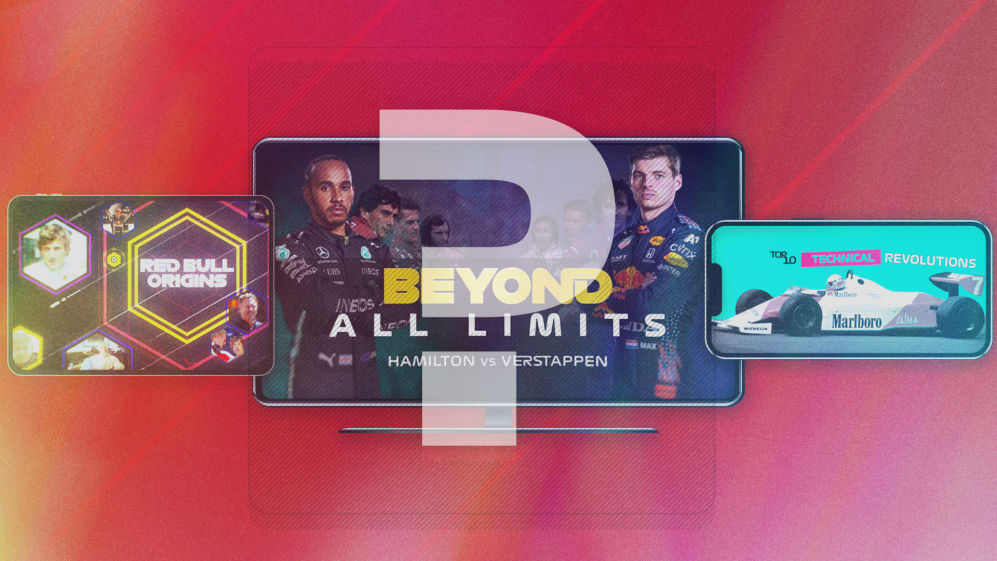 So, there's no live Formula 1 until the Azerbaijan Grand Prix on April 30 but there's plenty of content to tie you over on F1 TV...
But with thousands of hours of content to choose from, it's difficult to narrow it down and pick something to watch. That's where our poll comes in. Simply answer five questions about why you love Formula 1 and we'll give you a playlist to watch on F1 TV.
QUIZ: Which classic Grand Prix should you watch on F1 TV during the April break?
Whether you're craving some wheel-to-wheel action, hankering for some F1 history junkie, or tantalised by F1 tech, there's plenty for you on F1 TV.
Scroll down and take the quiz below, or head here to check out F1 TV's vault of incredible content.