Race against Daniel Ricciardo in the AWS DeepRacer League F1 ProAm event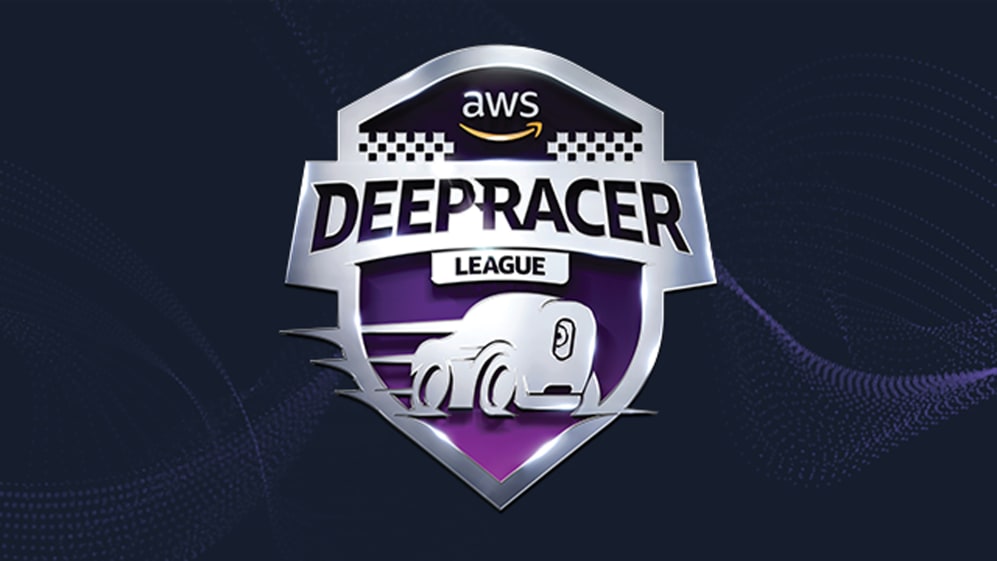 F1 have partnered up with AWS to bring you a very special virtual event that will help you get your racing fix and compete from home against some of the stars of the Formula 1 world.
The AWS DeepRacer League F1 ProAm Event is a special event based on the famous AWS Deep Racer League, where you can learn and perfect the skills of machine learning and coding, all focused on racing a car around a virtual Circuit de Barcelona-Catalunya in the fastest time possible.
For the month of May, AWS are opening up access to the league, training materials and simulation software for free, where you can test your skills against Daniel Ricciardo, Alfa Romeo's Tatiana Calderon and Rob Smedley of F1.
Each F1 representative will be documenting their journey of learning and training as they apply real-life racing strategies to the world of autonomous racing through the various stages of the tournament.
Throughout the month, you are invited to join them and build and train reinforcement learning models, then deploy to your virtual AWS DeepRacer car, before submitting to a leaderboard in either a time trial, object avoidance or head to head race.
Practice 1 - Week 1: Learn the basics of reinforcement learning and submit standard models using a single-camera vehicle configuration and see how your track time stacks up against the Honey Badger's
Practice 2 - Week 2: Add stereo cameras to vehicles and learn how to configure reward functions to dodge debris on the track to reach the best spot on the leaderboard
Qualifying – Week 3: With the basics mastered, add LIDAR (light detection and range-sensing) to vehicles and use the rest of the month to prepare for the head-to-head qualifier
Grand Prix: At the end of Week 4, the best of the head-to-head will advance to the Grand Prix finale against our F1 representatives and get the chance to win an exclusive prize
With training available for all abilities, there's no need to be an F1 Engineer or data scientist to take to the track and start your journey in this new racing career, all from the safety of your own home.
For the past couple of seasons AWS has been working with the Formula 1 team to find ways to use machine learning to make cars that are faster than ever before.
So, with machine learning already playing an integral part in shaping and developing F1 racing strategies and set for major growth in the technology sector in the coming years, who's to say this won't be your first step to an F1 Pit Wall in the near future…
For more information and to start your engines visit the AWS Deep Racer Console here: aws.amazon.com/deepracer/F1