Racing Point reveal Stroll hasn't felt well since Russia, but 'doesn't have classic COVID symptoms'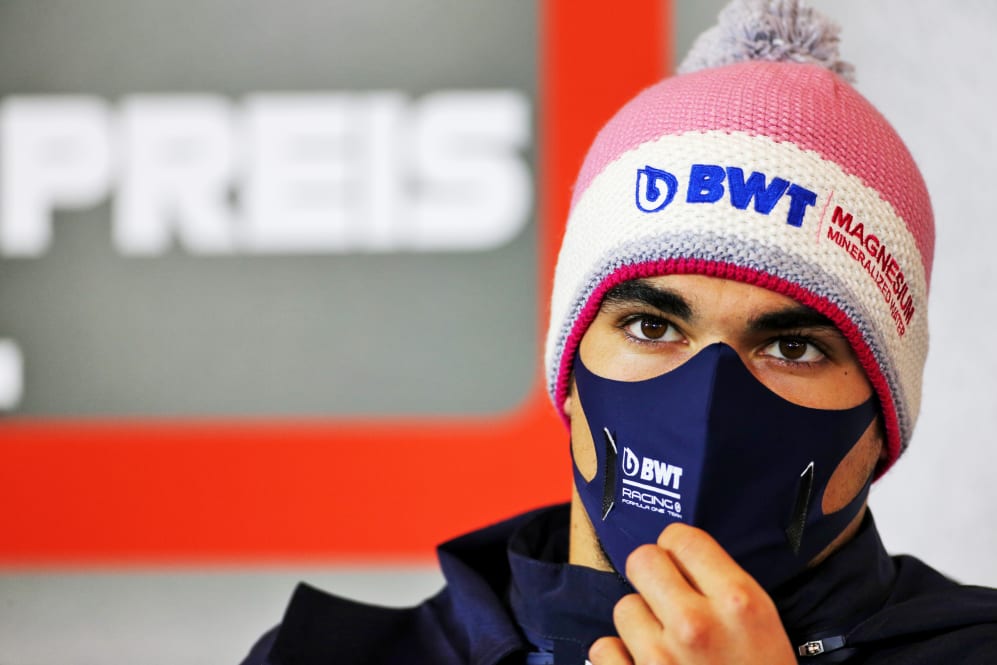 Lance Stroll will be watching Sunday's Eifel Grand Prix from the sidelines after he and his Racing Point team decided it best not to take part in the race, with the Canadian suffering from an upset stomach and "flu-like symptoms".
Stroll made the call just 30 minutes before FP3 on Saturday, having hoped he could recover in time to drive. Nico Hulkenberg was once again drafted in as a replacement, the German having stood in for Sergio Perez at the Silverstone events after he tested positive.
READ MORE: Unwell Lance Stroll misses FP3 as Racing Point say 'his condition will be assessed' before qualifying
Stroll was at the track on Thursday and Friday, when practice was cancelled because of the foggy conditions, but has not returned to the track and is believed to be resting and recuperating.
It has emerged the Canadian hasn't felt well for some time – but Racing Point Team Principal Otmar Szafnauer insists multiple PCR Covid-19 tests have come back negative.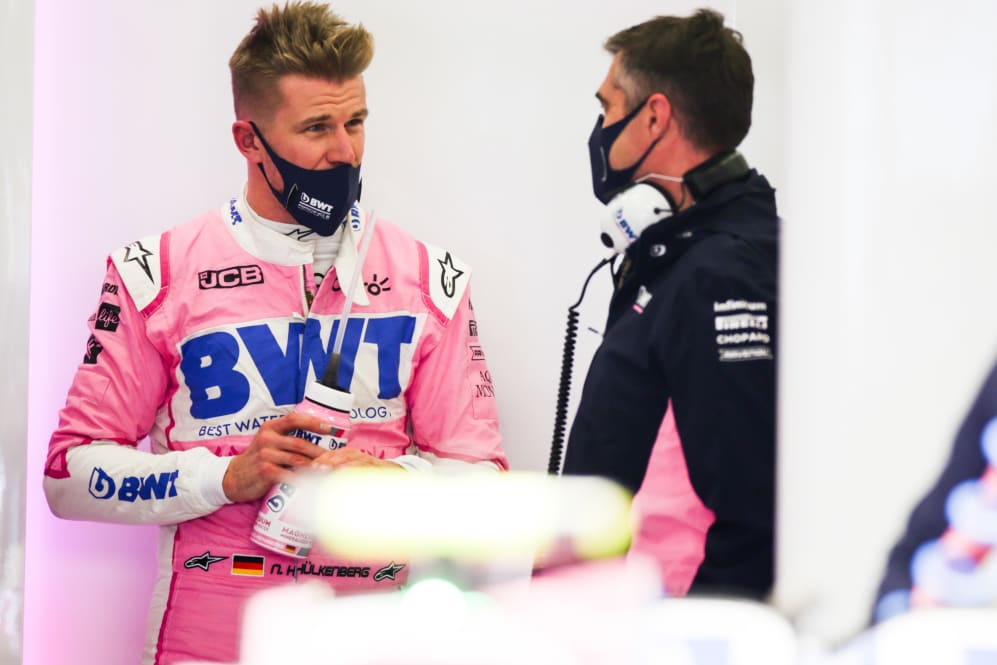 "He hasn't been feeling great since Russia," said Racing Point Team Principal Otmar Szafnauer. "Since we left Russia, he hasn't been that great. I think he had a bit of a cold. At first, we thought he'd better get tested for the virus, but we have tested him multiple times, including the pre-event test for this race, and he has come back negative three or four times.
"He doesn't have the classic COVID-19 symptoms, he just doesn't feel well in himself and last night (Friday night) he had a bit of an upset stomach, so he was on the toilet the whole time, so he said he had lost a lot of fluid and couldn't get off the toilet for long enough to get in the race car.
READ MORE: 'It was even crazier than last time!' – Hulkenberg describes mad dash to Nurburgring for latest sub appearance
"I don't know if it's something he ate or a tummy bug or what. He just said he didn't feel up to it. So I talked to him and said, 'look, we are going to have a double-header coming up soon' and I'd rather he rest and get ready for that. So it was close call, we were hoping he would get better."
He added: "[He has had] kind of flu-like symptoms. Just not well in himself and couldn't exercise. So that with maybe something he ate, or a tummy bug, he said he couldn't do it."
Szafnauer said Stroll was last tested for coronavirus on Tuesday, ahead of the race weekend, with a negative result being returned on Wednesday.
"We are following the FIA protocol," he added. "But I think his next was Sunday or Monday. I think it's five days and you get another test. I think it's the same for all of us."
Stroll is being monitored by doctors and Szafnauer says when the Canadian feels well enough to leave the room, he'll fly home.
He now has 11 days to rest before needing to fly out to Portugal for the upcoming back-to-back races with Imola.