Racing Point tech boss explains how new safety protocols will impact teams at race weekends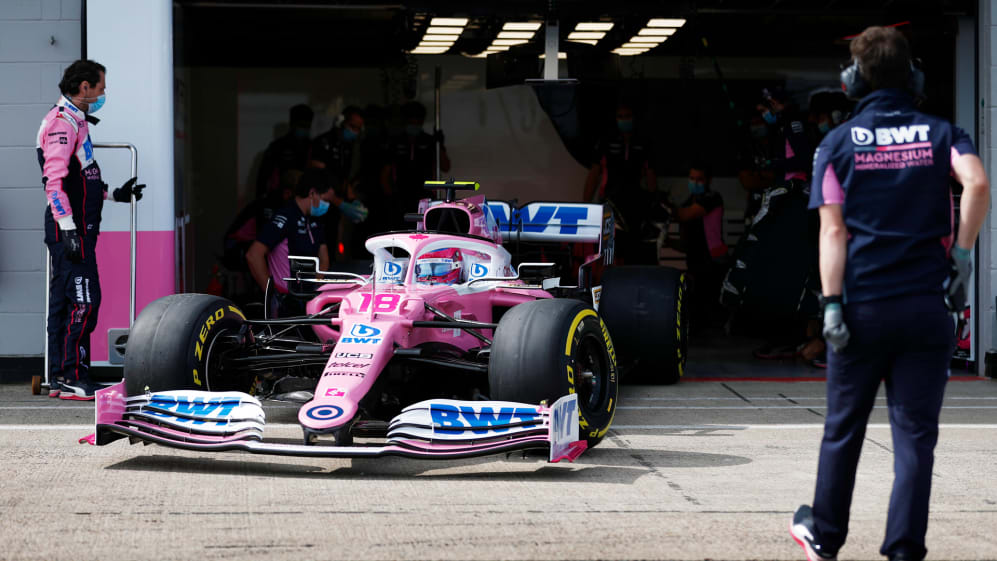 Racing Point were the latest Formula 1 team to hold a private test on Wednesday, the Silverstone-based team running their 2020-spec car to give them a chance to dust off the cobwebs after the coronavirus inflicted shutdown and run through the new protocols to be put in place once the rescheduled campaign gets under way…
Lance Stroll was on driving duties with Technical Director Andrew Green telling the media on Thursday that the test "went to plan" and they "learned a lot" when getting used to the new procedures, such as how close engineers can get to each other when working on the car and the impact of wearing PPE on the time it takes to carry out a task.
READ MORE: Lance Stroll hits the track in Racing Point's 2020 challenger ahead of Austrian GP
"It's very different and it's going to be a real challenge going forward," said Green. "[It] effectively changes the time it takes to do jobs on the car. Jobs now take a lot longer, and we have to try and manage that.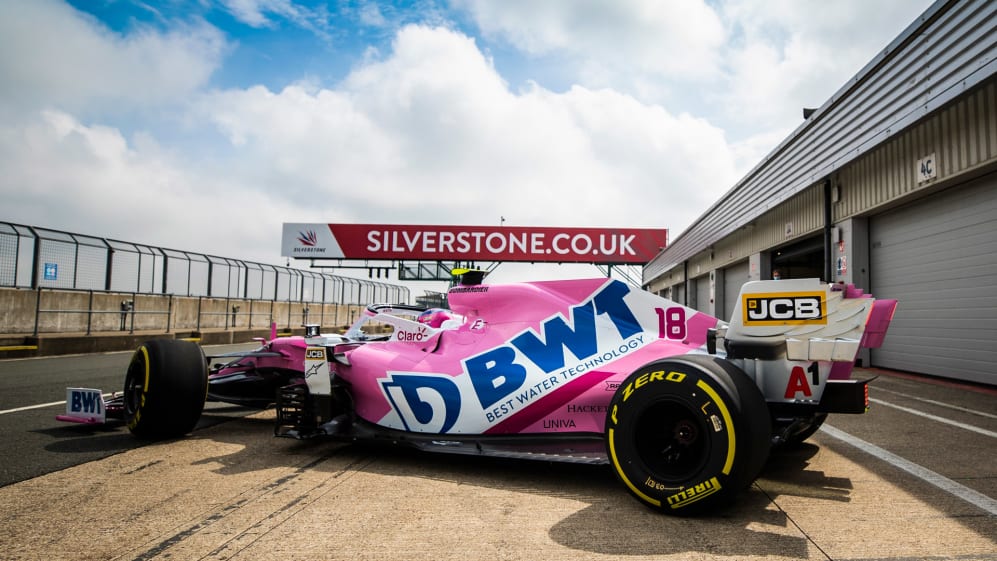 "We only have a certain amount of time trackside to work on the car. When we're in a race environment, we have curfews in place, so we have to now look at how long it takes to change and modify parts on the car that we would normally do, but reschedule them to make sure we are doing what we need to do during a race weekend and not contravene the curfew regulations.
"That's a big part of what we were trying to learn yesterday," he said.
READ MORE: Racing Point boss explains delay on team's much-needed new factory
Green added that he hopes the team won't have to do an engine change "in a hurry" during the weekend. "I suspect changing an engine now will take quite some time," he said. "We can only have certain members of the crew working on the car at any one time, and that does limit the speed in which you can do a power unit change."
How much extra time does he think it'll take? "When we get into the real meat of the car, and centre around the power unit, we're probably looking at, in some cases, it taking twice as long."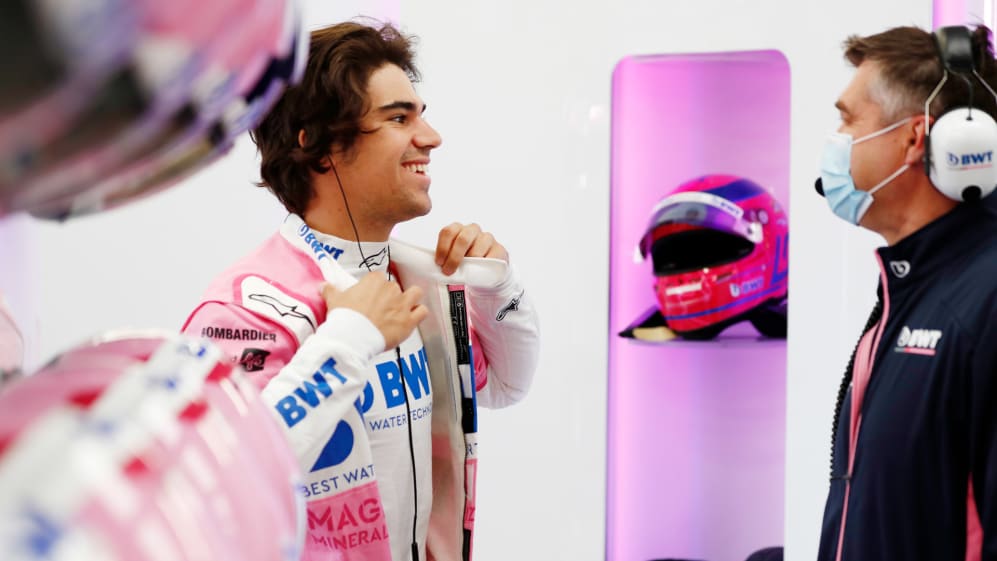 Not all teams will complete a private test before the start of the season, but Green doesn't believe that will necessarily put them at a disadvantage.
"It was a very limited exposure to this way of working," he said. "You could attempt to do a lot of this work in the factory if you wanted to. We were trying to put it in a live environment. By no means have we got all our protocols in place. It was definitely a big learning morning, a steep learning curve, and we'll make modifications over the next few events to suit.
"We're still learning, but it did give us a real heads up on how challenging race weekends are going to be, while you're trying to run the car."
LISTEN: Racing Point's Andrew Green on giant killing, the birth of Jordan and working with Schumacher
Oops! Error retrieving Twitter post
Green also said running reliably and keeping the car damage free during a race weekend will be key because of the potential extra time it will take to fix an issue.
"Once you get a big reliability issue, it will start putting strain on the team to get parts repaired and modified on time, so there are going to be times when it will be a real challenge," he said.
"We'll do what we can pre-event, but during the event, we hope we maintain the reliability we always strive for and have two drivers who should be aware if they do go off during a practice session and do a lot of damage, it potentially could take a lot longer to repair. I think they will be well aware of that."