Racing Point to see more effect from Stroll investment in 2020 than 2019 – Szafnauer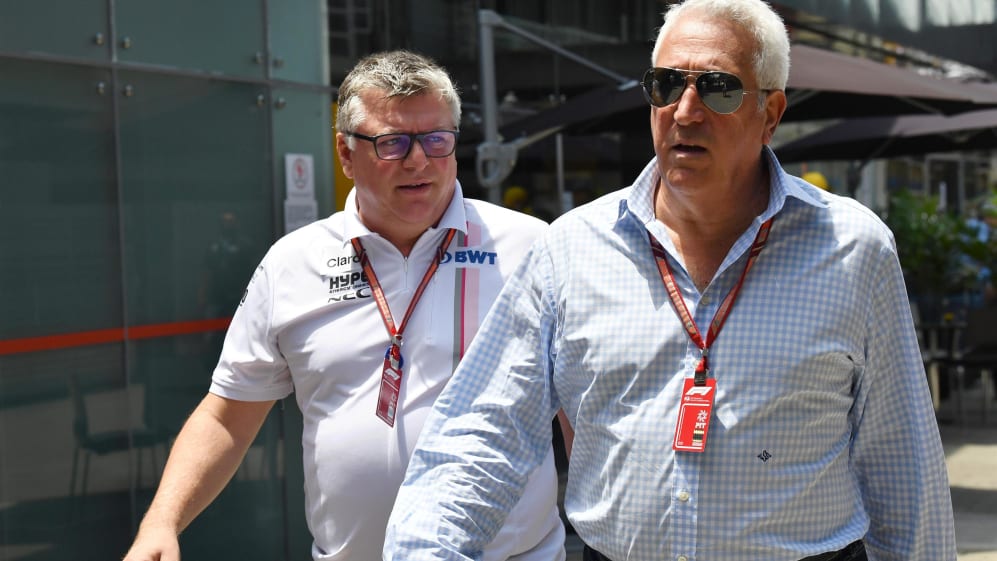 Force India's F1 underdog story looked perilously close to coming to an end midway through 2018, in the face of the team's financial struggles. But their purchase by a consortium led by Lance Stroll's father Lawrence – after the team had gone into administration – appears to have reversed the fortunes of the squad (now rechristened Racing Point) and suggests happier times ahead. But the really happy times, according to Team Principal Otmar Szafnauer, are likely to come in 2020, rather than next season...
The injection of Stroll money into Force India midway through 2018 had positive short-term effects, shoring up the jobs of the team's employees while also paying for long-delayed updates. But according to Szafnauer, now that they're safely out of survival mode, the team are beginning to make big plans for their future – plans that mainly centre around a larger, better-equipped factory to help take them to the next level in F1.
"All those types of things we're discussing now," said Szafnauer, speaking to Formula 1's official podcast Beyond The Grid, presented by Bose, about how the team plan to deploy Lawrence Stroll's money. "So a bigger factory – but to build a bigger factory, you've got to buy the land first. Also within the factory, to detail what type of equipment [we] want, how much of it, what is important, what isn't important. All of this while we mustn't take our eye off the ball – that is, building, designing, producing and developing a competitive racing car."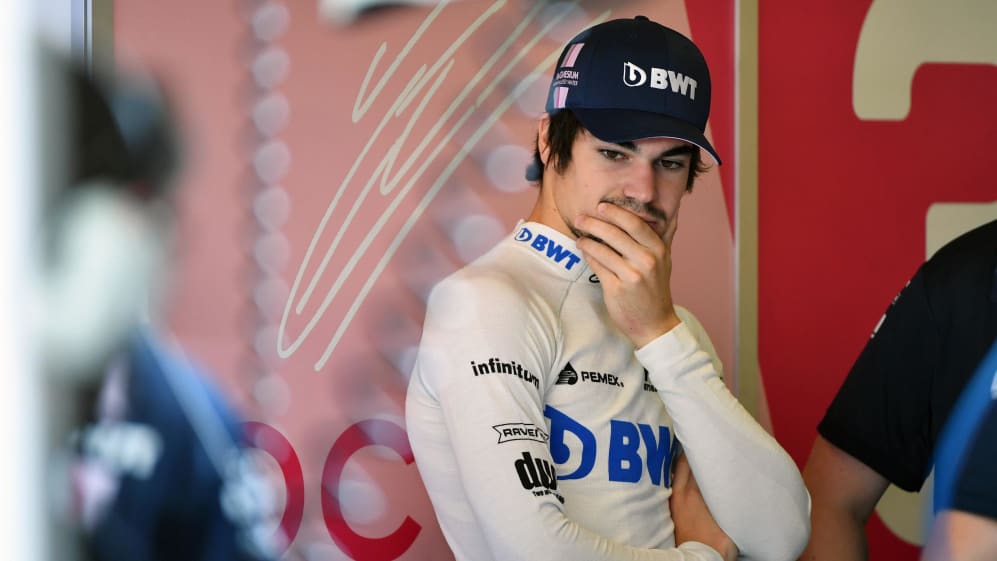 Szafnauer also expressed his aim that, despite the extra money gracing the Racing Point coffers, the team would remain an efficiently-run operation.
"I've seen it so many times where teams have decided to either build a new wind tunnel or a new factory or new facilities, and the performance of the car suffered because the same people that design and specify a factory are the same ones that design and specify the racing car," he said, "and if you're doing one you can't be doing the other. So we've got to be very careful that if we do embark – and we will embark – on improving our facilities and infrastructure, that the car doesn't suffer.
"We've got... to continue to maintain that efficient nature that we have. We can't lose that, and if you do have a little bit more financial resource but you stay efficient, then your output should be even better. The risk is that, if you've got significantly more financial resource, you lose the efficiency, and then your output is no better, but you've spent a lot of money – or even worse, your output can be worse and you've spent a bunch of money. So we've got to consciously be aware that that can happen and make sure it doesn't happen to us."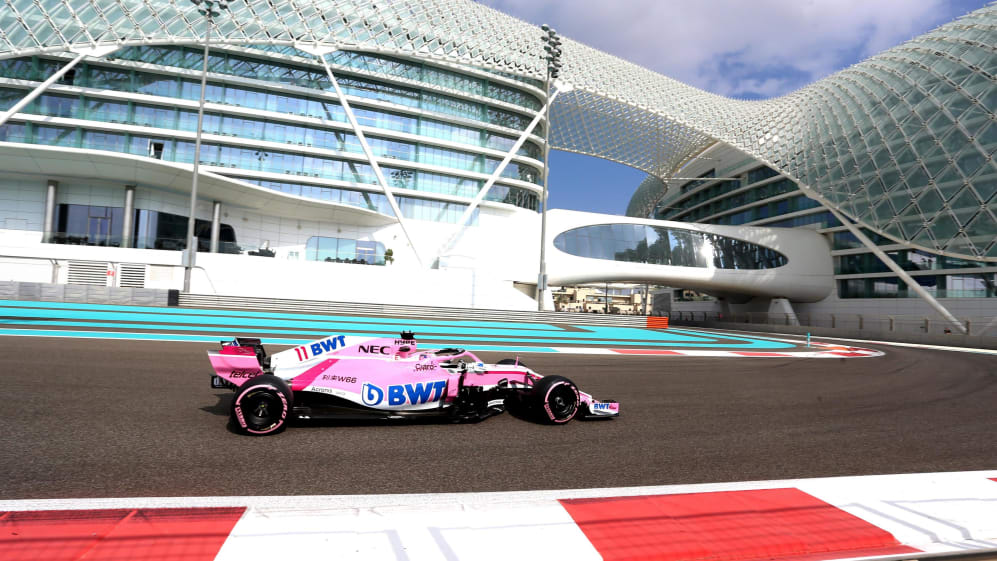 As expected, Lance Stroll will move over from Williams to drive for the team in 2019 alongside Sergio Perez, who will start his sixth season with the Silverstone-based operation. But while Szafnauer expects to see some effects from the team's healthier bank balance when Perez and Stroll hit the track in 2019, he believes that any significant step-change in Racing Point's on-track performance will likely come later.
"I think 2020 will see a bigger change than from '18 to '19," he said. "There are things that we learned recently that will help the 2019 car. However, having said that, predominantly the 2019 car was designed, or the backbone of it was designed, by the time the consortium took over. The chassis was being manufactured already."
One thing that may yet change, however, is the name…
"Racing Point was an off-the-shelf company that was used to buy the assets of Force India, so it could very well be that we change again," said Szafnauer, who has until mid-January to decide on an alternative along with the team's stakeholders. "We'll only change again if we find a better name… [but] I do hope we find something better!"
Otmar Szafnauer's episode of Beyond The Grid, presented by Bose will be available from December 12 2018. Click here to catch up with all the episodes of Formula 1's offical podcast to date.