Raikkonen at 300: Break for rallying key to long F1 career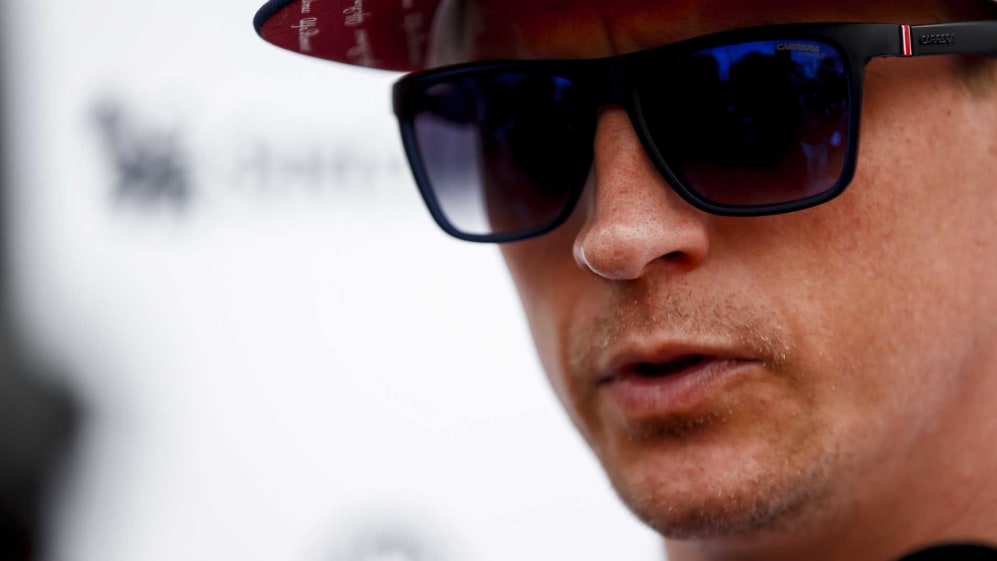 This weekend, Kimi Raikkonen will join an elite band of drivers – Rubens Barrichello, Fernando Alonso, Michael Schumacher and Jenson Button - to have competed in 300 Grands Prix weekends. What has been the key to his longevity? According to the man himself, it was taking a break from F1 just over half way through...
The Finn, nicknamed the Iceman by former boss Ron Dennis early in his career, burst onto the scene in the 2001 Australian Grand Prix, finishing his first race in the points with sixth place. Over the course of the next 19 years, he amassed 21 race victories and clinched the world title in 2007 for Ferrari.
But he hasn't spent all 19 years in F1. After the 2009 season, Ferrari opted to buy him out of his contract in order to accomodate Fernando Alonso, and Raikkonen spent the next two years competing in various forms of motorsport - including rallying and NASCAR - before making a return to F1 with Lotus in 2012.
READ MORE - ORAL HISTORY: The inside story of Kimi Raikkonen's legendary first F1 test
Last year the Finn signed a deal with Alfa Romeo that runs up until the end of next year, when he'll be 40 - not that he's feeling the miles on the clock.
"It doesn't feel that long, honestly," said Raikkonen, reflecting on his time in F1. "Having two years out, without that for sure I wouldn't be here today. That kind of somehow made it not to feel that long, having a bit of a 'normal time' in that time.
"Afterwards, whenever I stop and maybe look back, then it makes a bit more sense and feels a bit more different. Now for me, I don't really feel that it's been that long. I had some good races, some good results, but it's just racing at the end of the day."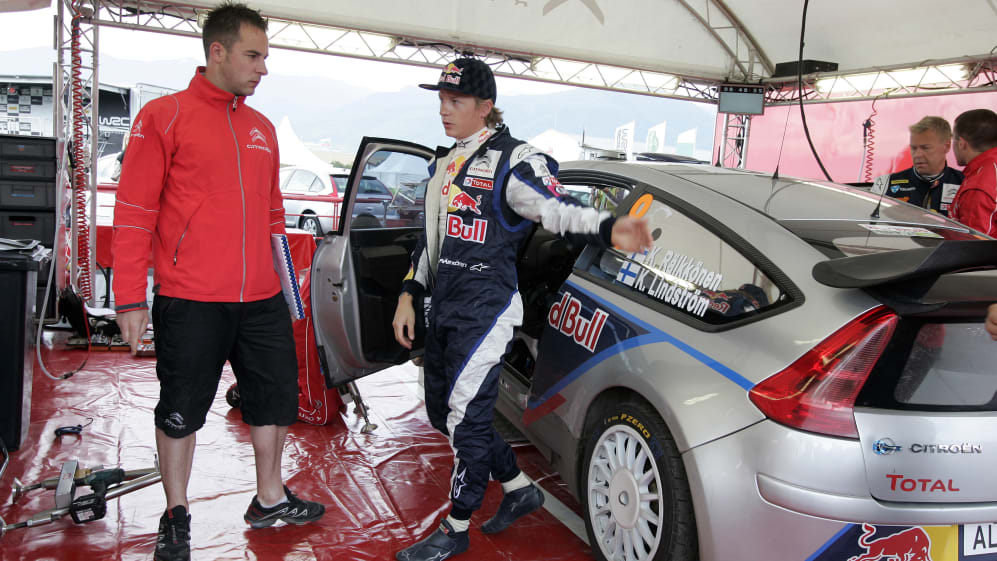 I don't really feel that it's been that long. I had some good races - but it's just racing at the end of the day
Raikkonen admitted that he isn't really bothered about reaching the magic 300 milestone and joked he even tried to stop the team organising anything to celebrate the occasion.
"I tried to force them to cancel everything, but I've not had very good success so far," he said. "It's no different from last week or the next race. In the end this is just a number. For sure it's different from the first race but after that, once you go on for a while, it doesn't really change.
"You enjoy more when it goes well. When it doesn't go that well it's not that much fun, but the driving hasn't really changed. Yes, the cars have changed in some ways but I don't think the driving has changed.
"The rules dictate some things, you have to do some new things but in terms of driving you just try to go as fast as you can. Sometimes you do better than others but I wouldn't say it has changed an awful lot in many ways."
If Raikkonen contests the remaining races in his contract, he'll surpass Rubens Barrichello's record of 326 Grands Prix weekend.