Raikkonen confesses his 'surprise' after Alfa Romeo found the pace to compete in the midfield in Qatar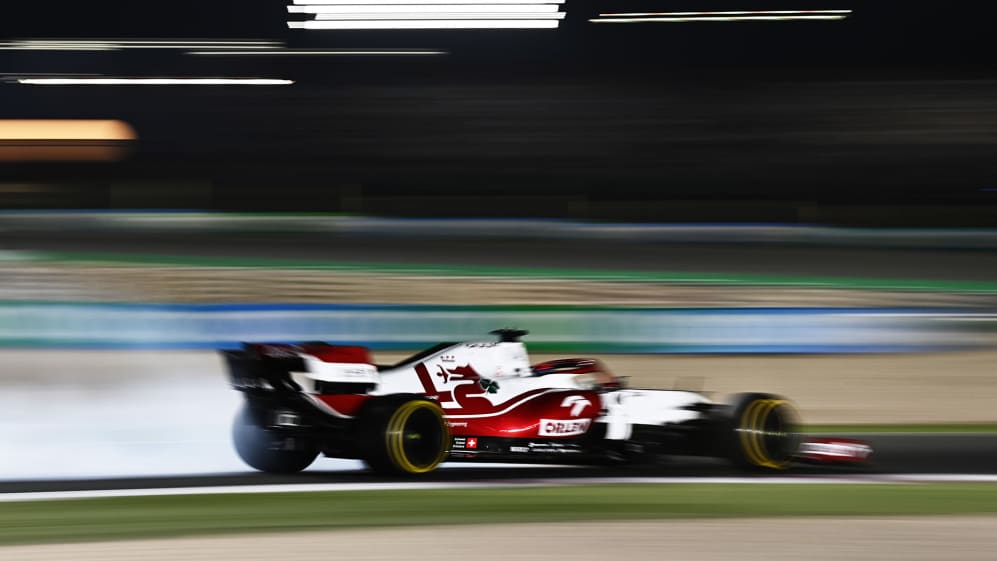 The first race in Qatar might not have delivered any points for Alfa Romeo, but Kimi Raikkonen's one and only visit was more fruitful than expected.
Raikkonen will retire from Formula 1 at the end of the season, and is signing off with three new tests in the form of races in Qatar, Saudi Arabia and the updated Yas Marina Circuit in Abu Dhabi. While the Finn was expecting a tough afternoon from 16th on the grid, he was involved in some exciting battles, pulling a stunning move around the outside of Nicholas Latifi at Turn 1 at one stage.
READ MORE: Williams duo say 'audacious strategy' attempt contributed to Qatar GP tyre issues
"It was good to race with some people, but it was pretty much the same as (qualifying): lacking a bit of speed everywhere," Raikkonen said.
"The car was actually getting better and better as we were going through the race, we gained some positions, in the end I was catching up, but I was lacking a bit of speed, so it's a bit of a shame…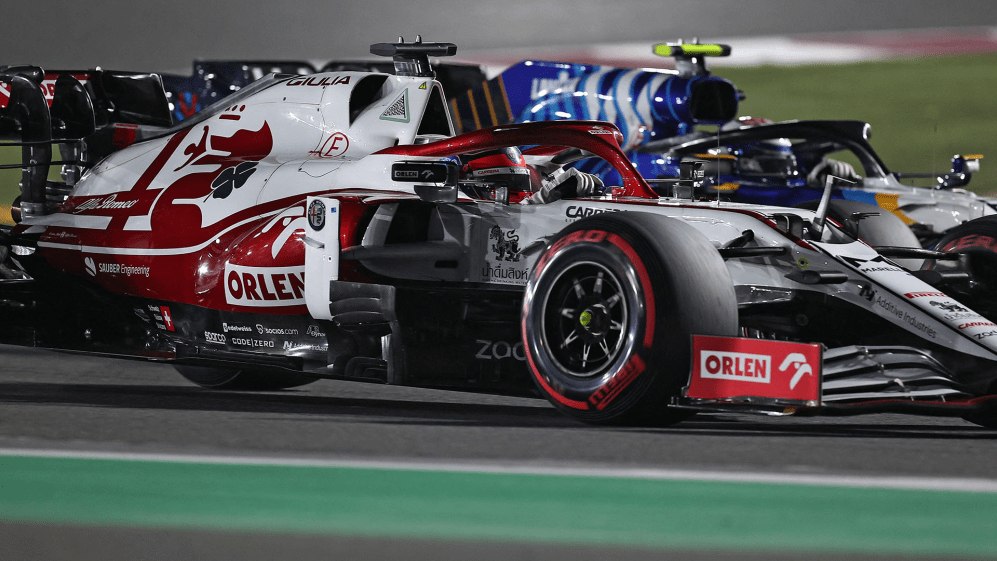 "I was surprised. I managed to pass quite a few cars into Turn 1 and I had thought it would be a bit more tricky."
Raikkonen was within three seconds of Daniel Ricciardo and Yuki Tsunoda ahead of him at the chequered flag, and his pace was shown by the fact that only five other drivers set a faster lap time than he did during the race. He also ended up nearly 25 seconds clear of his team mate Antonio Giovinazzi as the Italian complained of being stuck in traffic once again, although on this occasion he doesn't feel it cost him a chance of a better result.
RACE HIGHLIGHTS: Missed the Qatar Grand Prix? Catch all the action right here
"I think we saw already on Friday and (Saturday) that our target without any issues in the front was to be in front of Williams and Haas," Giovinazzi said. "In the end we did it, we had a great first lap and in the end the pace was just that.
"We opted for a two-stop, I think in the end it was okay. After the second stop I was stuck behind a Williams, we lost a bit of time there but more than what we did was impossible."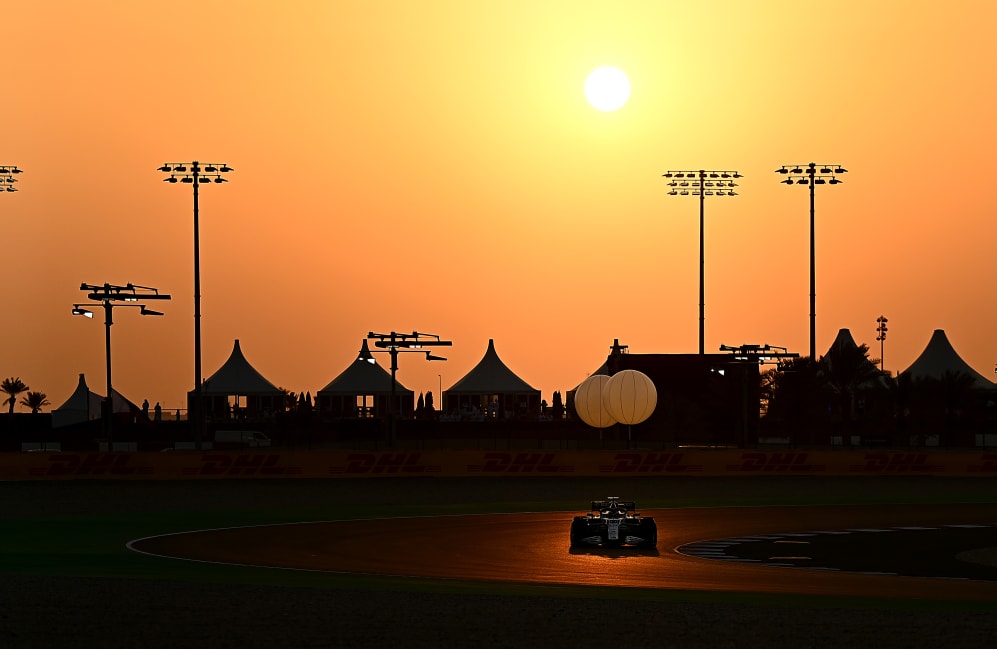 That was a view shared by Team Principal Frederic Vasseur, who wants Alfa Romeo to take the positives from maximising what was on the table, even if it wasn't particular competitive in Losail.
READ MORE: What the teams said - Race day in Qatar
"We had a better Sunday after a difficult weekend, on a track that has been quite tough for our cars," Vasseur said. "Our pace through practice, qualifying and the race was affected by some damage we picked up during the sessions, so to pull together a good recovery drive, leaving behind the Haas and the Williams, was a positive.
"Both drivers did really well at the start, produced some good overtakes and in the end we were able to close to within three seconds of Ricciardo and Tsunoda. P14 and P15 was the most we could achieve and we did it."