Raikkonen frustrated with 'nightmare' run of four races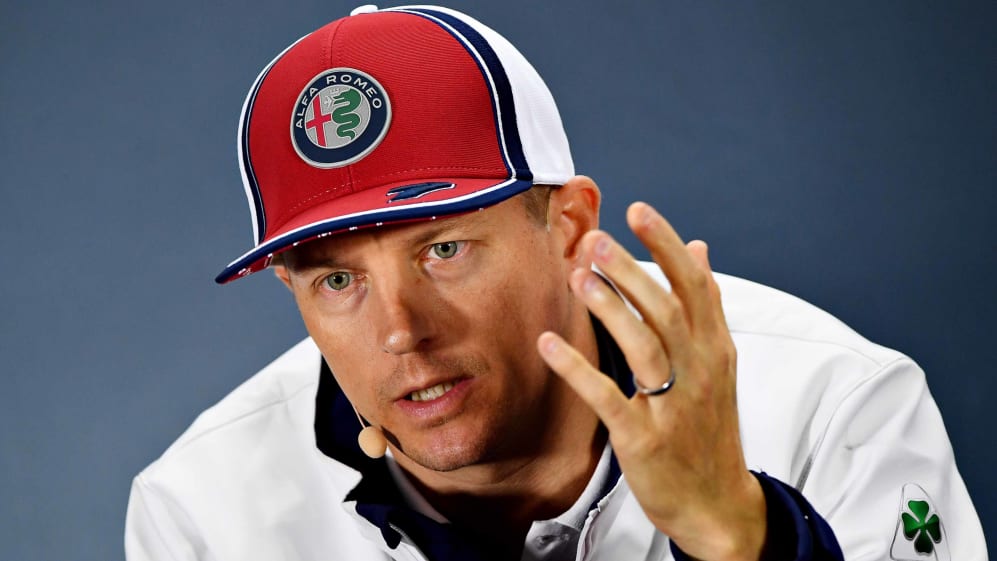 Kimi Raikkonen doesn't mince his words, so Alfa Romeo will have taken notice of his description of their form since the summer break.
Alfa Romeo have scored just three points in four races from the Belgian Grand Prix onwards, with Sunday's race in Russia seeing Raikkonen drop out in Q1 after a mistake and then only recover to 13th by the chequered flag.
A jump start gave Raikkonen a drive-through penalty but he was able to climb back into contention due to a number of Safety Car and Virtual Safety Car periods. It was the lack of pace lack of pace thereafter, which is the real concern.
"Obviously the race was my fault, but in the end we managed to get back in the race with the Safety Cars and we managed to un-lap ourselves, but unfortunately we didn't have enough speed," Raikkonen said. "We could just hang in with Toro Rosso and I could pass one guy but basically I passed him because they were fighting against each other and [Pierre Gasly] went wide.
"We have to understand the last four races. They have been nightmares and we need to figure out what's going wrong and where, clean up and understand things. So I think out of the last races only Spa did we actually have speed, the rest has been more or less fighting with it."
It has been a few tough races, so we need to regroup and find our groove again for the final races of the season
Although Antonio Giovinazzi started from 12th place he was caught in a first-lap incident with Romain Grosjean and Daniel Ricciardo that compromised the Italian's race, with Alfa Romeo driver feeling like he had damage from the point onwards as he faded to 15th.
"It was definitely not the kind of race I was hoping for but it is what it is," Giovinazzi said. "I got stuck in the middle between Ricciardo and Grosjean on lap one: I don't know if Daniel knew I had Romain on the outside, but I ended up in a sandwich.
"I tried to lift off and avoid contact, but that wasn't enough and we touched. We'll need to check if there was any further damage as it was quite a big hit and the car didn't really feel right afterwards."
Even if Giovinazzi's race pace was hampered by damage, team principal Frederic Vasseur says Alfa Romeo have been struggling to get the most out of their package in recent rounds.
"Unfortunately, this was another race that was compromised in the opening lap," Vasseur said. "Antonio made a good start and looked set to gain some places, but he found himself squeezed between Grosjean and Ricciardo. There was nothing he could do to avoid contact and sadly this damaged the car. We pitted Antonio for hards and a new nose, and then later on for softs during a Safety Car period, but he was always going to struggle to make up the gap.
"As for Kimi, a penalty for a false start meant coming back into the point from the back of the field was a tall order. It has been a few tough races, so we need to regroup and find our groove again for the final races of the season."
Alfa Romeo's hopes of catching Racing Point for seventh in the constructors' championship are fading fast - but there are at least still five races to go.