Raikkonen – I have 100% opportunity to fight for title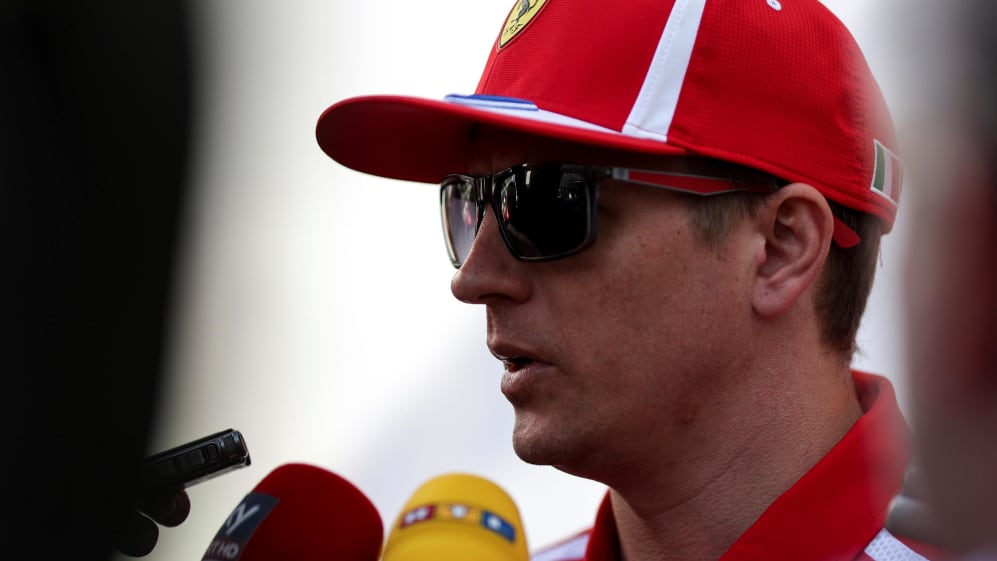 Do Ferrari favour Sebastian Vettel over Kimi Raikkonen? The media was keen to quiz the latter on the topic in Azerbaijan, after the Iceman appeared to have his strategy tweaked to help his team mate last time out in China.
But Raikkonen himself was eager to brush aside such talk, saying he's always raced with the understanding that he has an equal and fair chance of fighting for wins – and the world title.
"It's one of those things - it's always easy after the race to say what we should have done [on strategy]," Raikkonen commented. "Once you know the final result it's easy to say this and that, but no one knows it during the races.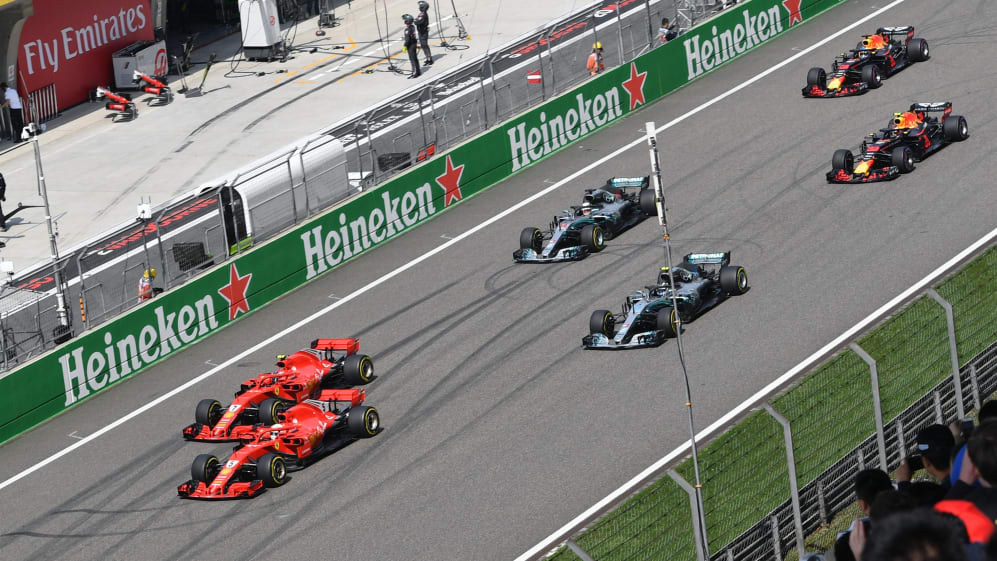 As far as know I have 100 percent the same chances as everybody else...
"You try to do the best you can, sometimes it's ok, sometimes it's not, but that's a normal case in any racing conditions. As far as know I have 100 percent the same chances as everybody else, we try to make the best out of it.
"I'm here to do my best and I want to fight as hard as I can. I wouldn't be here if I wouldn't feel that's possible."
Raikkonen has started the season in fine form, qualifying second at every race to date and scoring a pair of third-place finishes to lie fifth in the title race.
"For sure we could have done better but this is what we've got right now," added Raikkonen. "I think speed-wise we've been pretty ok, so we need to make sure we take the maximum points we can and have no issues.
"I think we improved the car since the first tests, but I don't think that it has massively changed and suddenly there is more of this or that. I think [Vettel and I are] both pretty happy with things.
"For sure there are always things we can improve, but that's the never-ending story in Formula 1. It's not too bad, we've been pretty fast and for sure we try to improve here and there. The set-up then is to make it better for each driver, but they are small things that can make a difference."
Vettel echoed his team mate's sentiments, saying that it's small details that will ultimately determine whether Ferrari, Mercedes or Red Bull win the championship battle.
"If you go with the statistics, yes [Ferrari have the fastest car at the moment], but I think it's very close. I think it depends on a lot of things - conditions, tyres, track.
"So I think the honest answer is we have three cars that are a match, and whoever does the best job bringing all these little things and details together is up front."
Ferrari have never taken victory in Azerbaijan. Mercedes won the inaugural event with Nico Rosberg in 2016, and Daniel Ricciardo triumphed in a wild race for Red Bull last season.