Raikkonen says early end to final F1 race 'doesn't matter' as he looks forward to retirement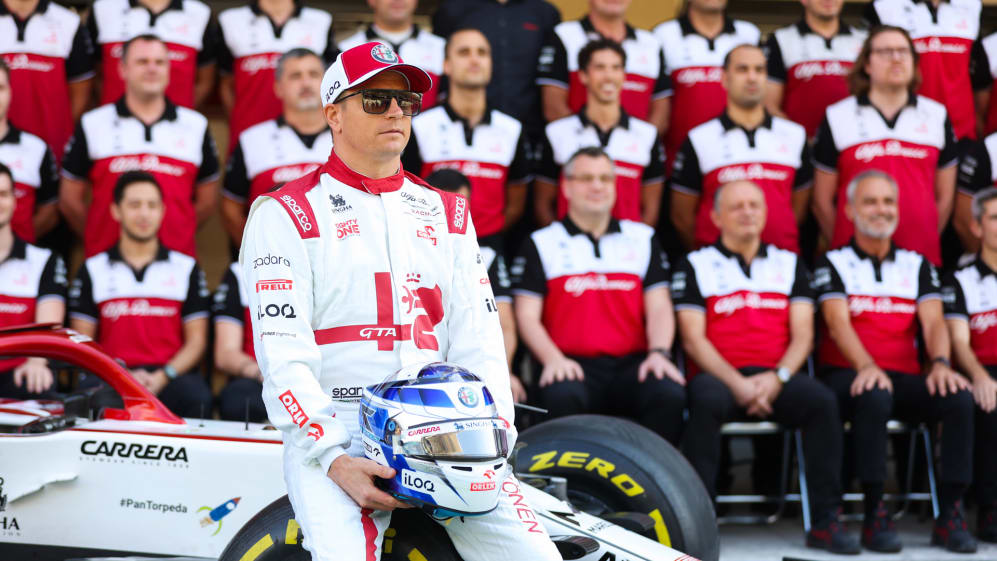 Kimi Raikkonen bowed out of his 349th and final Formula 1 Grand Prix in unfortunate fashion on Sunday. But the 2007 world champion was instead left reflecting on a sparkling F1 career of two decades and the unparalleled memories that came with it.
Raikkonen's final F1 race ended when he careered into the Turn 6 runoff and tapped the barriers, then limped his car back to the Alfa Romeo garage to hop out. The 42-year-old leaves the pinnacle of motorsport at the end of the season, but leaves us with memories of a soft-spoken, enigmatic personality of immense skill.
BUXTON: Raikkonen's departure deprives us of a true original – we may never see his like again in F1
After the race he shrugged off the incident that saw him fail to finish: "Sometimes it goes like that unfortunately. There was some issue with the wheel nut and there was a small moment already the lap before and then it went, but you know, it happens, it's honestly the way; the end result doesn't matter. It doesn't matter how it comes to the end, it's the end now and yes, I'm looking forward to it.
"I feel good, like I said, I'm looking forward, let us say, to normal life that I know outside of F1 anyhow," added the veteran.
It doesn't take a Raikkonen expert to know that he's a man of few words – it comes with the territory of having a nickname such as 'Iceman' – so one could probably predict the Finn's reaction to Alfa Romeo's heartfelt send-off.
READ MORE: The inside story of Kimi Raikkonen's legendary first F1 test
"Yes, a lot of good wishes and this and that," said the driver. "I'm not a big fan of [send-offs] but it's great to see all the support and a lot of great people here. But now, I'm happy I lived through it, and I'm happy to go and do normal things.
"Of course, I will miss a lot of the great people I met over the years; 20 years have gone quickly, I made lots of memories, some good, some bad, and these are going to stay with me forever," he surmised.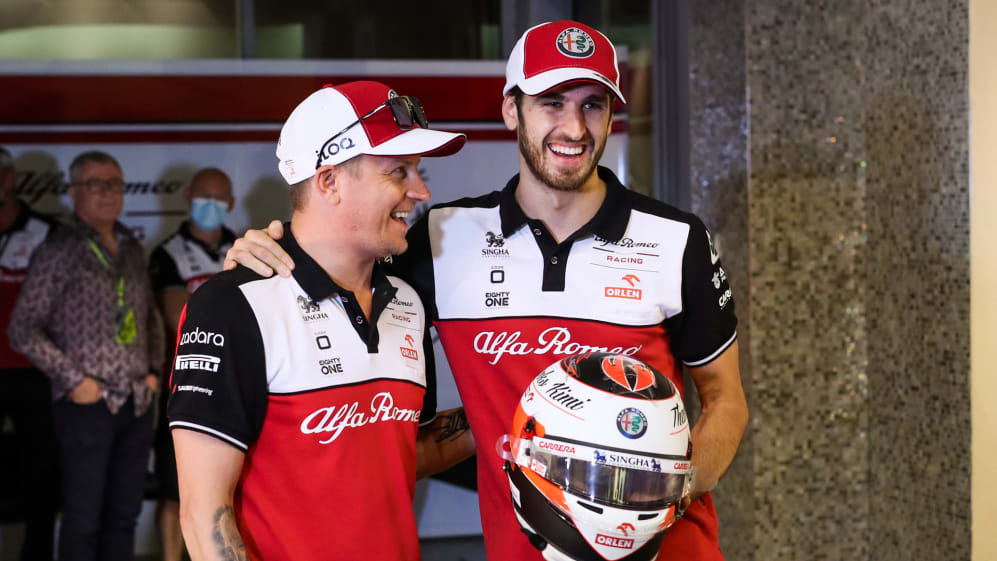 Neither Alfa Romeo driver finished the race as Raikkonen's out-going team mate Antonio Giovinazzi retired 10 laps later. Team Principal Frederic Vasseur admitted that it wasn't the ideal swansong for his drivers.
WATCH: F1 family says goodbye to Kimi Raikkonen
"Ending any race with two retirements is always disappointing, even more so when it's the final one of the season," said Vasseur.
"We really wanted to give our drivers a better send-off and finish the season with a good result. As we head into the off-season, we'll need to take the positives from the year past and use them to build on them for 2022," he added, with Alfa Romeo set to field Valtteri Bottas and Guanyu Zhou next season.